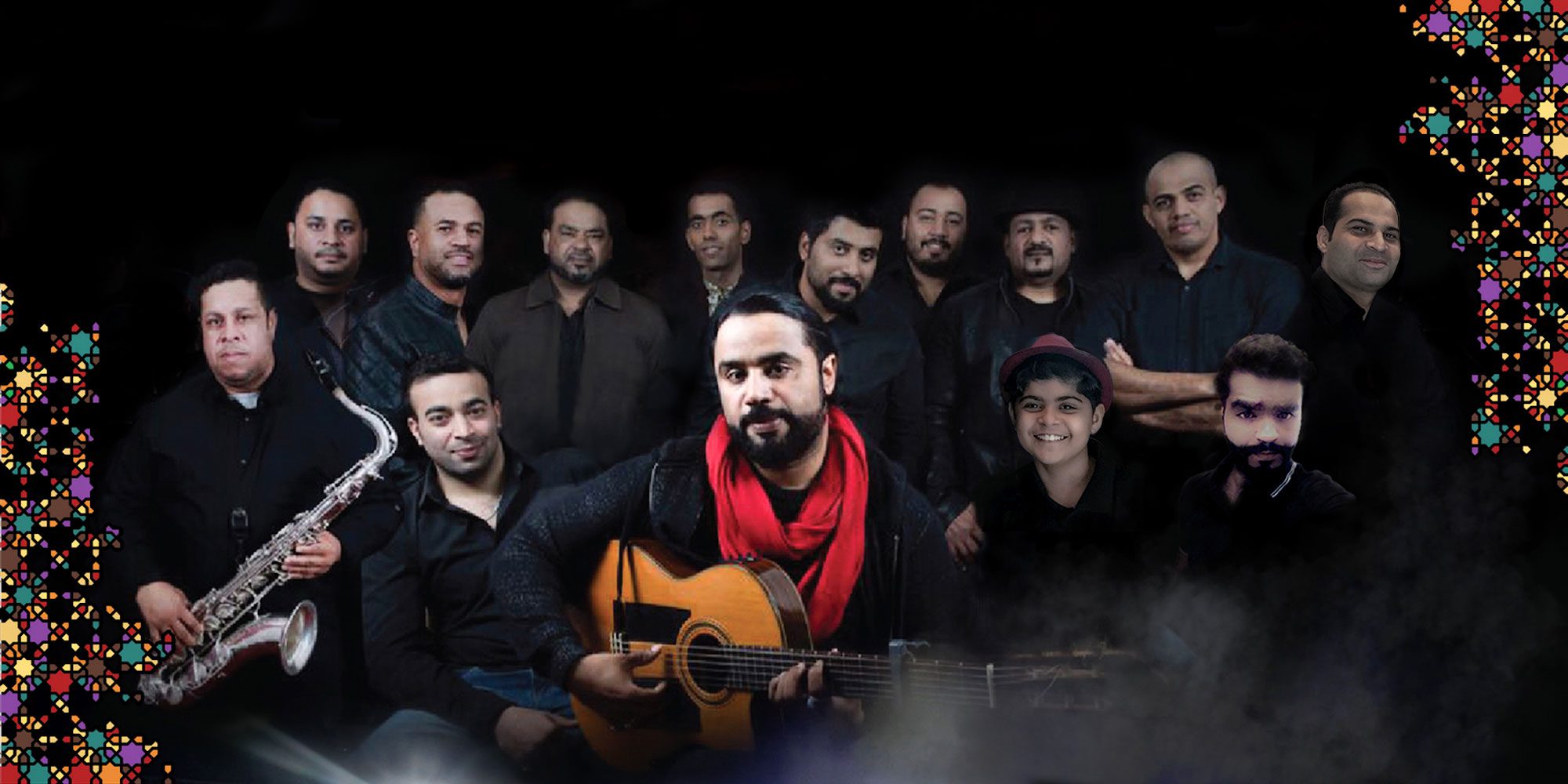 For the first time ever on a Oman National Day Swiss artists perform together with Omani musicians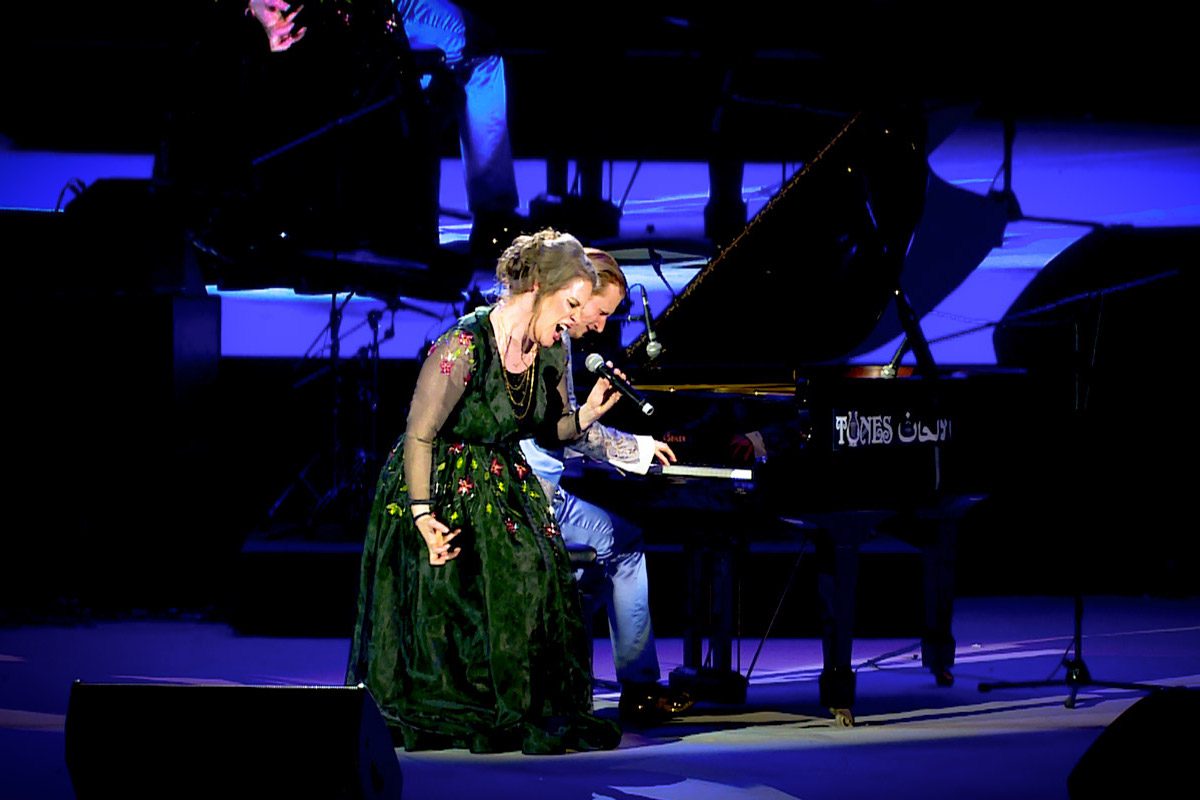 Dust of Soul made their debut in an Amphitheater stage with the performance at Muscat City Ampthitheater Qurum on 26 October 2017. With the introduction as "the sensation duo from Switzerland" Dust of Soul opened the show for Indian Bollywood Superstar Ayushmann Khurrana,
Dust of Soul welcome you to a new series of «Piano with MiKey». They take you onto a journey with free improvised piano compositions along with a strong Dust of Soul message.
Dust of Soul announces their new album «Wonderland» to be released in summer 2021.
Live shows with a Grand Piano "Live at the Lake" on a wonderful late summer evening in Lucerne. And right in a movie theatre for a live performance after a music video premiere. Always there: the Tastenträume Grand Piano.