Wonderland feat. Cortés Kimberly
Nuovo video musicale ora disponibile!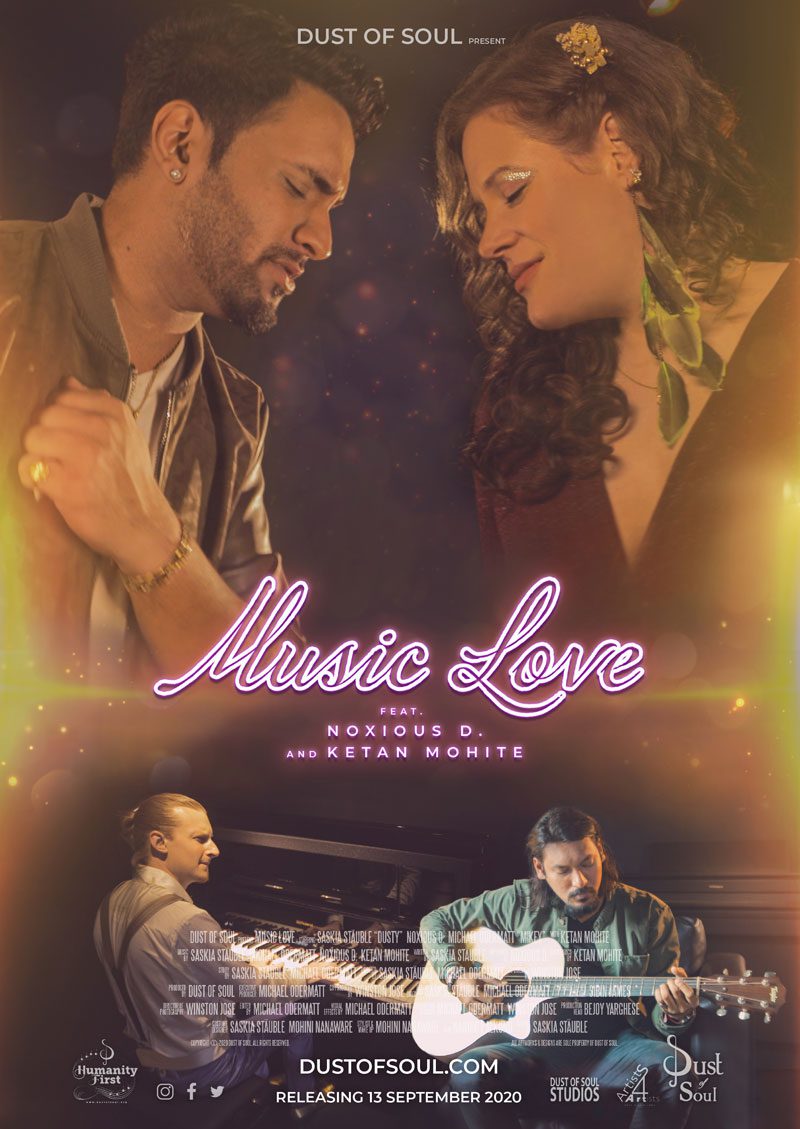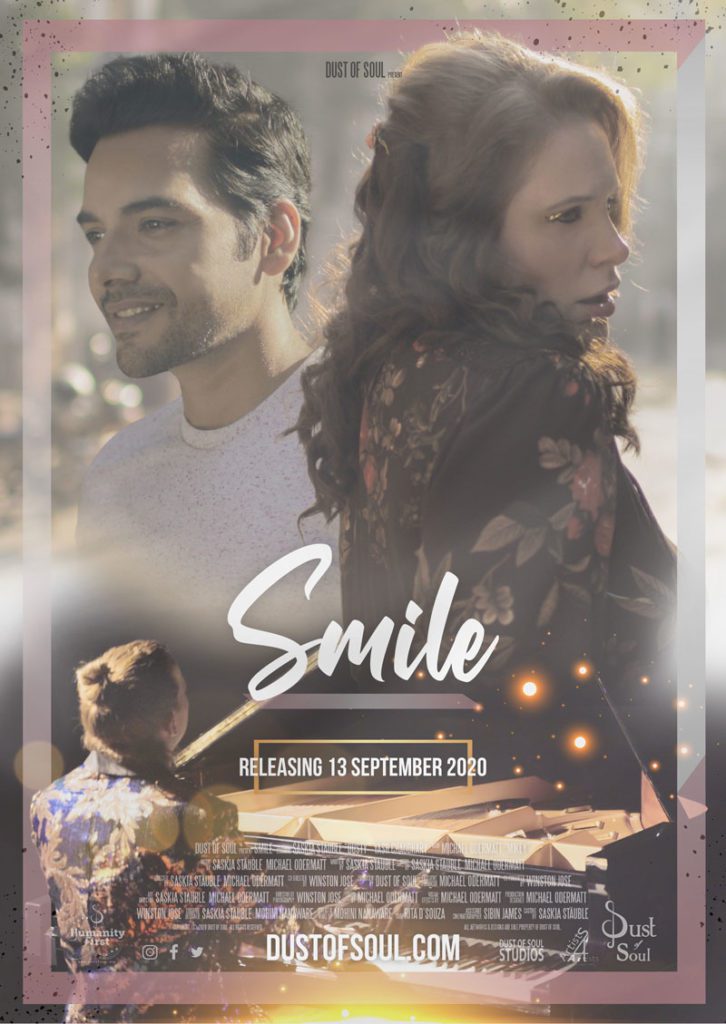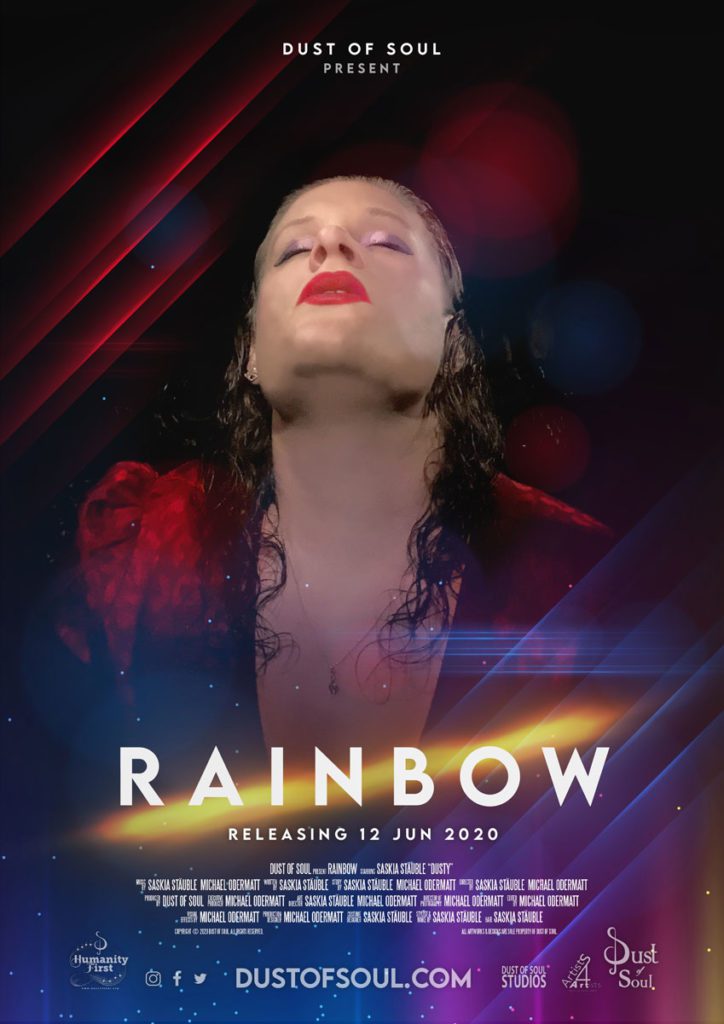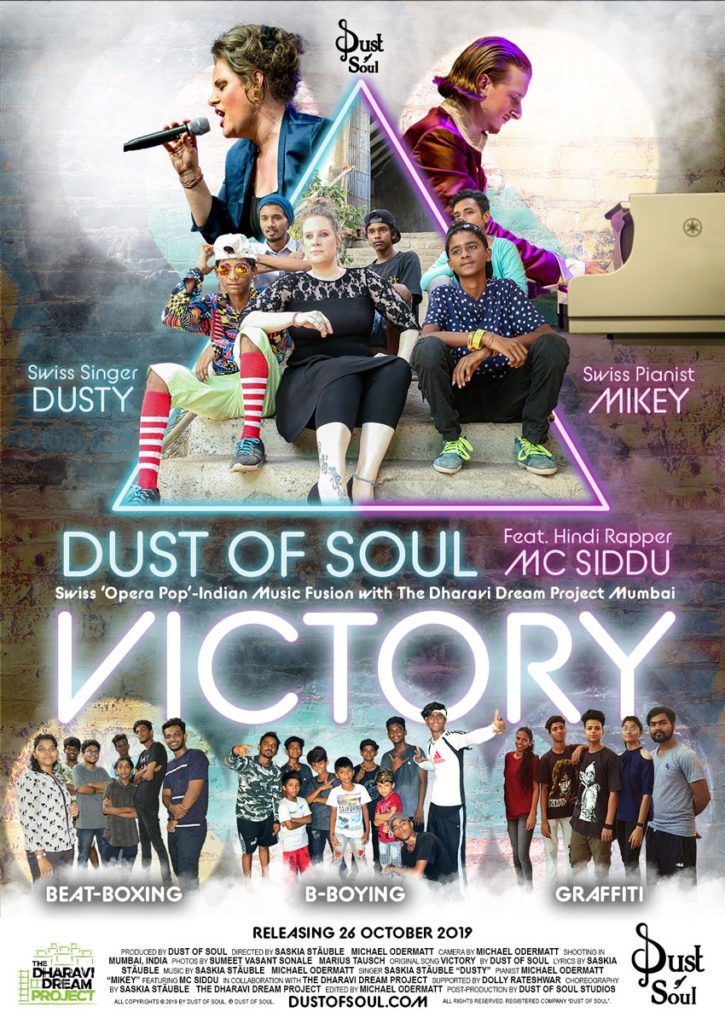 DUST OF SOUL "POSITIVE MUSIC POWER"
CONCERTO
Tutte le can­zoni orig­i­nali di Dust of Soul con mol­ta poten­za, coin­vol­gen­ti influen­ze pop, bal­late leg­gere, rit­mi ener­gi­ci e fas­ci­no commovente
MOTIVAZIONE-DISCORSO
Sto­rie vere, come l'ap­parizione nel giorno del com­plean­no del Sul­tano del­l'O­man, o le riprese di un video musi­cale negli slum dell'India
LA TUA ENERGIA — LA TUA CANZONE
La tua can­zone per­son­ale, com­pos­ta dal vivo da Dust of Soul durante l'e­si­bizione, in pri­va­to per te o al tuo evento
MUSIC SOULING
Nuo­va espe­rien­za musi­cale uni­ca: la musi­ca si trasfor­ma in col­ori — Tro­va nuove infor­mazioni per te stesso
FORMAZIONE MUSICA MENTALE
Por­ta la musi­ca al tuo fian­co e sen­ti il potere: un allena­men­to men­tale per tutti

«Stile artistico eccezionale. Ottima presenza scenica. Estremamente descrittivo. Molto interattivo.»
— Berklee Col­lege of Music

«Il duo sensazionale dalla Svizzera» nello show di MTV India con Bollywood Superstars
— MTV India Unplugged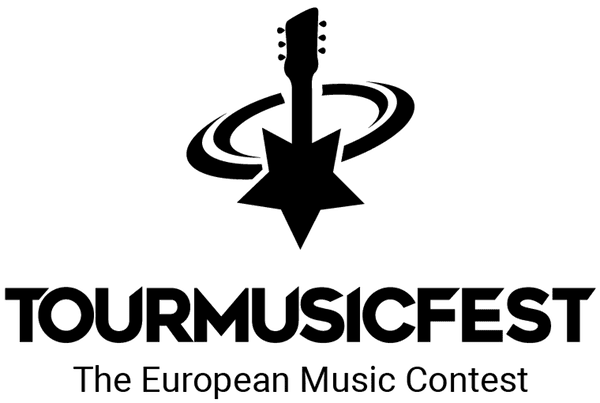 Top 10 finalisti nazionali in Svizzera al concorso europeo «Tour Music Fest»
— Tour Music Fest

Premio assegnato a Dust of Soul per il loro contributo al mondo della musica
— Gir­i­ja Baqer Art Foundation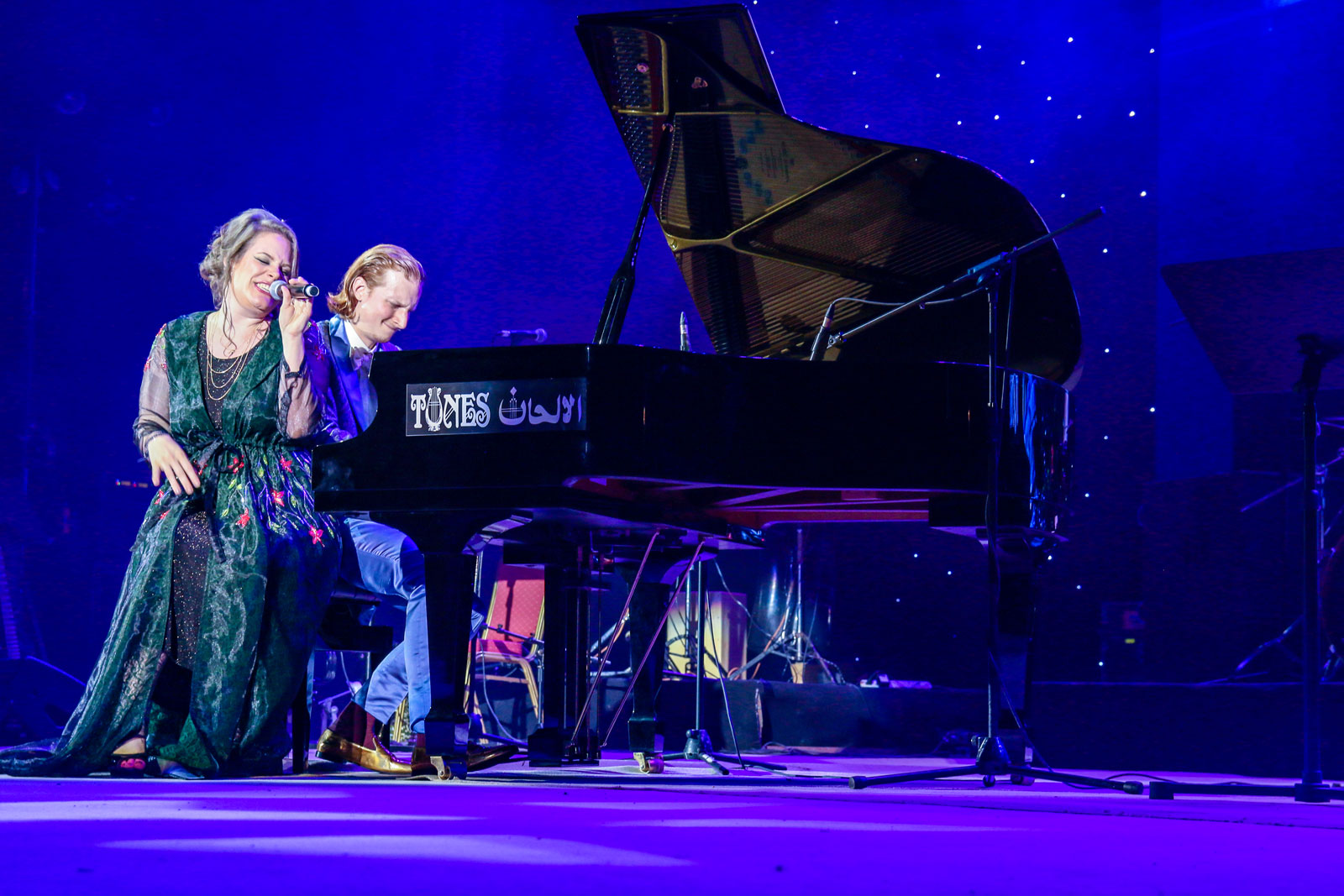 Dust of Soul è for­ma­to da due artisti svizzeri: il can­tante Dusty di Bâle e il pianista MiKey di Lucer­na. Dust of Soul è Pos­i­tive Music Pow­er com­bi­na­to con una voce dis­tin­ta­mente forte e uni­ca e un pianoforte coin­vol­gente e potente. Lo stile: Opera/Pop, Soul/Pop. Tutte le can­zoni sono state orig­i­nar­i­a­mente scritte e com­poste musi­cal­mente da entram­bi gli artisti. Rac­con­tano sto­rie di ami­cizie da tut­to il mon­do, sto­rie di sfide quo­tid­i­ane e di non abban­donare mai un sogno.
Dust of Soul appare a liv­el­lo inter­nazionale come duo. Negli ulti­mi nove anni han­no gira­to 10 pae­si in 4 con­ti­nen­ti: USA, Svizzera, Tunisia, Italia, Ger­ma­nia, Fran­cia, Turchia, Oman, India e Liechtenstein.
I musicisti con­vin­cono non solo con il loro modo di scri­vere can­zoni in sen­so tradizionale, ma anche con il loro tal­en­to nel creare nuove can­zoni dal vivo sul pal­co. Questo crea una vic­i­nan­za mai sper­i­men­ta­ta pri­ma tra artista e pubblico.
Dopo aver inizia­to la loro car­ri­era musi­cale a Lucer­na, in Svizzera, nel luglio 2012, i Dust of Soul han­no vis­su­to a New York City per sei mesi per conoscer­si meglio come artisti e rac­cogliere le prime espe­rien­ze di esi­bizione insieme come duo.
Con una com­mu­ni­ty in cresci­ta sui social media, 220.000 fan han­no por­ta­to Dust of Soul in vari pae­si esoti­ci: nel 2013 in Tunisia, nel 2016 nel Sul­tana­to del­l'O­man in Medio Ori­ente e nel 2019 in India.
I momen­ti clou del­la loro car­ri­era musi­cale sono gli spet­ta­coli al Teatro Dal Verme di MILANO, nel­la sala da con­cer­to di NEW YORK WMP Con­cert Hall, il noto e pres­ti­gioso castel­lo svizze­ro Château Gütsch a LUCERNA, lo spet­ta­co­lare cam­po di ghi­ac­cio Live on Ice come a ZURIGO, lo stori­co Acrop­oli­um de Carthage a CARTHAGE, Tunisia, e lo spet­ta­co­lo di MTV India con la super­star di Bol­ly­wood Ayush­mann Khu­rana al City Amphithe­atre Qurum di MUSCAT, Oman.
Nel novem­bre 2018, Dust of Soul ha rice­vu­to un pre­mio dal­la Gir­i­ja Baqer Art Foun­da­tion per il loro con­trib­u­to al mon­do del­la musica.
Il loro album di debut­to Dust of Soul In Col­ors pre­sen­ta il can­tante e per­cus­sion­ista colom­biano Rodry-Go (famoso per le esi­bizioni sul pal­co con Car­los San­tana, Anas­ta­sia, Deep Pur­ple). Dust of Soul è noto per le fusioni e le com­bi­nazioni audaci: nel 2019 mescolano Opera/Pop con rap indi­ano, Break­dance, Beat­box­ing e Graf­fi­ti art. Dust of Soul fil­ma il video musi­cale a Dhar­avi (stes­sa loca­tion di Block­boast­er «Slum­dog Mil­lion­aire»). L'us­ci­ta Vic­to­ry con The Dhar­avi Dream Project Mum­bai ottiene oltre mez­zo mil­ione di visualizzazioni.
Nel 2020, Dust of Soul pre­sen­ta l'at­tore indi­ano di Bol­ly­wood Yash Choud­hary in «Smile» e il rap­per indi­ano Nox­ious D. (noto per «Gul­ly Boy») in «Music Love». Entram­bi i video musi­cali sono sta­ti girati a Mumbai.
Nel 2021, i Dust of Soul han­no pre­sen­ta­to il loro sec­on­do album Won­der­land e poi han­no inizia­to il loro «Won­der­land Tour 2021/2022».
Nel 2022 Dust of Soul pub­blicherà il ter­zo sin­go­lo del nuo­vo album con l'us­ci­ta del video musi­cale: «Won­der­land» feat. Cortés Kim­ber­ly.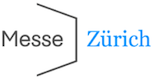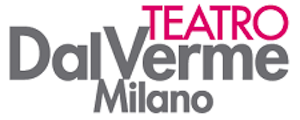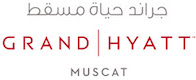 Sask­ia Stäuble
Tele­fono: ++41 (0)79 297 23 04
Michael Oder­matt
Tele­fono: ++41 (0)79 297 23 04
Sask­ia Stäuble
Tele­fono: ++41 (0)79 297 23 04