Dust of Soul bring new fusions that refresh, surprise and inspire, so the feedback from the "In Colors" tour

Dust of Soul are known for their rich, multifaceted, distinctive voice and engaging and powerful melodies on the Grand Piano. Now they go one step further and mix different styles with their unique genre "Opera Pop": rap, classical, Indian, Latin. These bold combinations bring the audience into a world where anything is possible.

«Outstanding artistic fashion style. Excellent stage presence. Extremely descriptive. Very interactive.»

«Their conviction, charisma and energy fascinate, move. Their music surprises, touches and encourages.»
CONCERTS
03 May 2020
Switzerland
STATTKINO Bourbaki Panorama – Lucerne
07 May 2020
Switzerland
Radisson Blu Hotel, Zurich Airport – Zurich
05 Sep 2020
Switzerland
Venue to be announced – Lucerne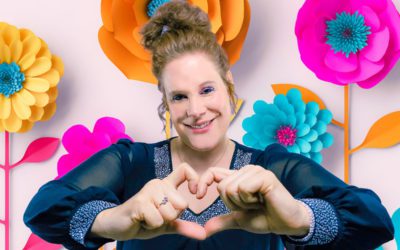 When everything is going normally it is easy to be there for each other. But what if the extraordinary situation is proclaimed? Dust of Soul say thank you to everyone who gives everything during the Corona crisis to help people with their new song 'Min Held'.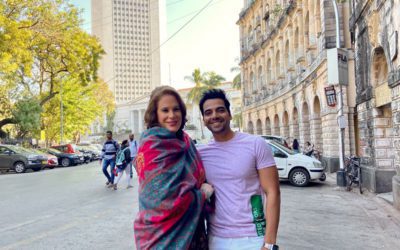 Dust of Soul will release a new song 'Smile' in early 2020. The music video is featuring Indian Actor Yash Choudhary and was filmed in January 2020 in Mumbai.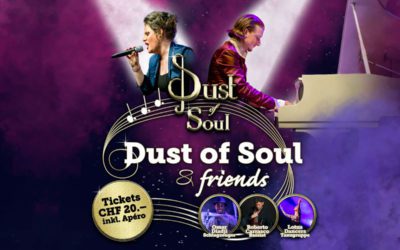 The "In Colors" tour 2019 was a huge success, ending the year in a Top 10 result at the National Finals of an European Contest and compliments from the Berklee College of Music and Sony Music. Now the tour continues…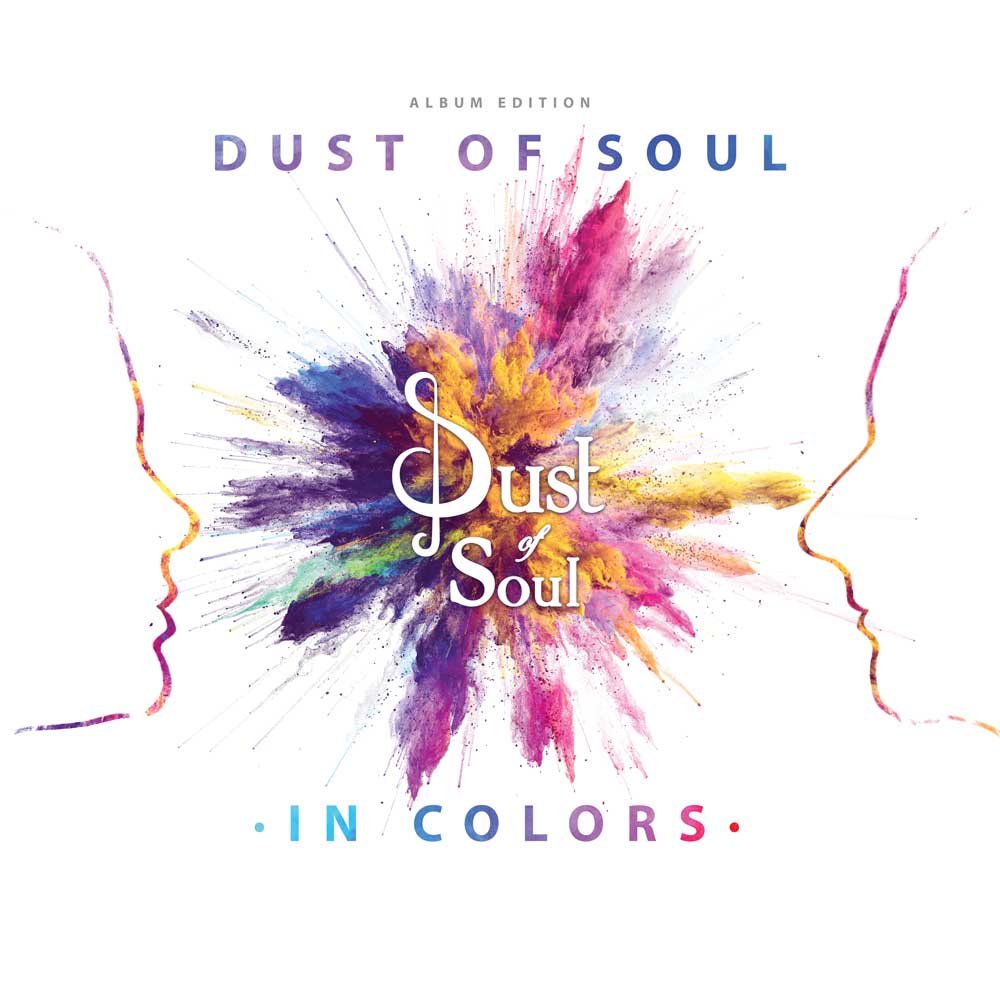 Victory (Official Video) feat. Mc Siddu (With The Dharavi Dream Project Mumbai)
Flow (Official Video) Feat. White Rose School of Music & Arts Muscat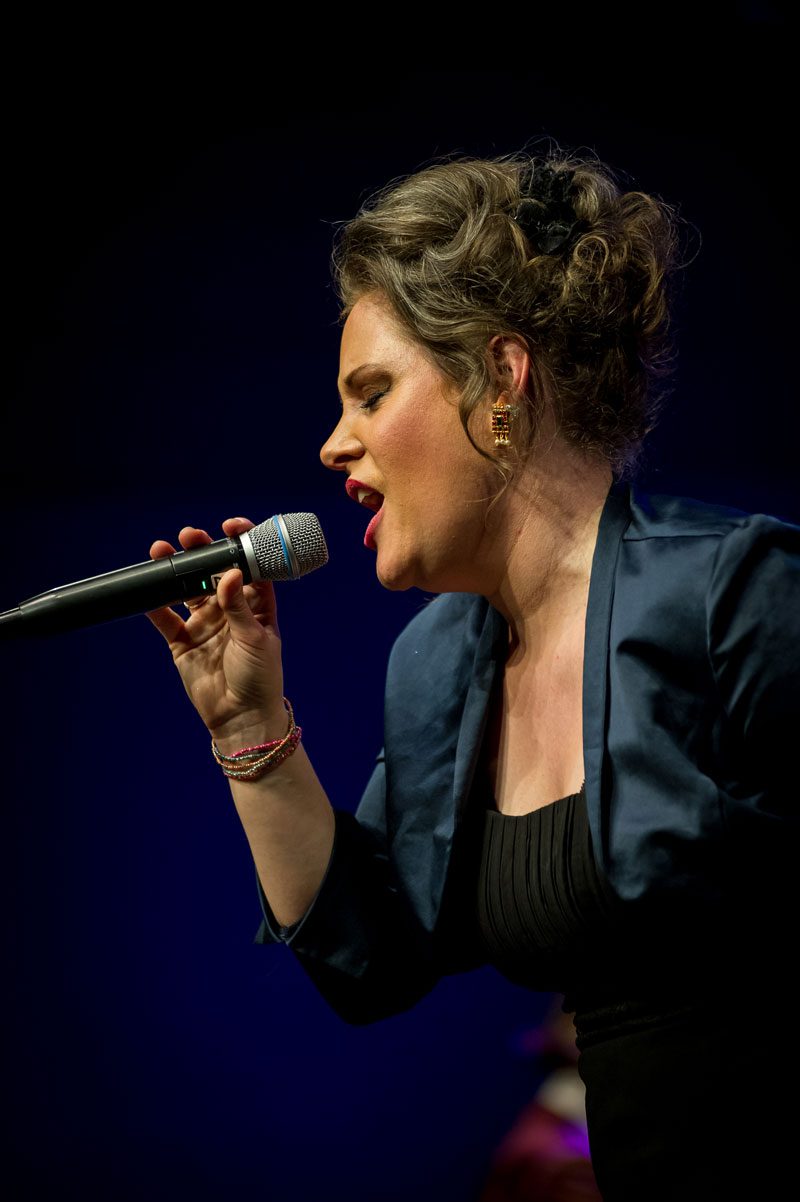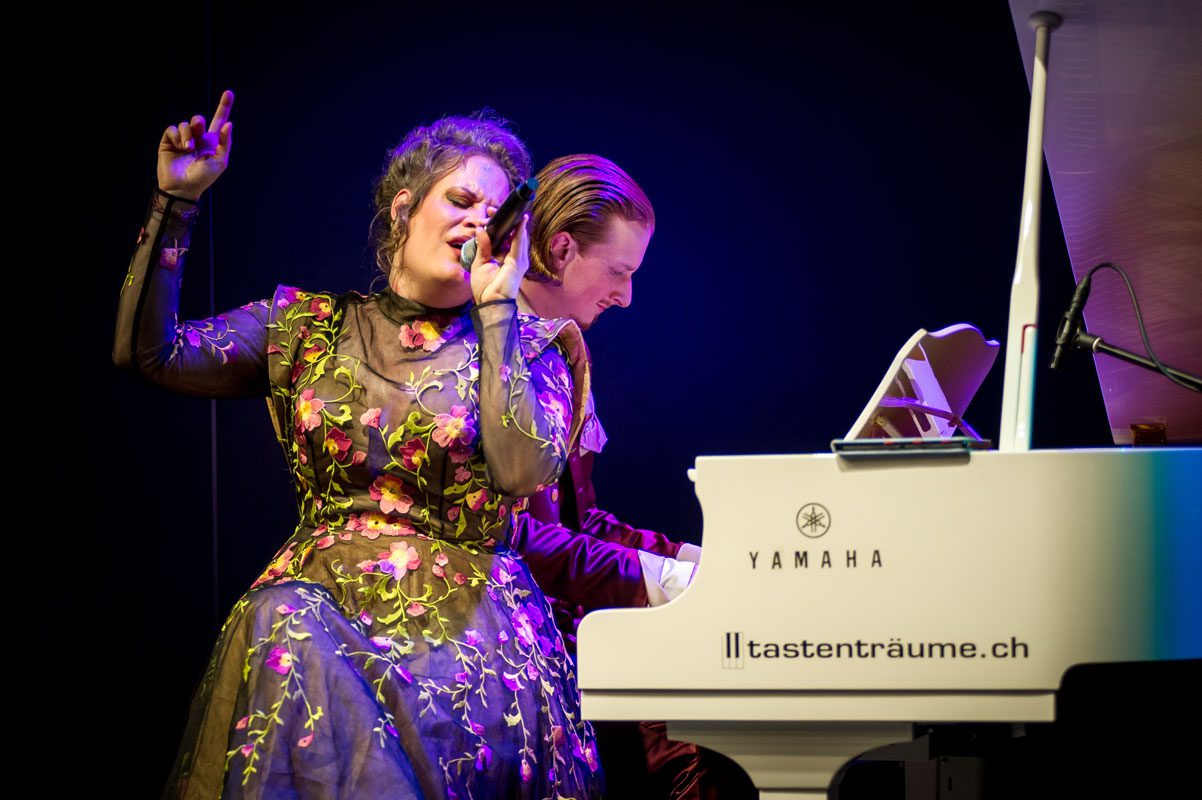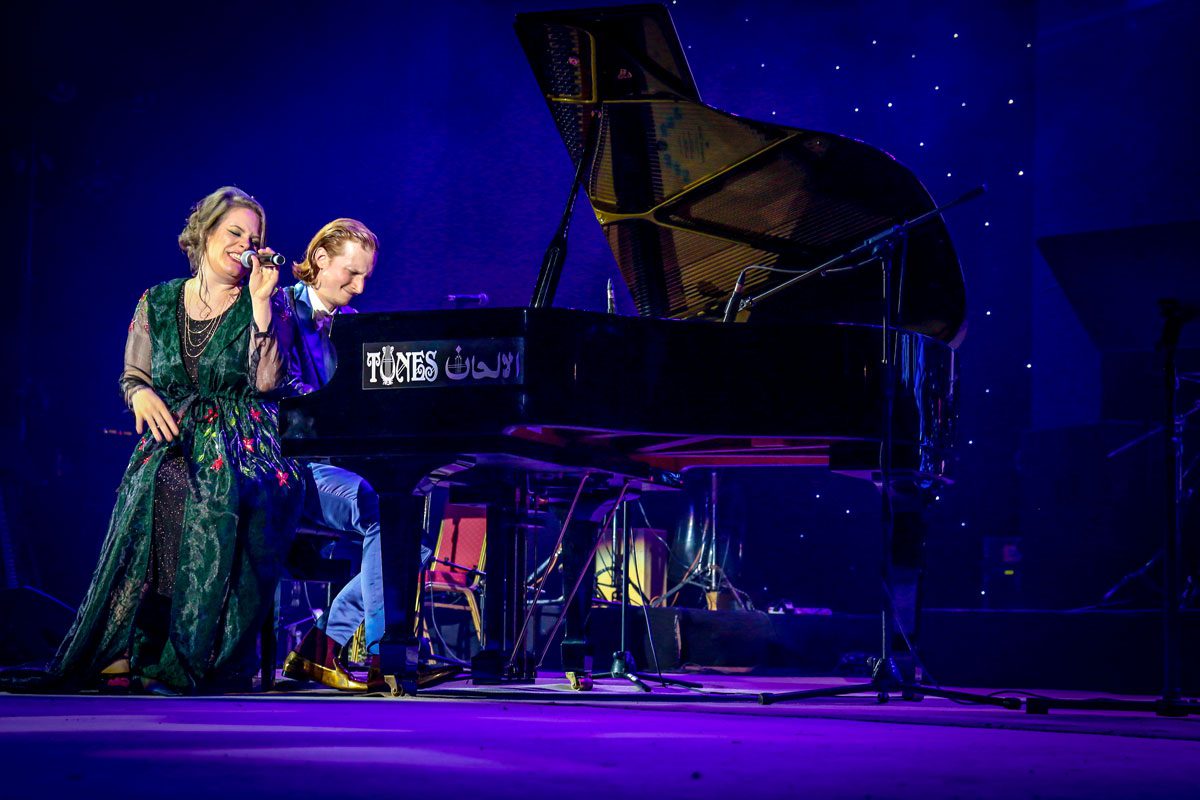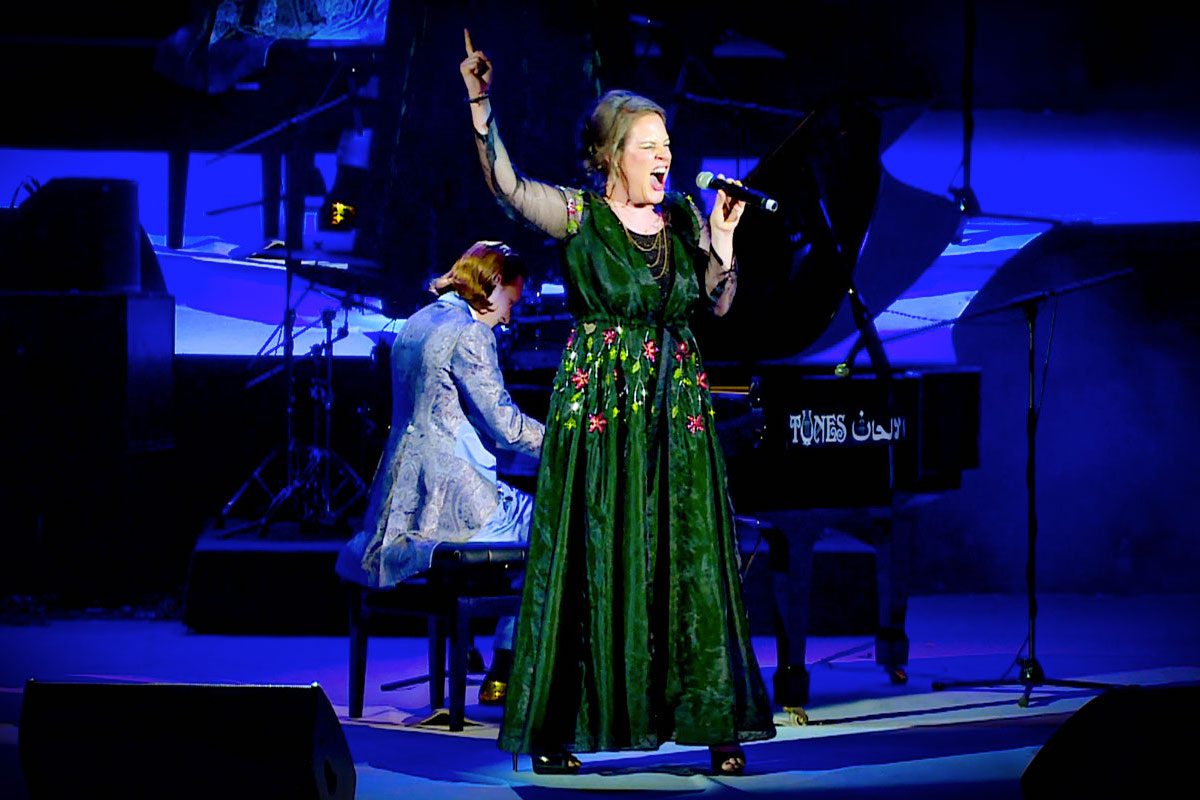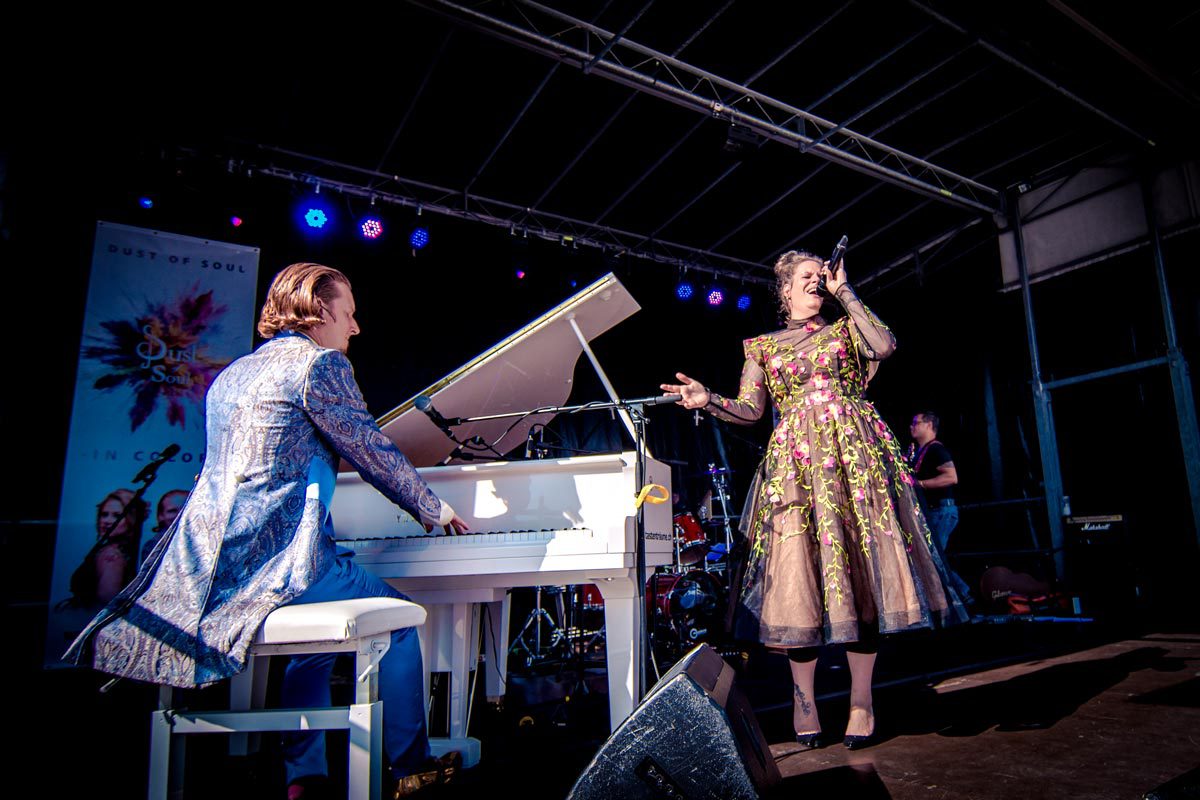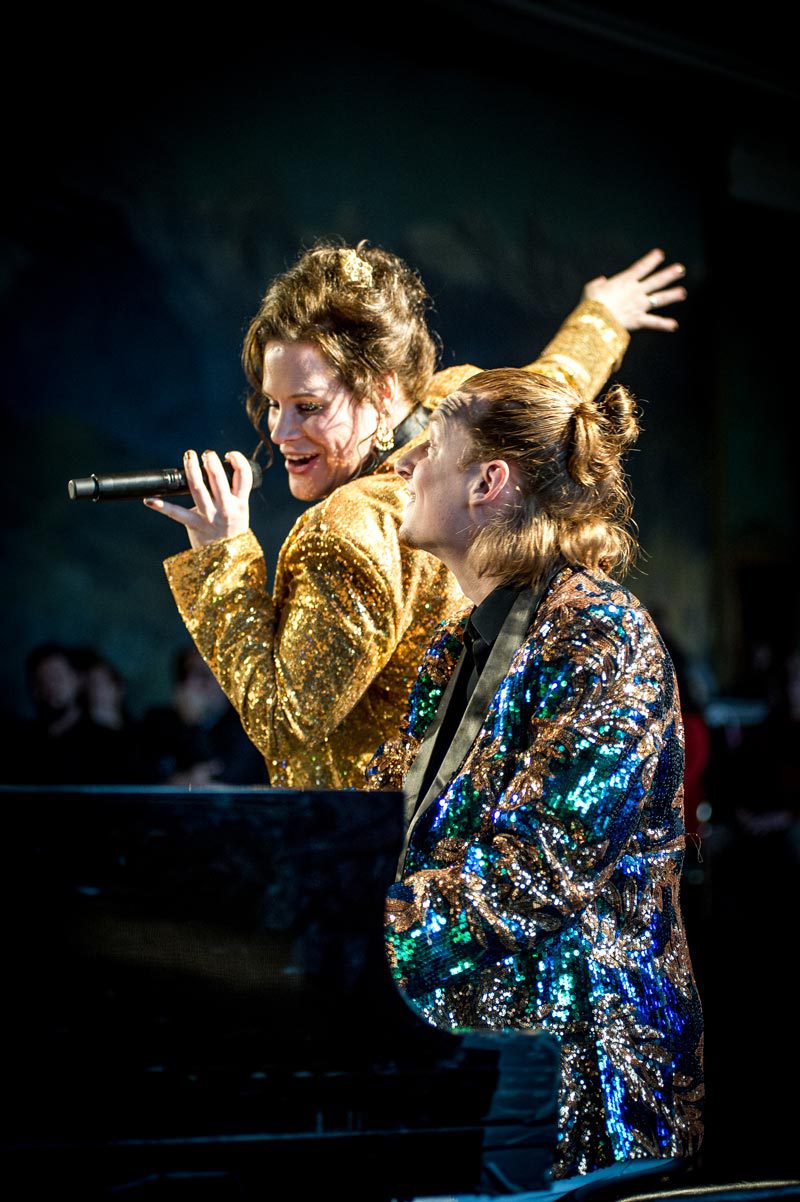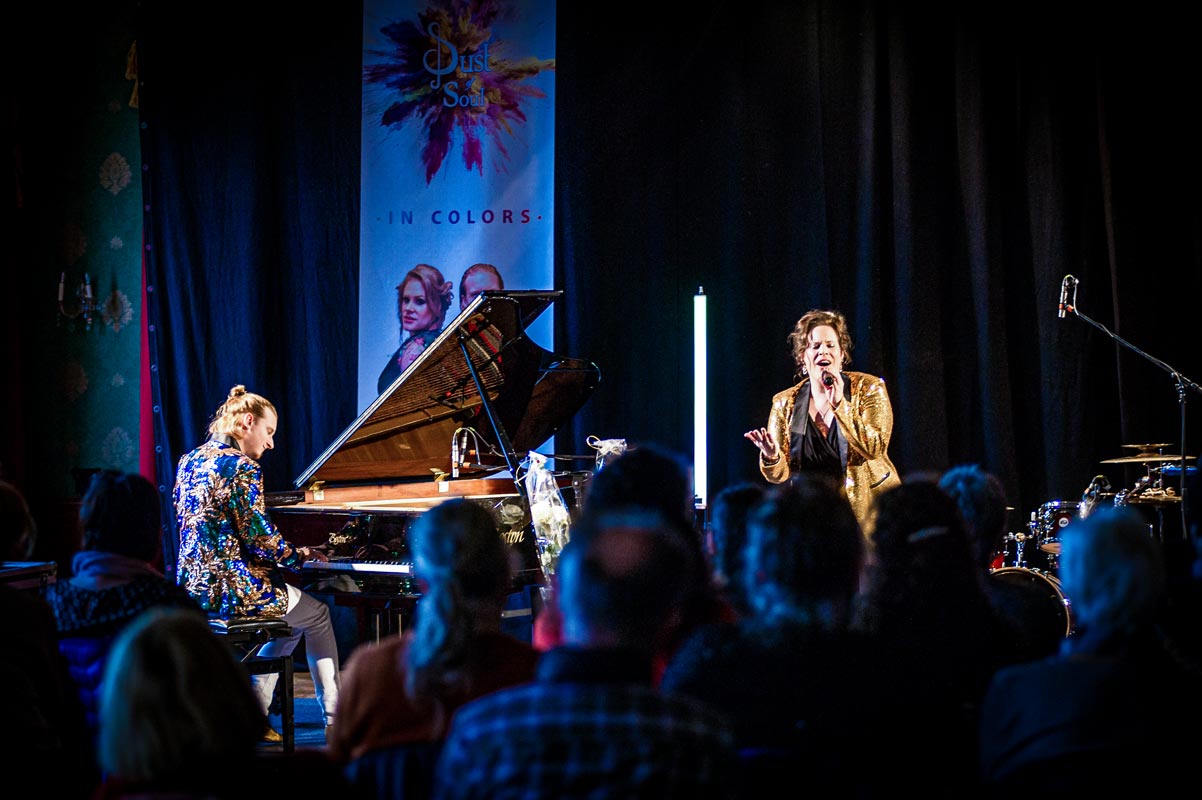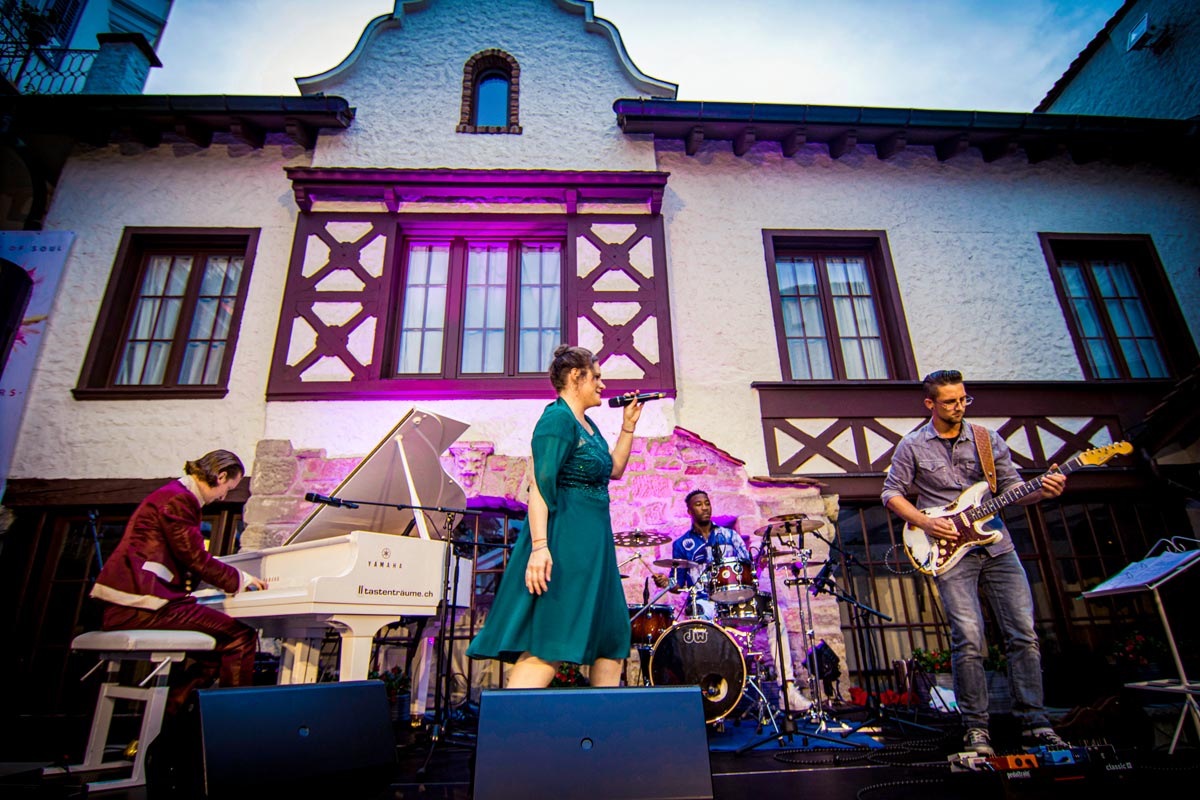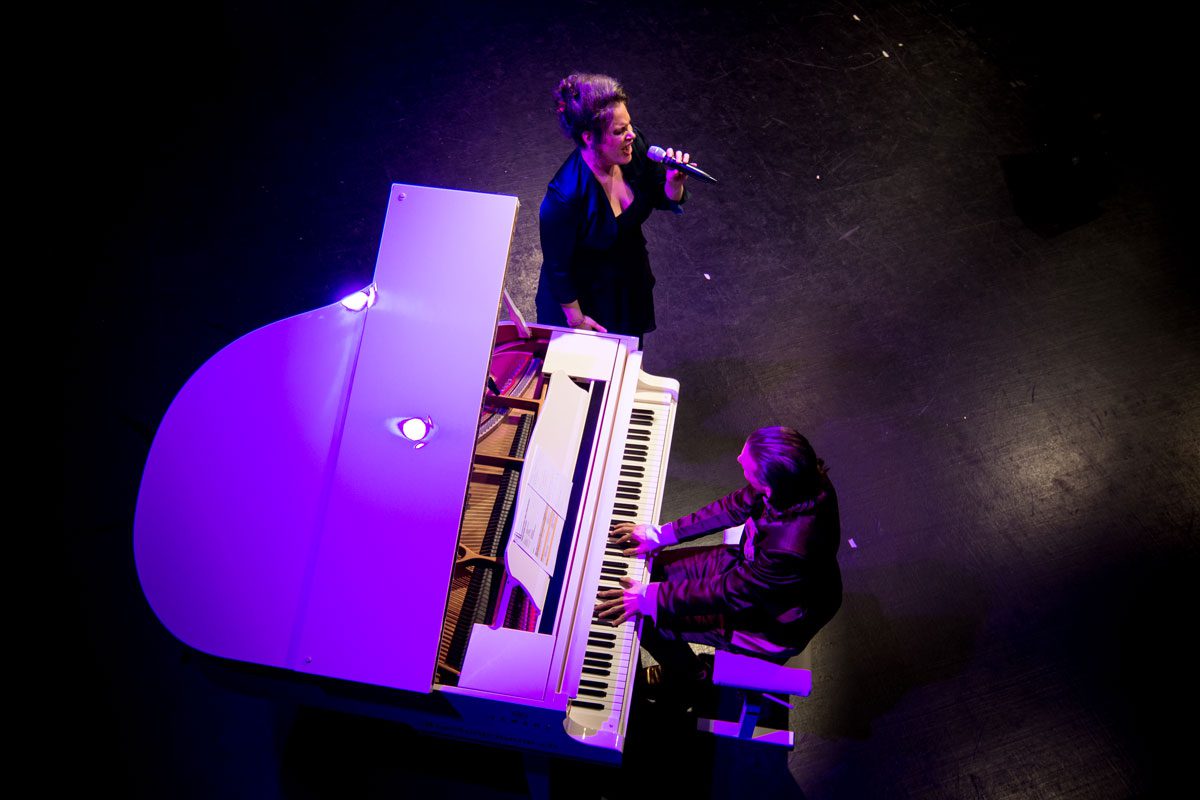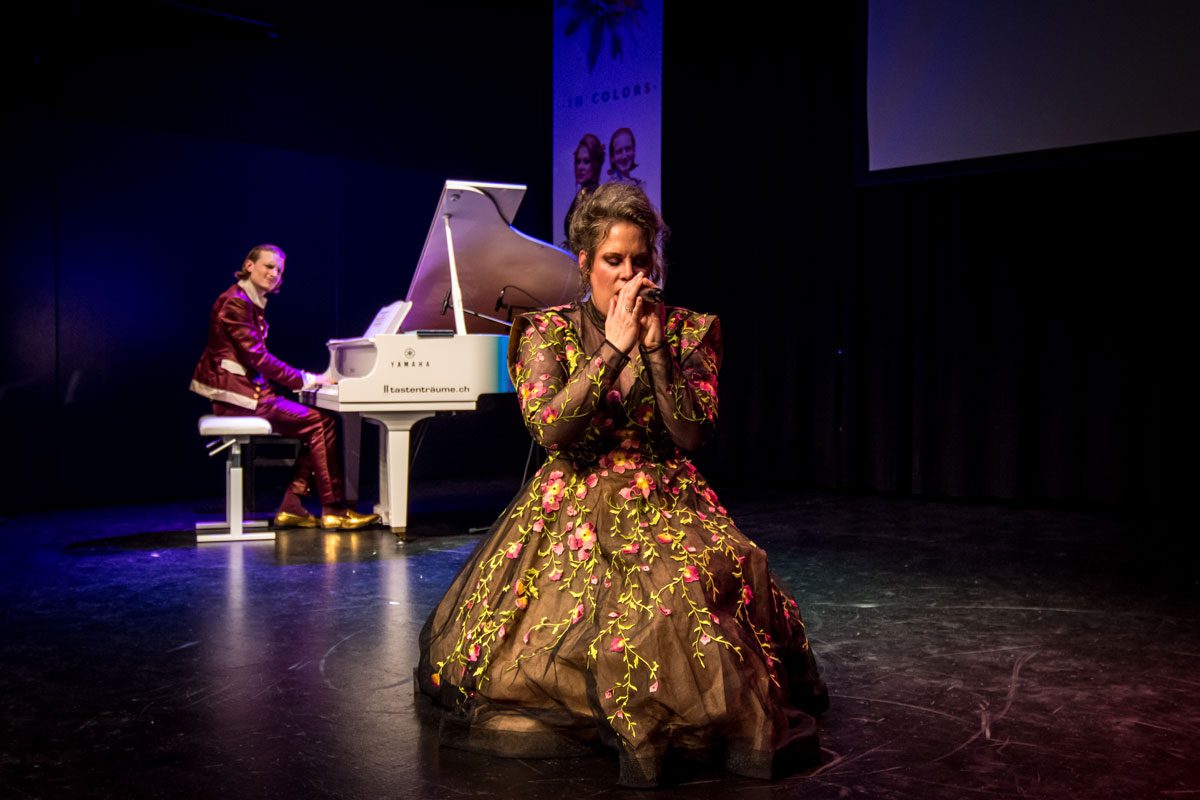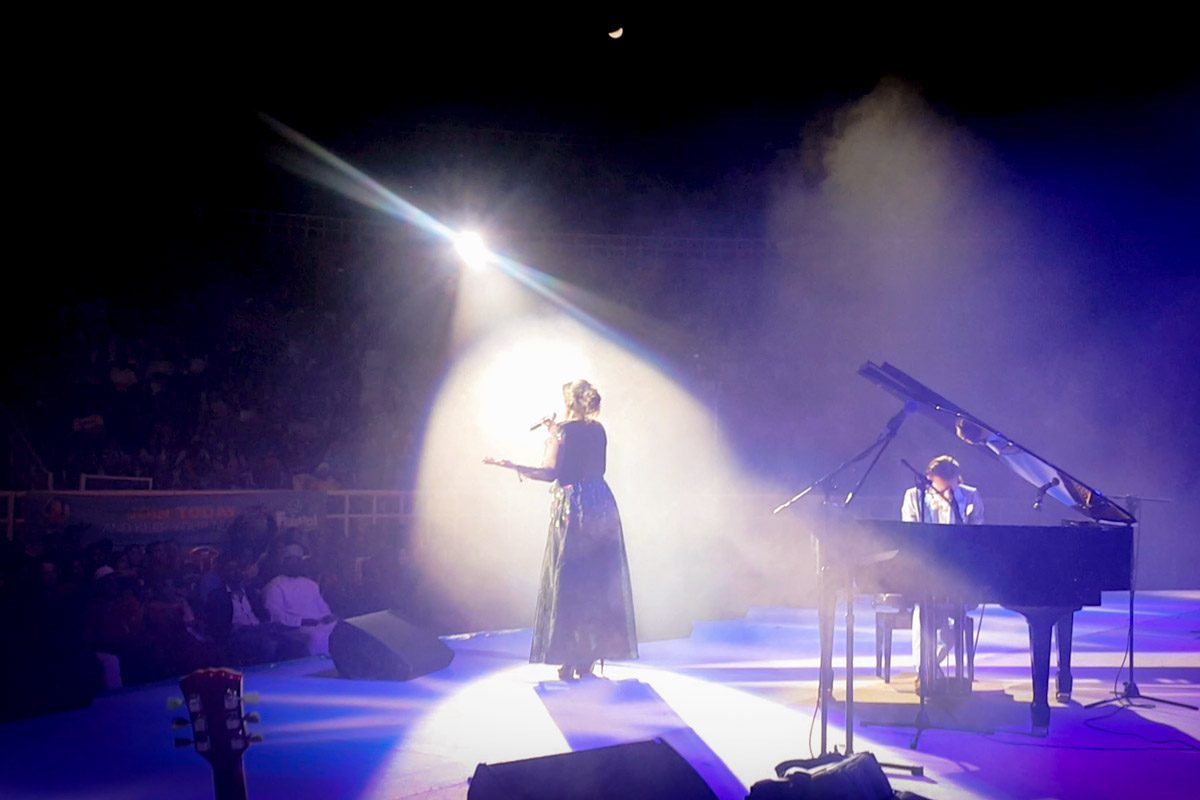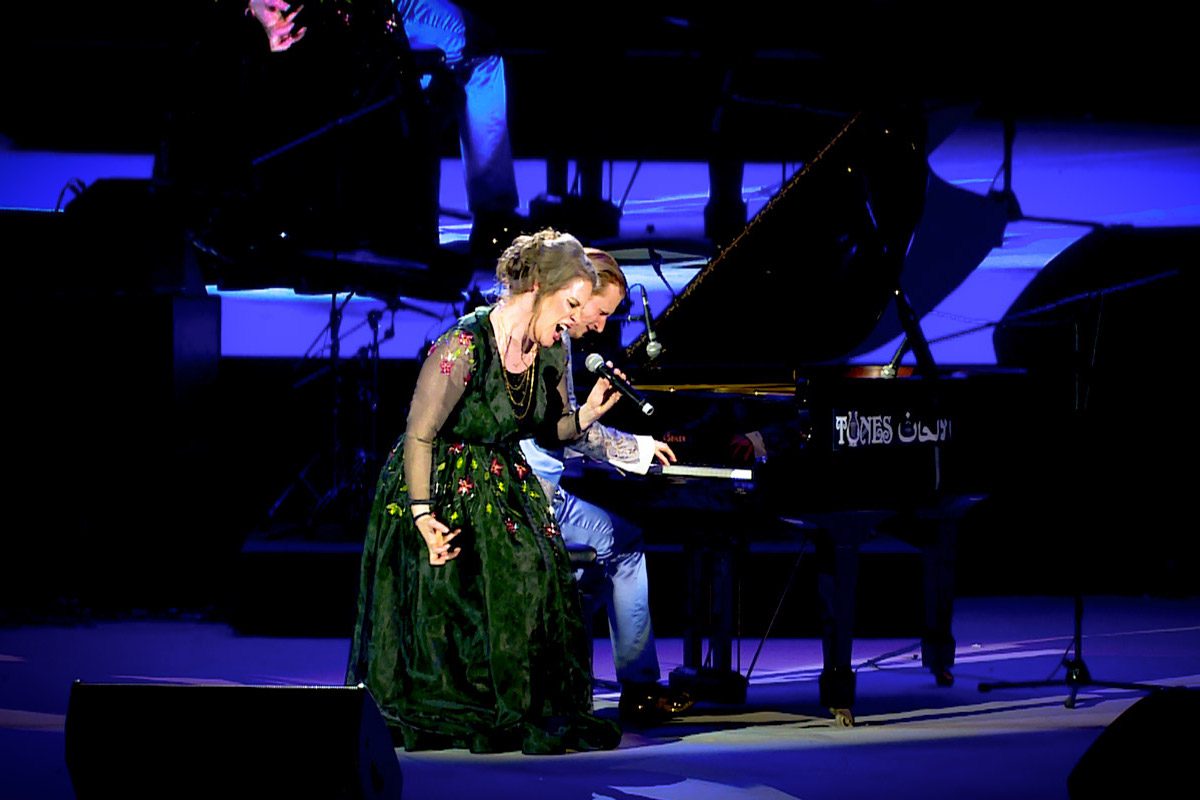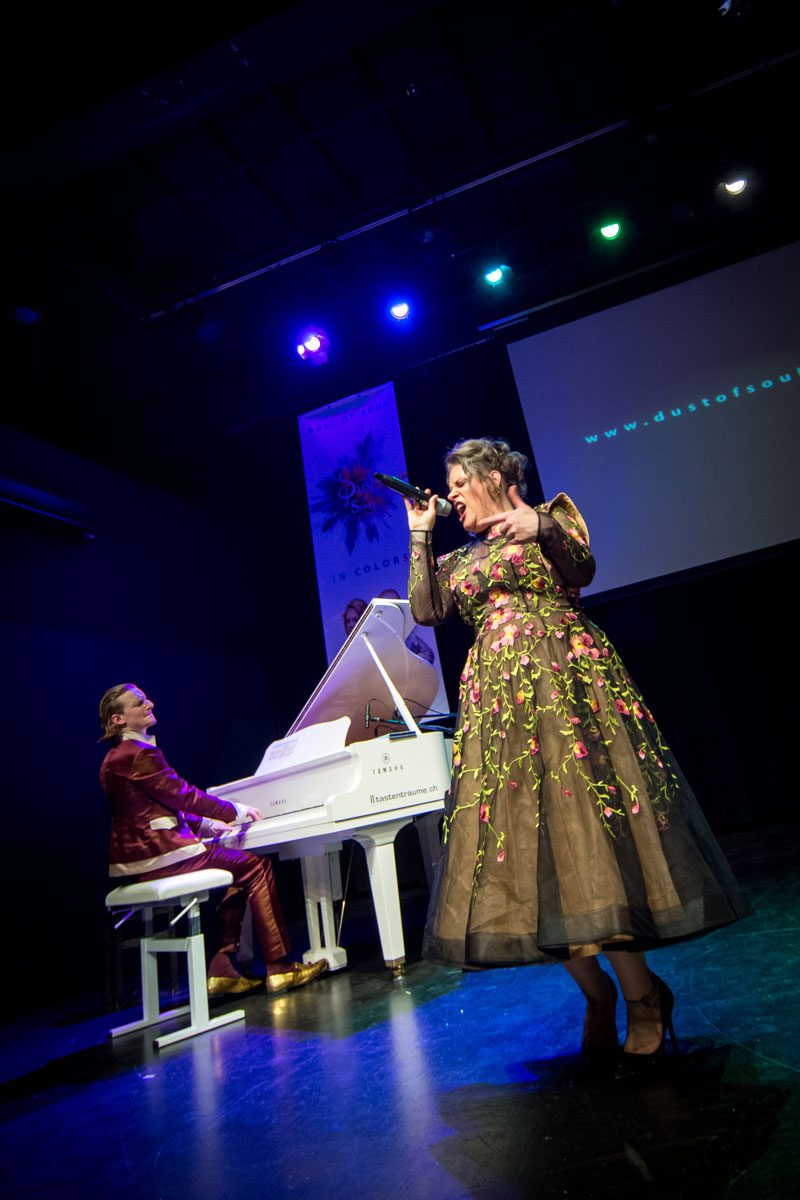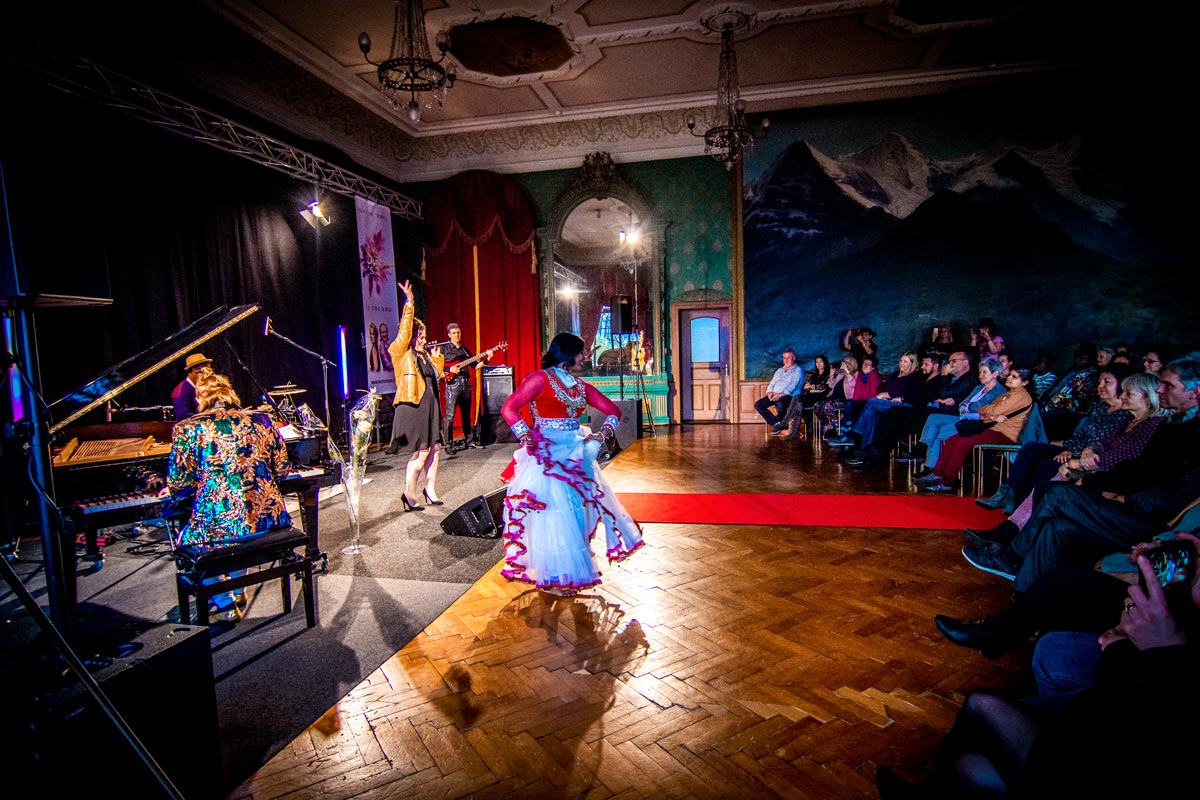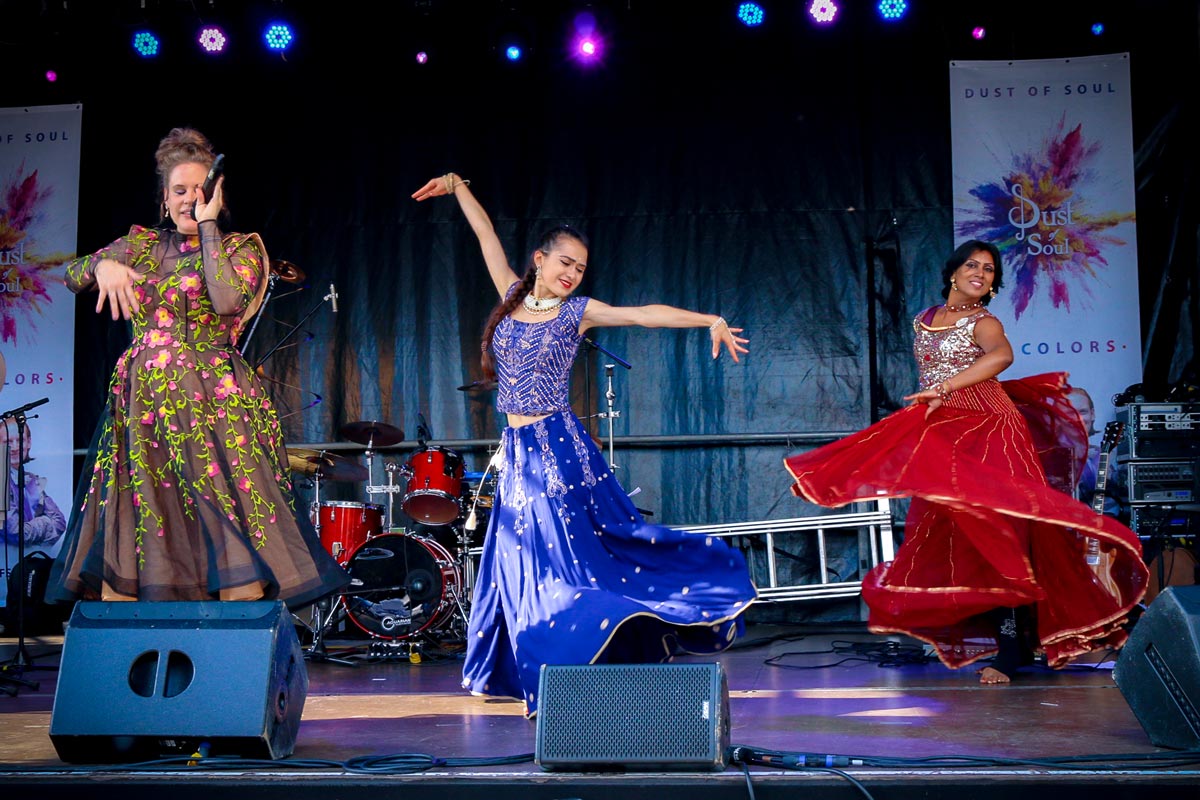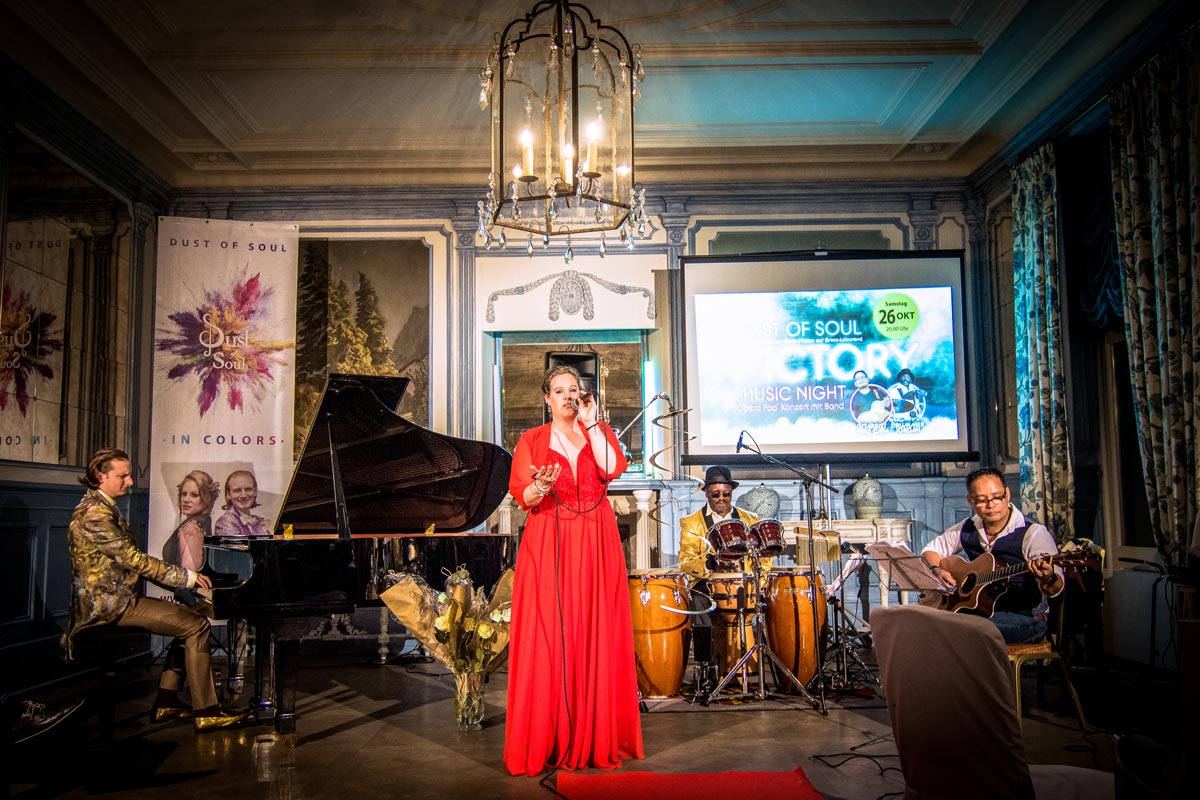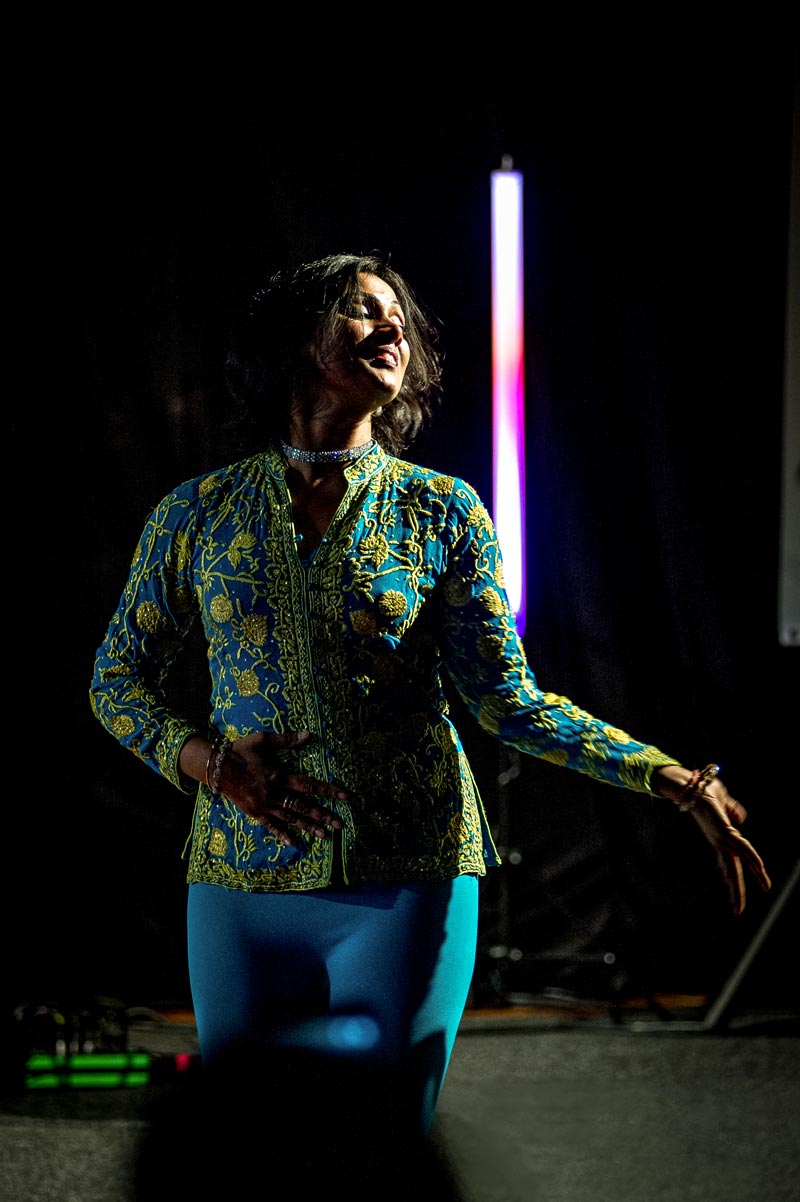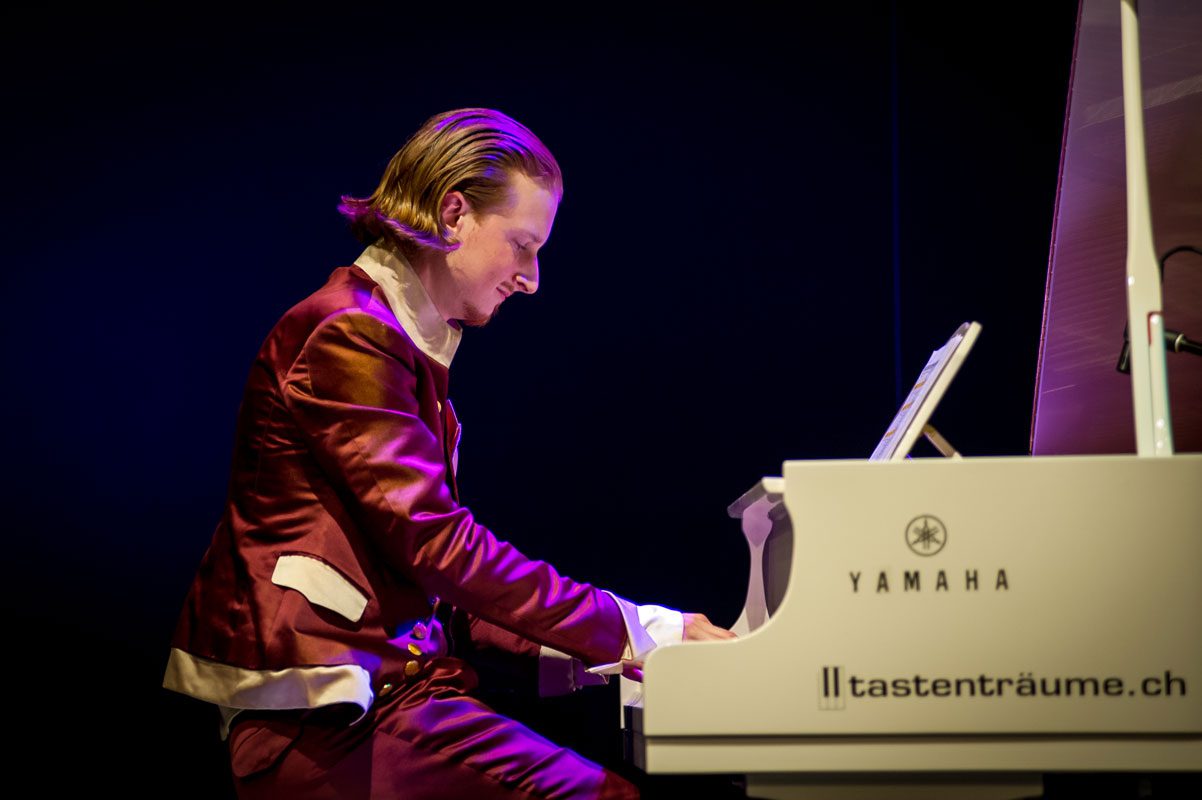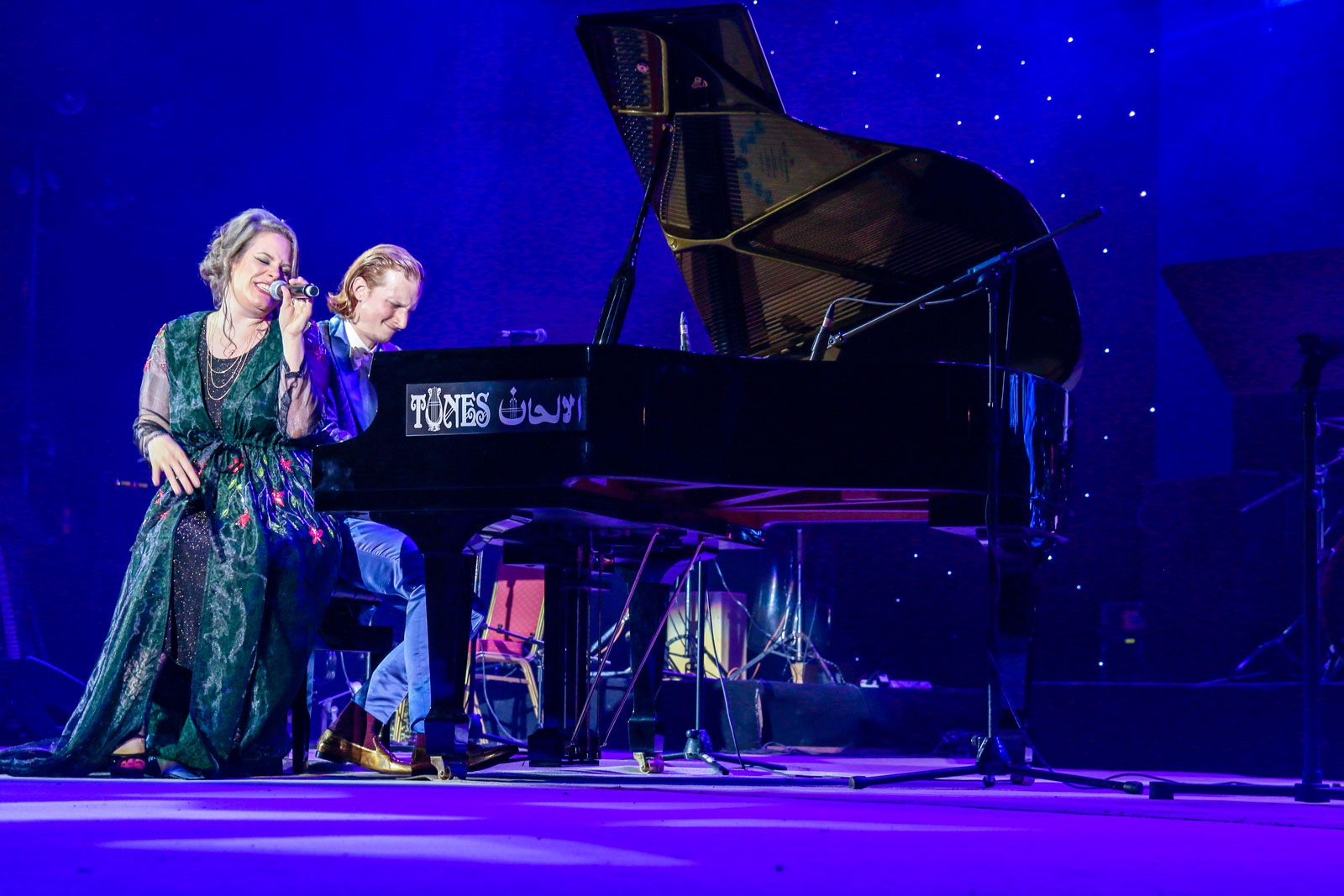 The duo "Dust of Soul" is formed by the Basel Singer "Dusty" and the Lucerne-born Pianist "MiKey". Dusty's powerful and distinctive voice and MiKey's engaging piano performance excite with their style: "Opera Pop". All the songs were originally written and musically composed from the life of both artists. They tell stories of friendships from all over the world. But also on the daily challenges that surround us. And most importantly, never abandon a dream.
The musicians convince not only with their songwriting in the traditional sense, but also with their talent to create new songs live on stage. This creates a never before experienced closeness between artist and audience.
Dust of Soul appear internationally as a duo. For the past seven years, 10 countries have been on their tour schedule (USA, Switzerland, Tunisia, Italy, Germany, France, Turkey, Oman, India, and Liechtenstein). After starting with their music career in Lucerne in July 2012, Dusty & MiKey were living in New York City for half a year to get to know each other better as artists and collect first experiences in performing together as a duo.
With a growing community on social media, 150'000 fans have led Dust of Soul to various exotic countries: 2013 to Tunisia, 2016 to the Sultanate of Oman into the Middle East, and 2019 to India.
The highlights of their musical career are the shows in the "Teatro Dal Verme" opera house in MILAN, in the NEW YORK concert hall "W. M. P Concert Hall", the well-known and prestigious Swiss castle Château Gütsch in LUCERNE, the spectacular ice "Live on Ice" field as in ZURICH, the historical "Acropolium de Carthage" in CARTHAGE, Tunisia, and the MTV India Bollywood stage at "City Amphitheater Qurum" in MUSCAT, Oman.
In November 2018, Dust of Soul received an award from the "Girija Baqer Art Foundation" for their contribution to the world of music.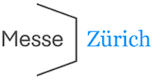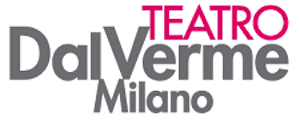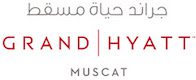 Saskia Stäuble
Telephone: ++41 (0)79 297 23 04
Michael Odermatt
Telephone: ++41 (0)79 297 23 04
Saskia Stäuble
Telephone: ++41 (0)79 297 23 04