In the October/November 2022 issue, the
NAZAR Kul­tur­magazin

pub­lished a spe­cial edi­tion about «10 years Dust of Soul» – their com­plete 10-year inspi­ra­tion sto­ry, about the

stroke as a new begin­ning

, the

song for the Sul­tan

of Oman and their future-vision:

Sus­tain­able Music – «Pos­i­tive Music Power».
«The sen­sa­tion duo from Switzer­land» in MTV India show with Bol­ly­wood Superstars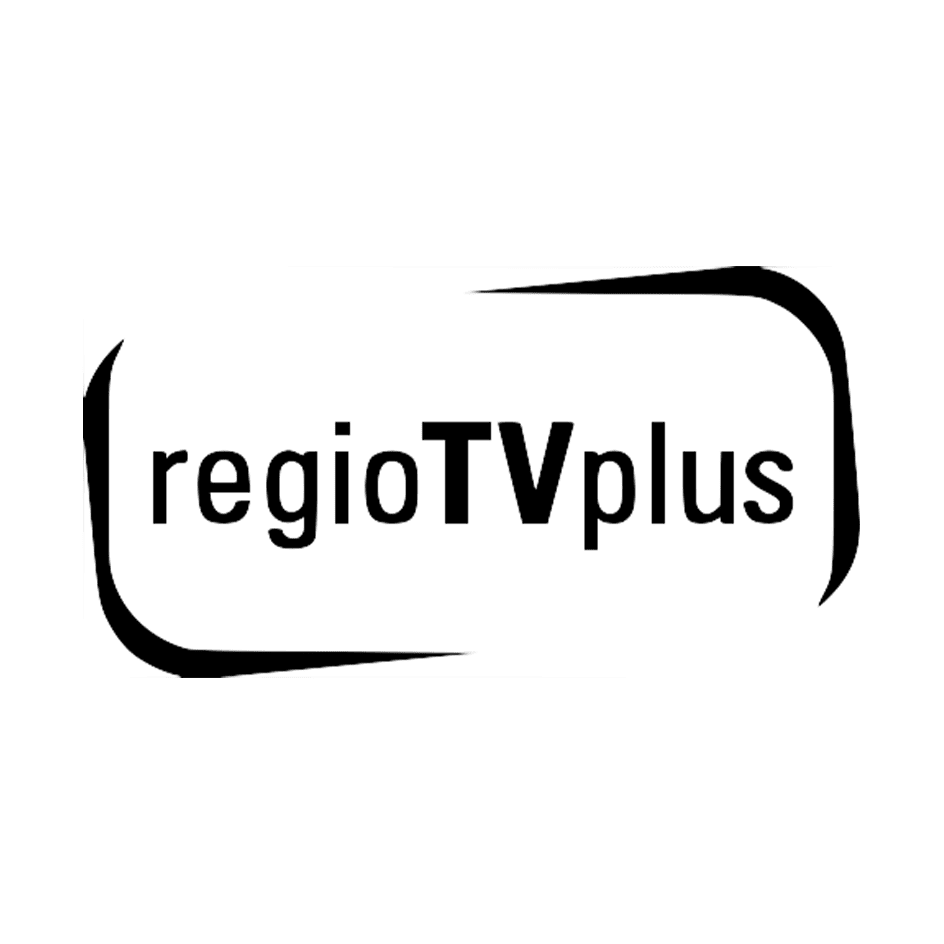 «Sask­ia Stäu­ble - dust of Soul, the pos­i­tiv singing Power»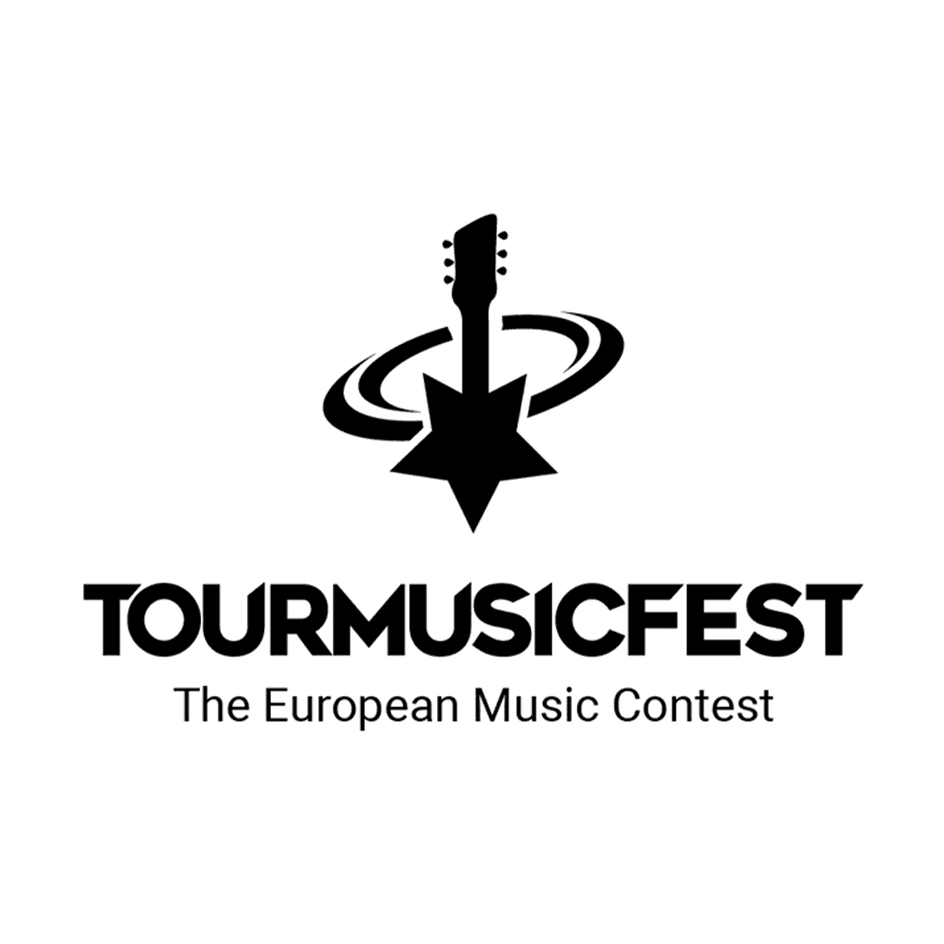 «Out­stand­ing artis­tic fash­ion style. Excel­lent stage pres­ence. Extreme­ly descrip­tive. Very interactive.»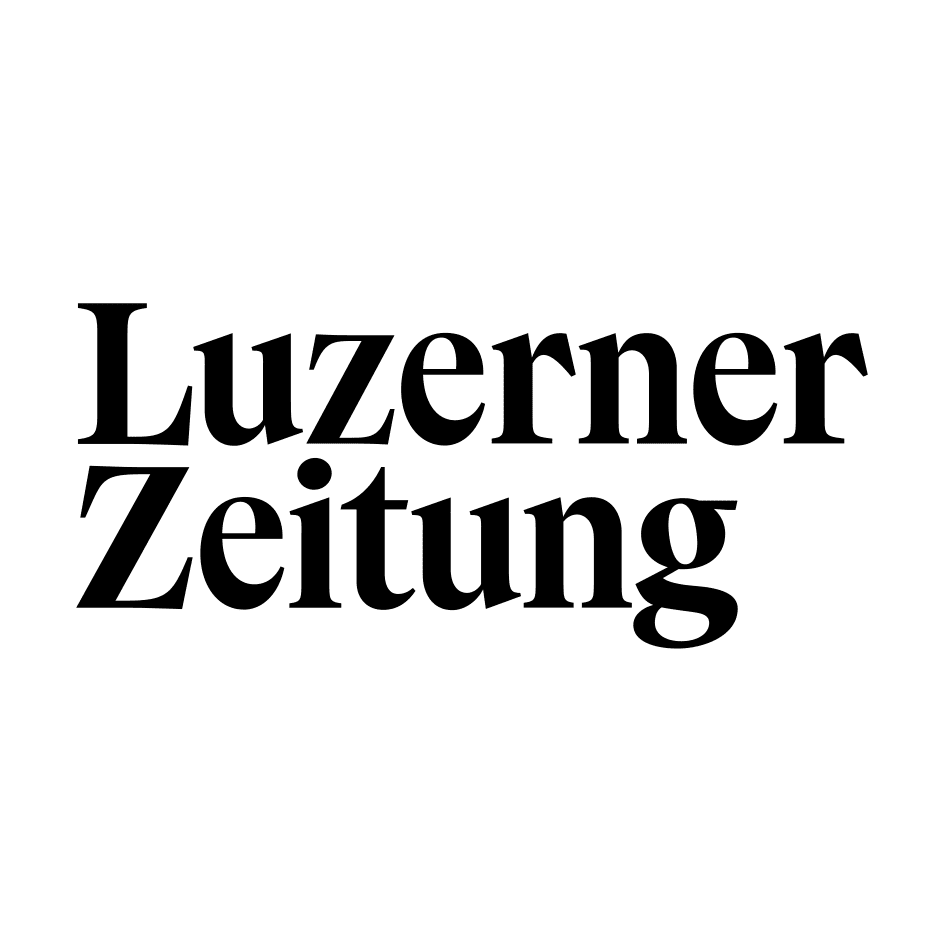 «Per­form as the duo 'Dust of Soul' all over the world.»
«Singer Sask­ia Stäu­ble inspires with her pow­er­ful voice and pos­i­tive energy.»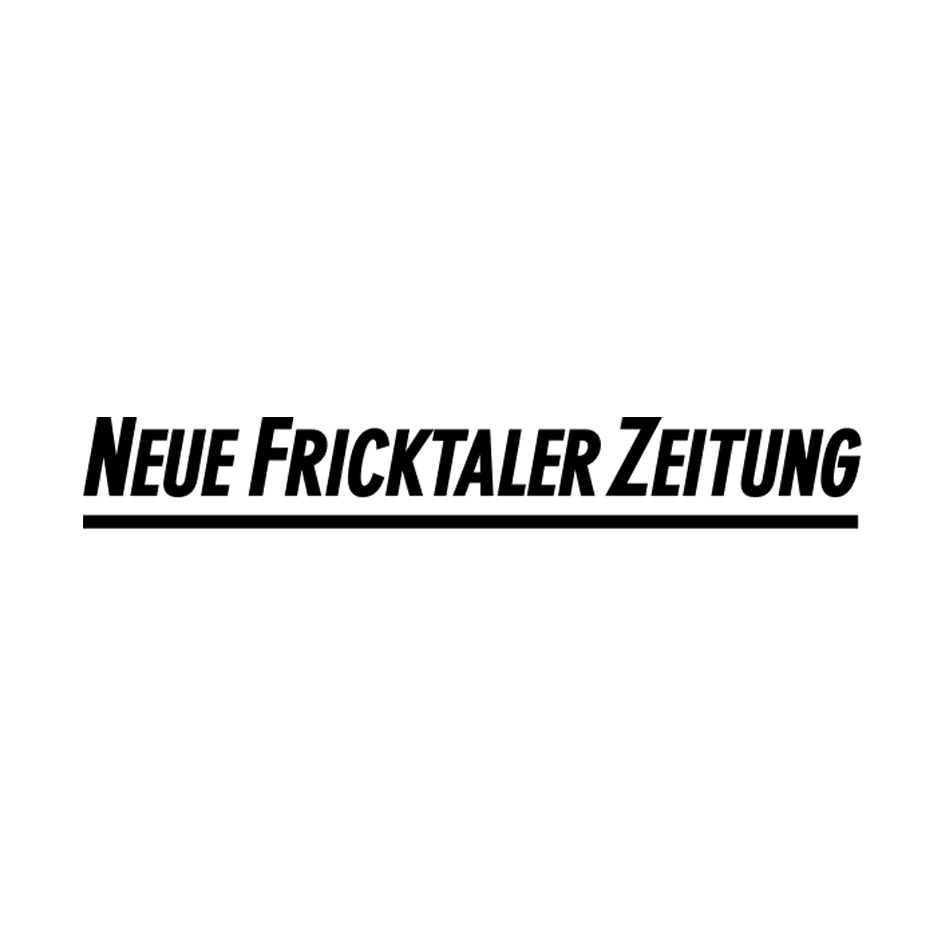 «Their con­vic­tion, charis­ma and ener­gy fas­ci­nate, move. Their music sur­pris­es, touch­es and encourages.»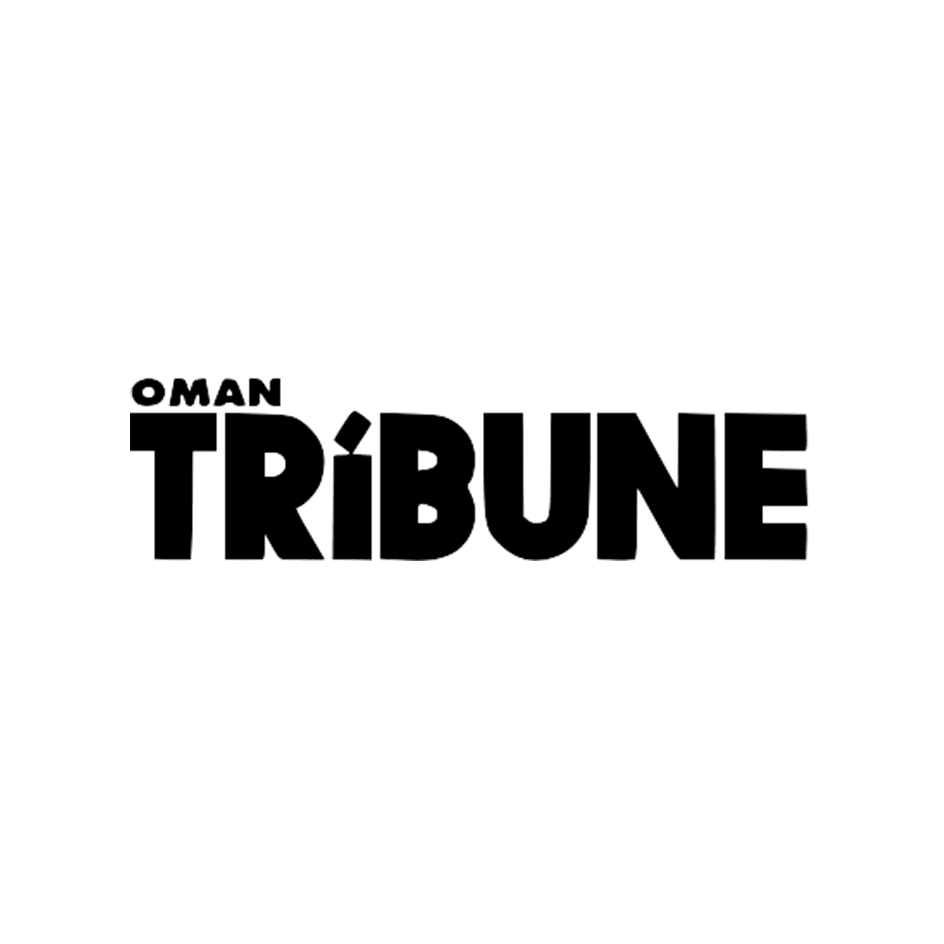 «... Dusty, who has a rich mez­zo-sopra­no voice...»
«A per­for­mance in front of 4,000 peo­ple in the amphithe­ater in Mus­cat dur­ing the Omani nation­al hol­i­day. A nov­el­ty and priv­i­lege for for­eign musicians.»
«You have already per­formed on MTV India. You wrote a song for the King of Oman, which was then aired on Ara­bic break­fast TV»
«Between clas­sic & rebel­lion: The Anti-Stars»
Dust of Soul are POSITIVE MUSIC POWER—the inter­na­tion­al­ly renown music duo com­bin­ing a dis­tinc­tive­ly strong, unique voice and an engag­ing, pow­er­ful piano. Sask­ia Stäu­ble, known pro­fes­sion­al­ly as Dusty, is a Swiss singer, song­writer, and com­pos­er. She is the first singer and moti­va­tion­al speak­er in one com­bin­ing both art forms to have a pos­i­tive impact on the audi­ence through music. This unique abil­i­ty and her ener­gized per­for­mances on stage led Dust of Soul to estab­lish the new music genre POSITIVE MUSIC POWER. Michael Oder­matt, known pro­fes­sion­al­ly as MiKey, is a Swiss pianist, com­pos­er, and record pro­duc­er. He is known for his pure­ly intu­itive cre­ative expres­sion on the piano and his capa­bil­i­ties to visu­al­ly and musi­cal­ly pro­duce the essence of Dust of Soul. This results in the two artists being insep­a­ra­ble and col­lec­tive­ly unique.
Dust of Soul are known for their image rein­ven­tions and musi­cal ver­sa­til­i­ty. They per­form orig­i­nal songs that are writ­ten and musi­cal­ly com­posed by both artists. The music is about nev­er giv­ing up on a dream and strength­en­ing our inner pos­i­tiv­i­ty. But the musi­cians con­vince not only with their song­writ­ing in the tra­di­tion­al sense, but also with their tal­ent to intu­itive­ly cre­ate songs live on stage with the ener­gy of the audi­ence. This cre­ates a nev­er before expe­ri­enced close­ness between artist and audi­ence and is called «Music Soul­ing». With their ini­tia­tive music read­ing capa­bil­i­ties they have had sig­nif­i­cant pos­i­tive impact on health and mind­set of numer­ous peo­ple across industries.
Michael Oder­matt
Tele­phone: ++41 (0)79 297 23 04