Dust of Soul brings new fusions that refresh, surprise and inspire, so the feedback from the "In Colors" tour of 2019
Dust of Soul are known for their rich, multifaceted, distinctive voice and engaging and powerful melodies on the Grand Piano. Now they go one step further and mix different styles with their unique genre "Opera Pop": rap, classical, Indian, Latin. These bold combinations bring the audience into a world where anything is possible.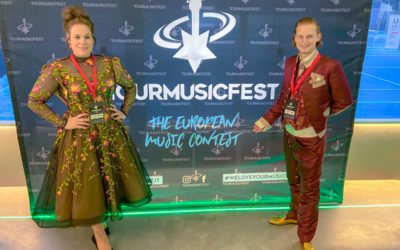 28,000 artists from all over Europe participated at the 12th Tour Music Fest. Dust of Soul made it into the top 10 at the National Finals.
Swiss 'Opera Pop' is the first of its kind. What happens when it meets Indian music? A powerful fusion is created. Dust of Soul created 'Victory' from it. And a music video production in the Dharavi slums of Mumbai.
Music has a huge power. This is proved by science. The association GLEICH UND ANDERS Switzerland, in cooperation with Dust of Soul, has developed the concept "Einsortiert – Mal Anders" – an event series concentrated to the promotion of mental health.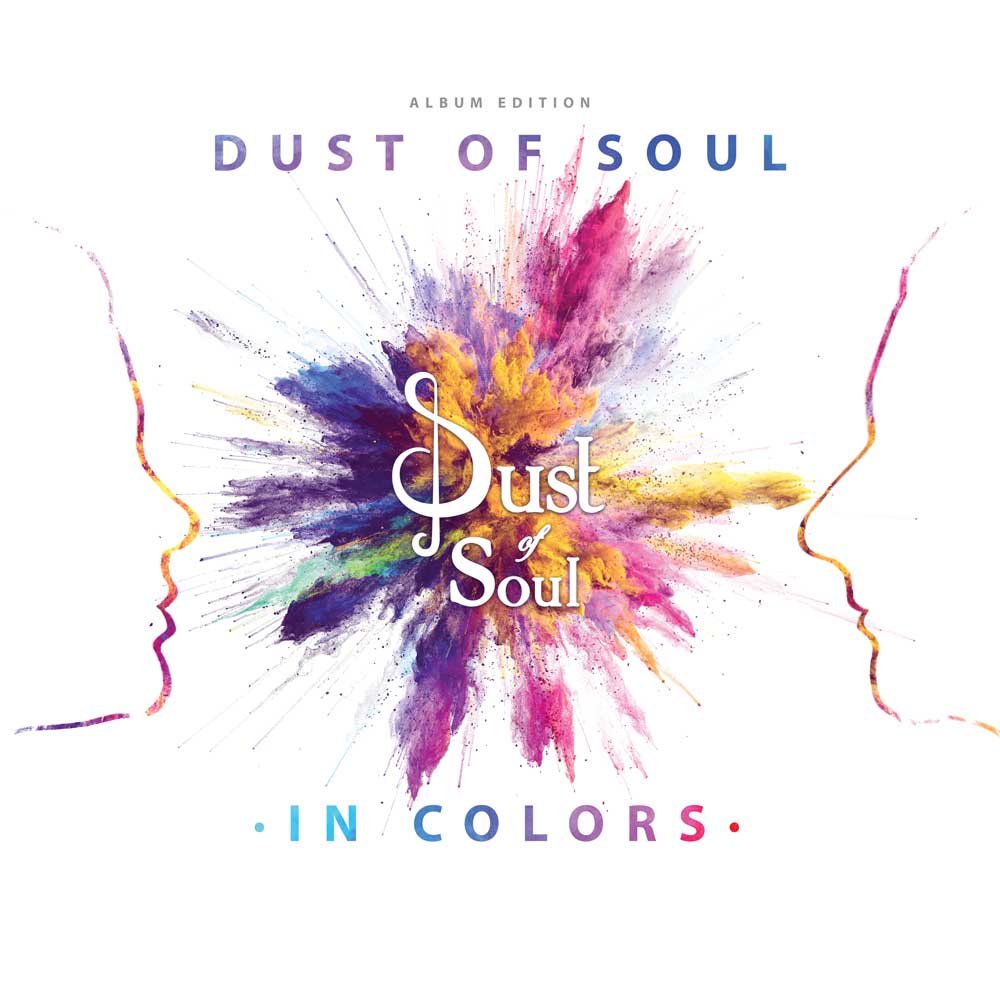 Victory (Official Video) feat. Mc Siddu (With The Dharavi Dream Project Mumbai)
Flow (Official Video) Feat. White Rose School of Music & Arts Muscat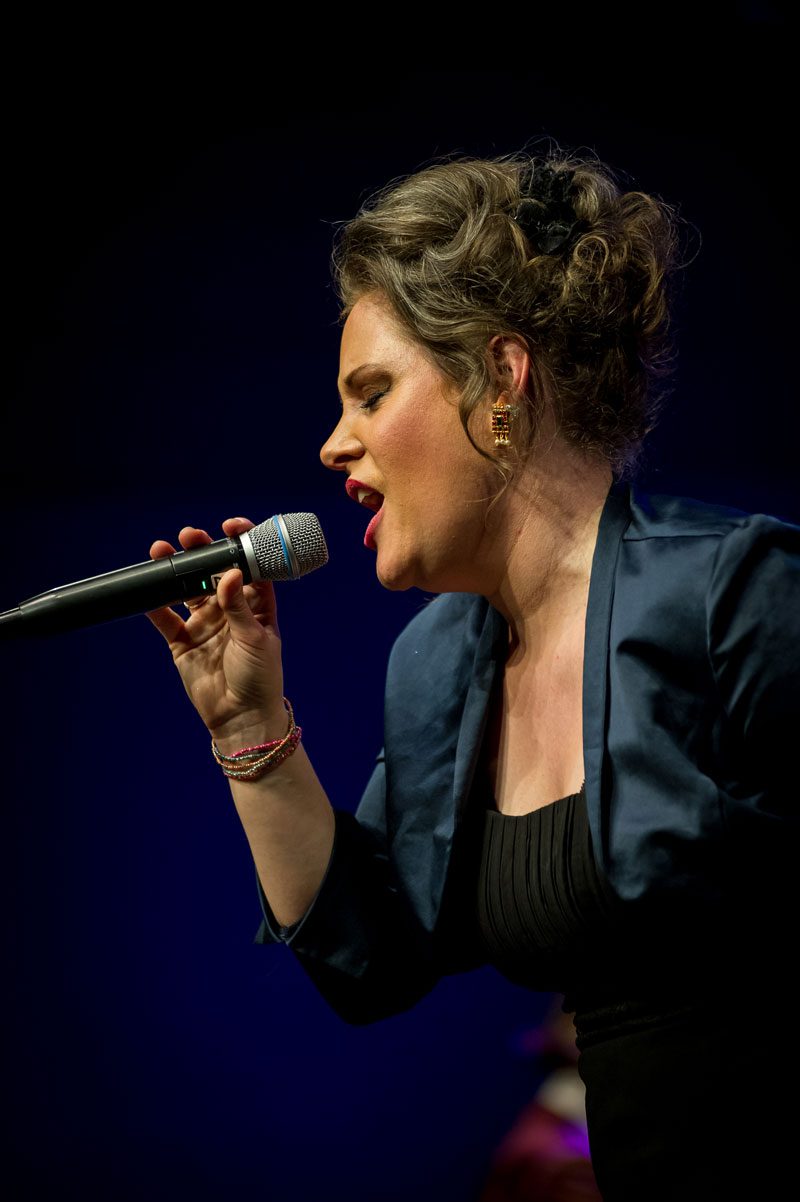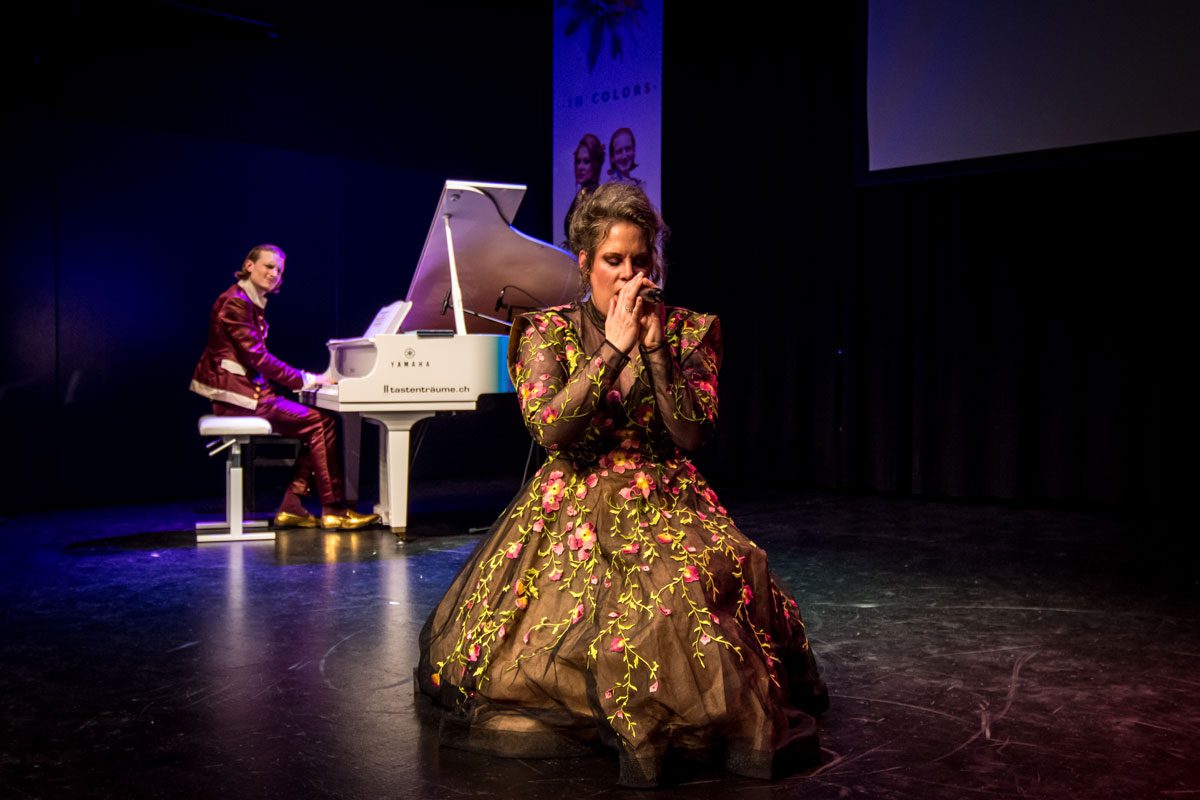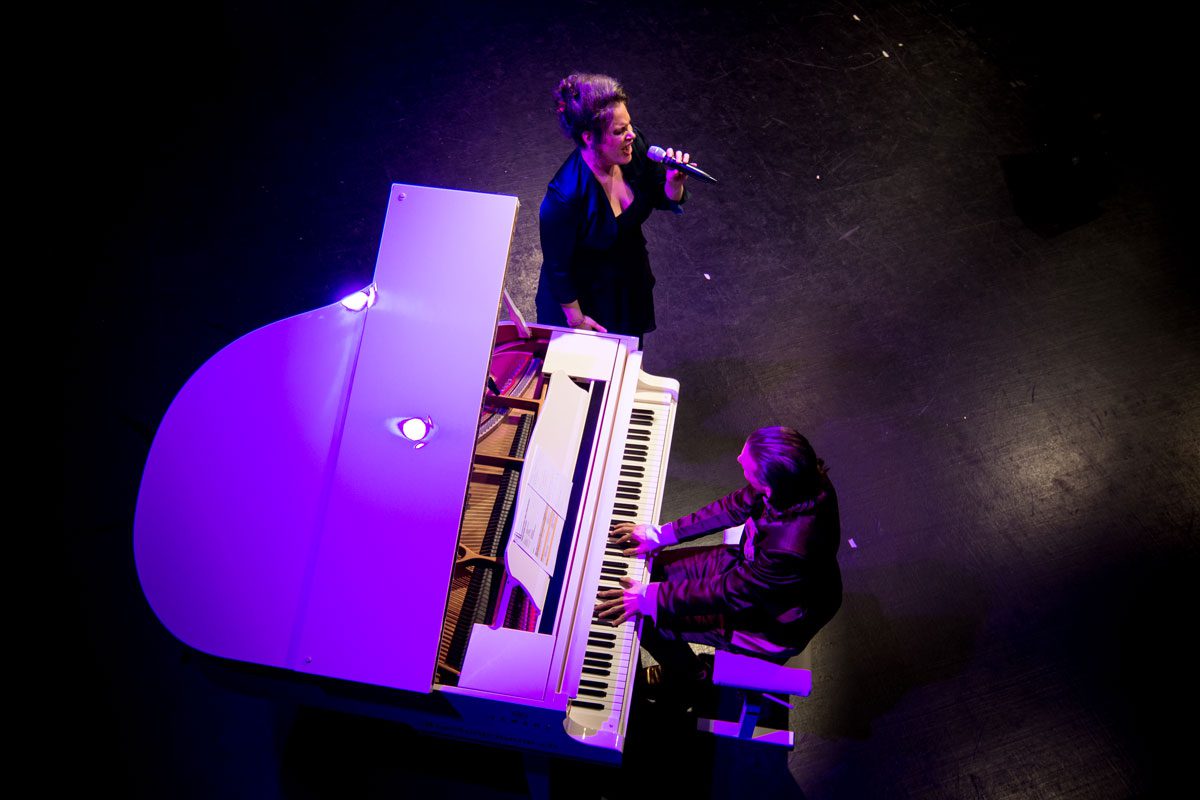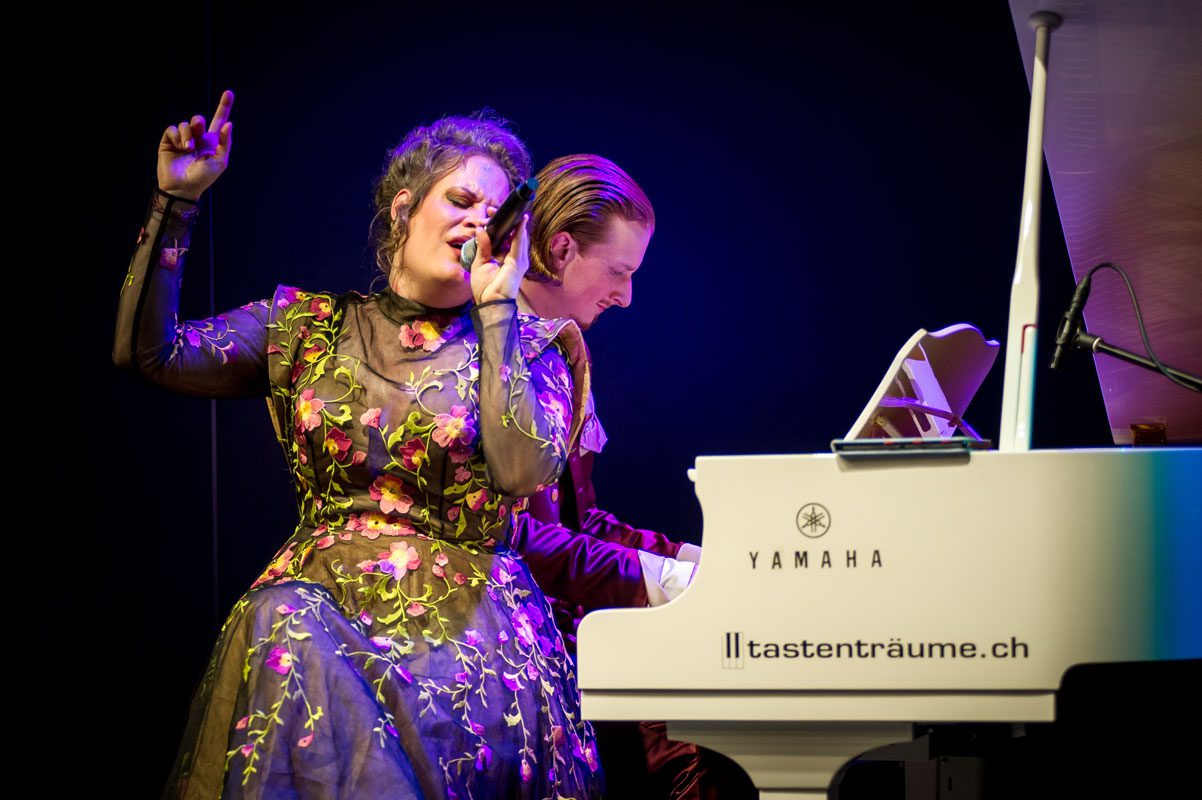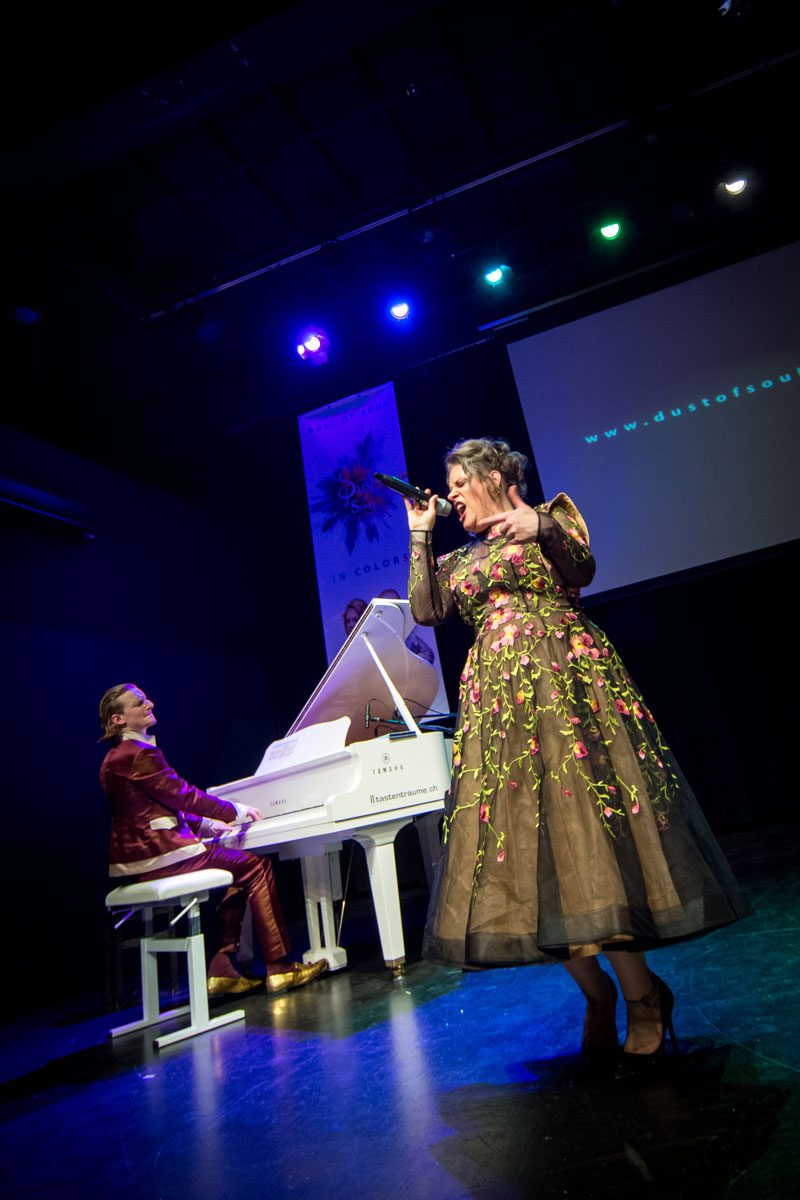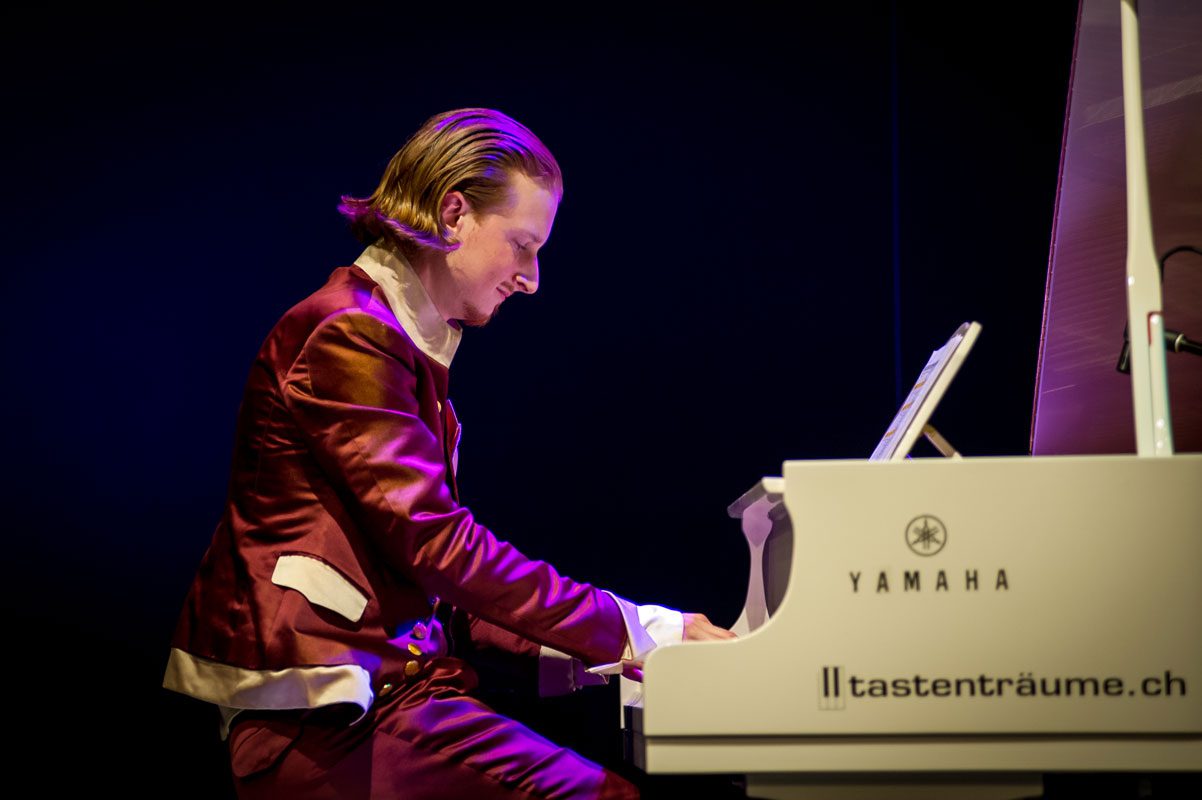 UPCOMING CONCERTS
02 Feb 2020
Switzerland
Hotel Seeburg Luzern – Lucerne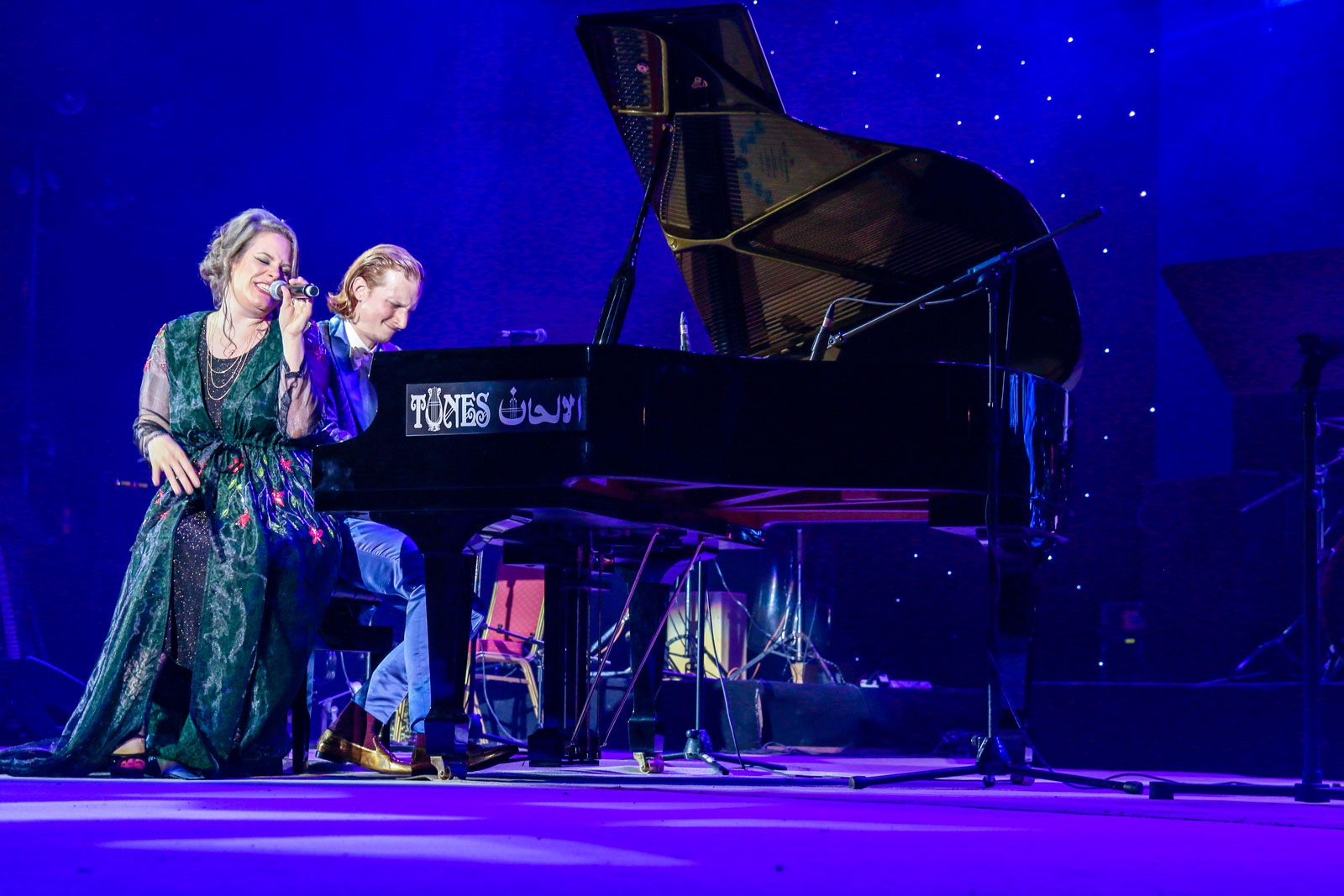 The duo "Dust of Soul" is formed by the Basel Singer "Dusty" and the Lucerne-born Pianist "MiKey". Dusty's powerful and distinctive voice and MiKey's engaging piano performance excite with their style: "Opera Pop". All the songs were originally written and musically composed from the life of both artists. They tell stories of friendships from all over the world. But also on the daily challenges that surround us. And most importantly, never abandon a dream.
The musicians convince not only with their songwriting in the traditional sense, but also with their talent to create new songs live on stage. This creates a never before experienced closeness between artist and audience.
Dust of Soul appear internationally as a duo. For the past seven years, 10 countries have been on their tour schedule (USA, Switzerland, Tunisia, Italy, Germany, France, Turkey, Oman, India, and Liechtenstein). After starting with their music career in Lucerne in July 2012, Dusty & MiKey were living in New York City for half a year to get to know each other better as artists and collect first experiences in performing together as a duo.
With a growing community on social media, 150'000 fans have led Dust of Soul to various exotic countries: 2013 to Tunisia, 2016 to the Sultanate of Oman into the Middle East, and 2019 to India.
The highlights of their musical career are the shows in the "Teatro Dal Verme" opera house in MILAN, in the NEW YORK concert hall "W. M. P Concert Hall", the well-known and prestigious Swiss castle Château Gütsch in LUCERNE, the spectacular ice "Live on Ice" field as in ZURICH, the historical "Acropolium de Carthage" in CARTHAGE, Tunisia, and the MTV India Bollywood stage at "City Amphitheater Qurum" in MUSCAT, Oman.
In November 2018, Dust of Soul received an award from the "Girija Baqer Art Foundation" for their contribution to the world of music.

Saskia Stäuble
Telephone: ++41 (0)79 297 23 04
Michael Odermatt
Telephone: ++41 (0)79 297 23 04
Saskia Stäuble
Telephone: ++41 (0)79 297 23 04