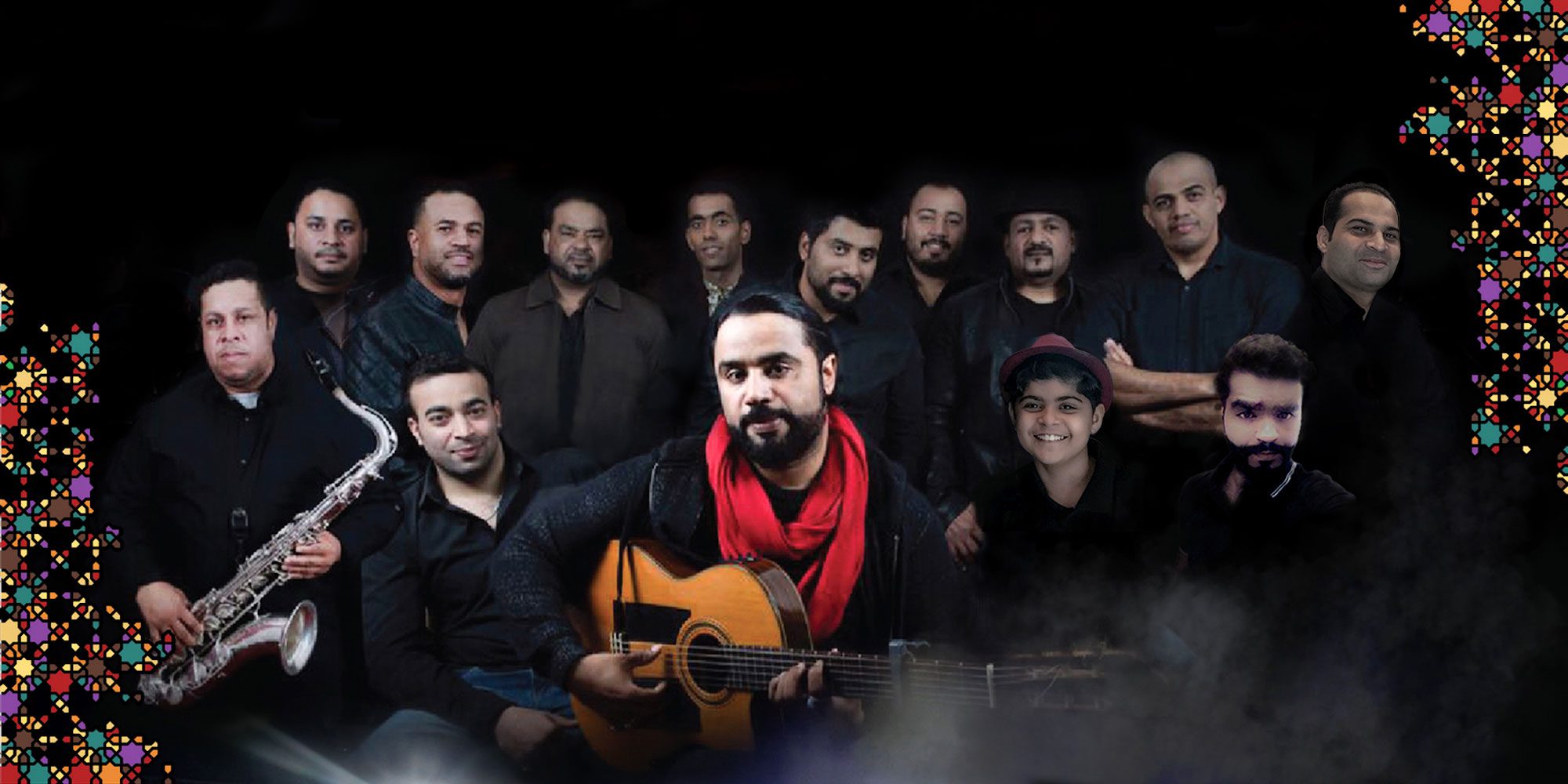 For the first time ever on a Oman National Day Swiss artists perform together with Omani musicians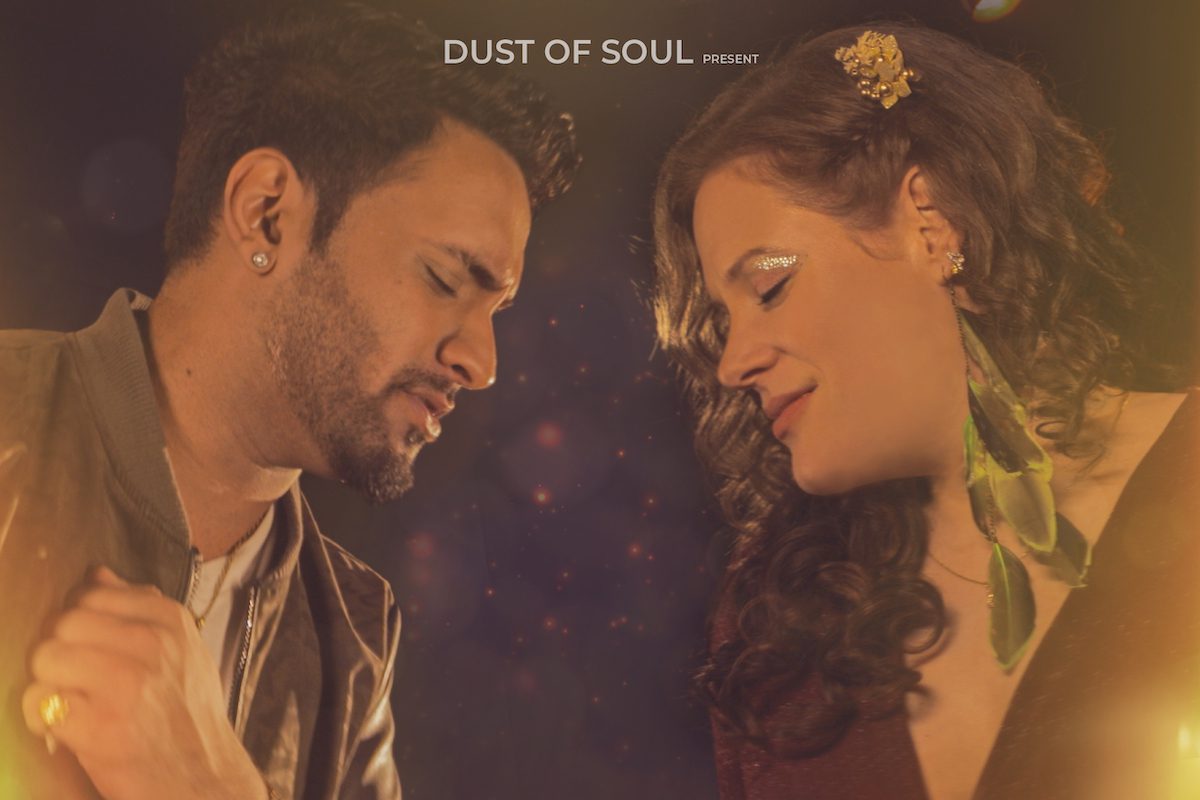 Four different musicians are getting together to meet the greatest love of their lives: Music Love is an epic hymn, a story of romance and journey of the soul.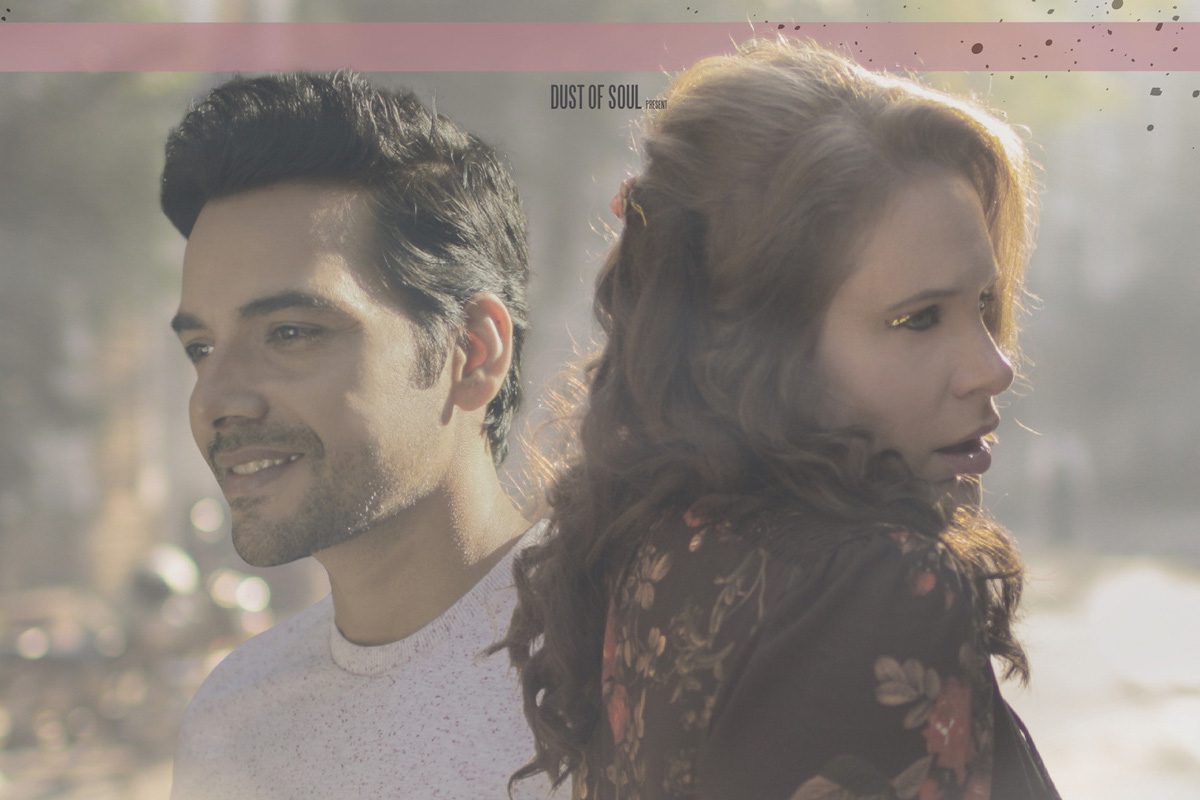 Bollywood actor Yash Choudhary is looking for his smile in the shadow of the city of Mumbai. He follows the call of the music he hears in his heart – over and over again … will he find it … ??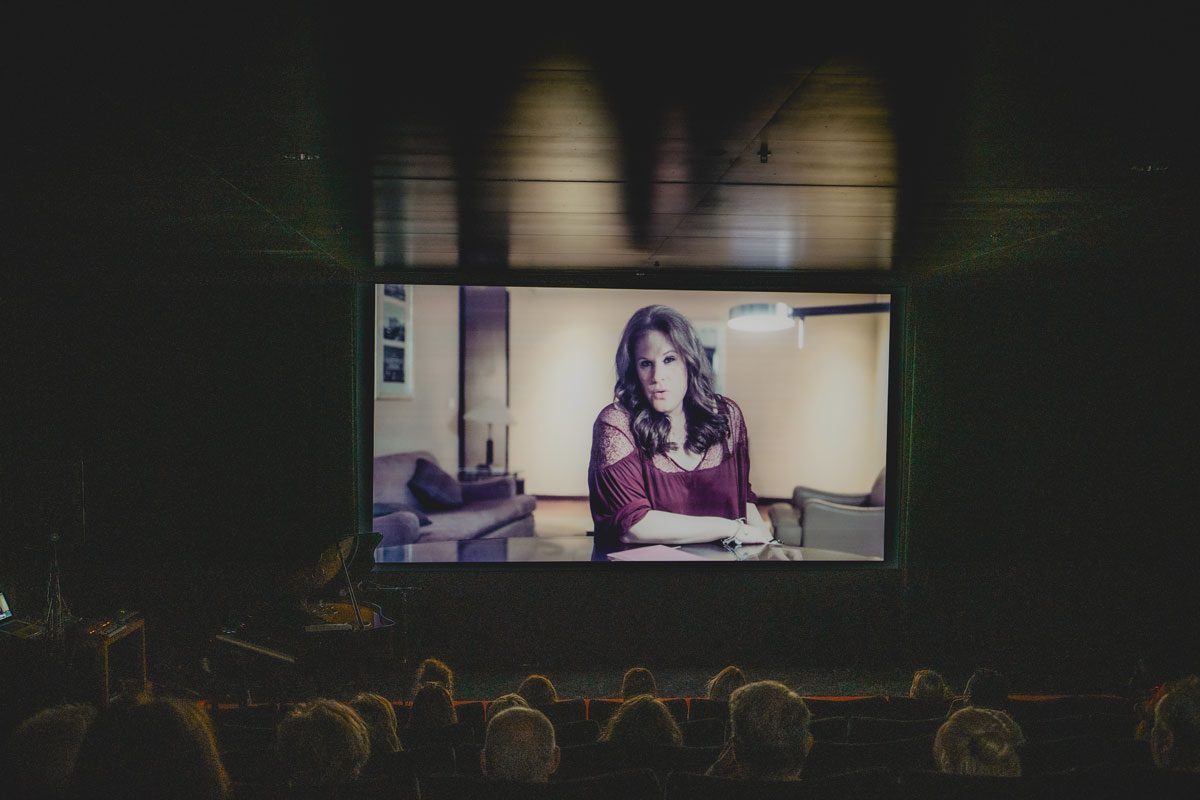 Dust of Soul are known for their adventurous projects. In 2020 they continue as they did in the previous seven years: in January 2020, they shot two new music videos in Mumbai. The cinema STATTKINO Bourbaki showed them exclusively in a cinema premiere in Switzerland....