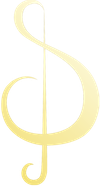 BIOGRAPHY
Vocalist Dusty and Pianist MiKey are the Swiss Duo Dust of Soul. Both Dusty and MiKey are residing in Switzerland and are working around the world. Having met in July 2012, they started off in New York City. Ever since Dust of Soul has given concerts on four continents and eight countries.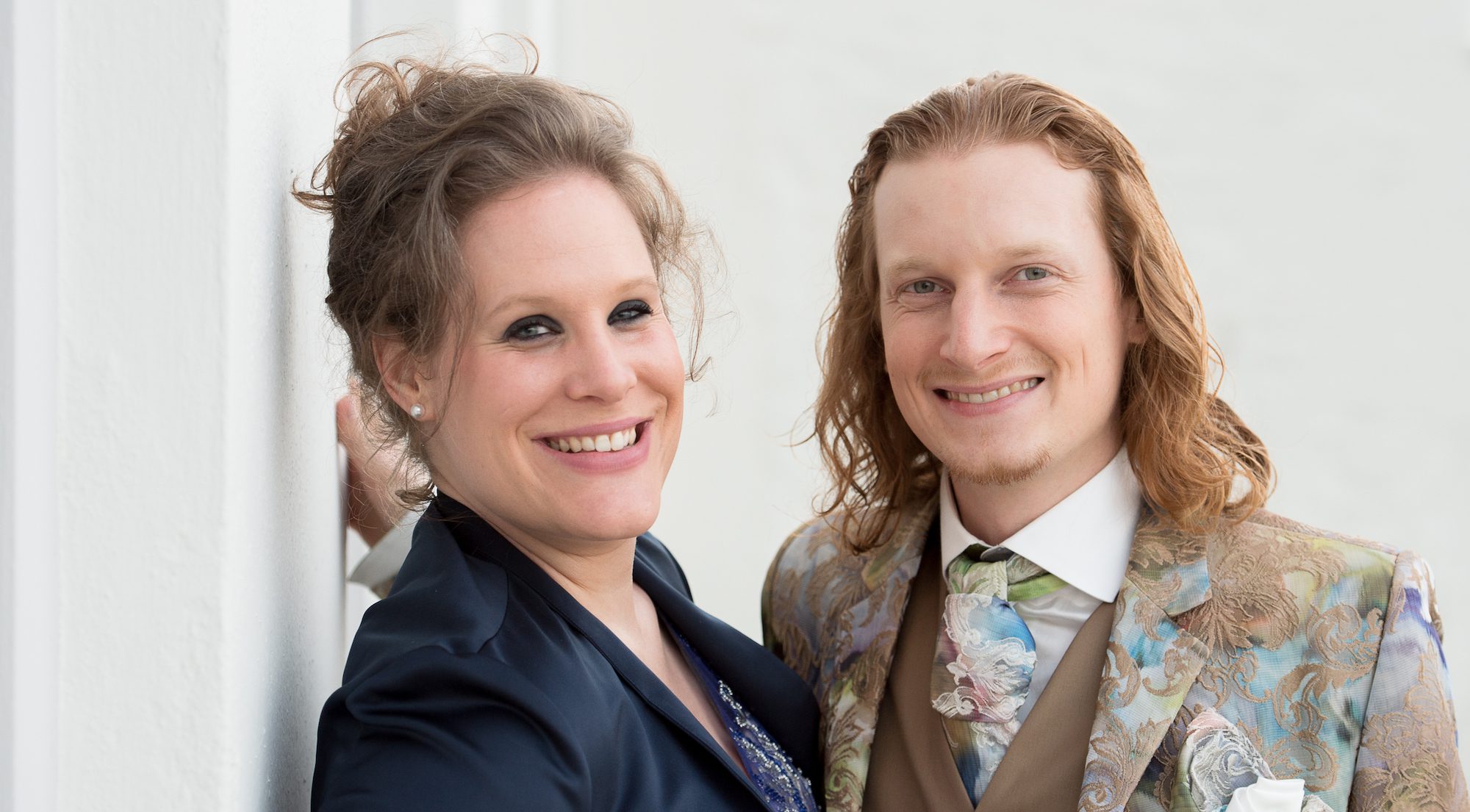 The native of Basel was born 1981
SÄNGERIN DUSTY SASKIA STÄUBLE
S

askia Stäuble (known as Dusty) has been singing since she was a little girl. The passion and the life for music is bursting out of her heart and so she has never lost her belief in the wings of music. She was born in Basel, Switzerland, and commenced her music way with singing in choirs and theatres at the age of six. Later she started writing lyrics and composing melodies. Suddenly the idea 'Dust of Soul' arose out of nothing and she began looking for the right people. 'Dust of Soul' literally means stirring up the 'dust' on one's soul – to transform the dust layers such as fears, despairs, hate, just to name a few, and to live one's true being. At a certain point of her life she set off on her travel to New York City and the passion for her own music started to grow. Ever since her melodies began taking shape in the Big Apple and she was full of inspiration when she returned to Switzerland. Following her heart of music and trusting her life, she met Michael Odermatt (known as MiKey) in July 2012 at the train station in Lucerne, Switzerland. In him she found the first one who understood the message of her songs and immediately could transpose her melodies. With just one completed song she traveled back to Manhattan together with MiKey already after a few weeks to learn more about herself and find even more inspiration for her new way. New York is also the place where Dusty & Mikey celebrated their premiere on stage in their first performance on the Broadway. They have a way together and a mission: to create music from their hearts for the heart and carry their philosophy "It's about Respect, Passion and Love" into the world.
The native of Lucerne was born 1989
PIANIST MIKEY MICHAEL ODERMATT
M

ichael Odermatt (known as MiKey) was born in Lucerne, Switzerland. At the age of six he first encountered the Grand Piano inside a music store. Magnetized and awestruck intuitively following his sense he approached the dominant instrument. To the classical world he hardly found access and has been developing alongside eight years of classical education a play out of feelings and emotions. Then this day arrived when he heard a song on the radio that he liked so very much that he wished to play it in class. Without knowing the name of the song, he closed his eyes and tried to remember as much of the song as possible. After the song was finished, he sat at the piano and was suddenly able to play the entire song at once. This experience sparked his love to the piano and broke through all dimensions. In a gospel choir and own bands he started looking for the right people for what he could not put into words for a very long time: the vision to give something back to the world. When he met Saskia Stäuble (known as Dusty) on this summer's day in July, his vision connected with her and he recognized his own compositions in hers. Thereupon 'MiKey' formed symbolizing having found the key from now on. He traveled to North America and performed together with Dusty on the Broadway the first common song 'Hometown' to pay homage to New York. Through this standing ovation the gateway to original compositions opened and the philosophy 'It's about respect, passion and love' found to Dust of Soul.