Dust of Soul kündigen ihr neues Album «Wonderland» an, das im Sommer 2021 veröffentlicht werden soll.
Es ist jetzt offiziell: Das neue Album Dust of Soul heisst «Wonderland». Und die Veröffentlichung ist nun für diesen Sommer 2021 geplant. Das Teaser-Poster für das zweite Dust of Soul-Album enthüllt Kraft, Positivität, Farben und viel Licht. Beide Künstler sind bis jetzt weder offenbart noch deutlich sichtbar.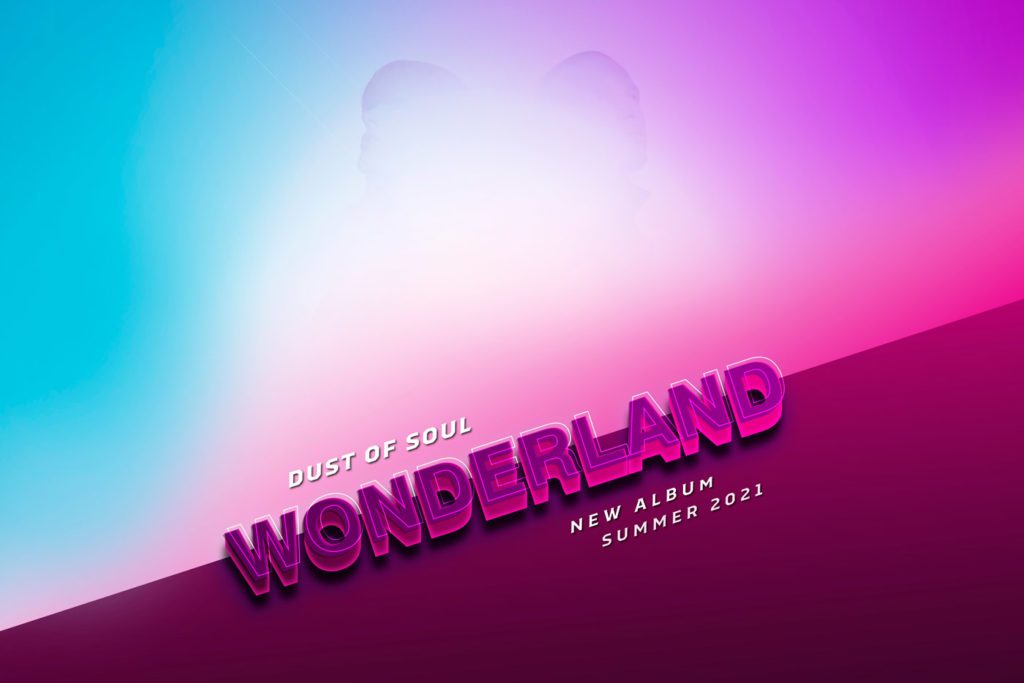 Wir können es kaum erwarten, in den kommenden Monaten mehr über das neue Album «Wonderland» zu erfahren.