Dust of Soul kün­di­gen ihr neu­es Album «Won­der­land» an, das im Som­mer 2021 ver­öffent­licht wer­den soll.
Es ist jetzt offi­zi­ell: Das neue Album Dust of Soul heisst «Won­der­land». Und die Ver­öf­fent­li­chung ist nun für die­sen Som­mer 2021 geplant. Das Teaser-Pos­ter für das zwei­te Dust of Soul-Album ent­hüllt Kraft, Posi­ti­vi­tät, Far­ben und viel Licht. Bei­de Künst­ler sind bis jetzt weder offen­bart noch deut­lich sichtbar.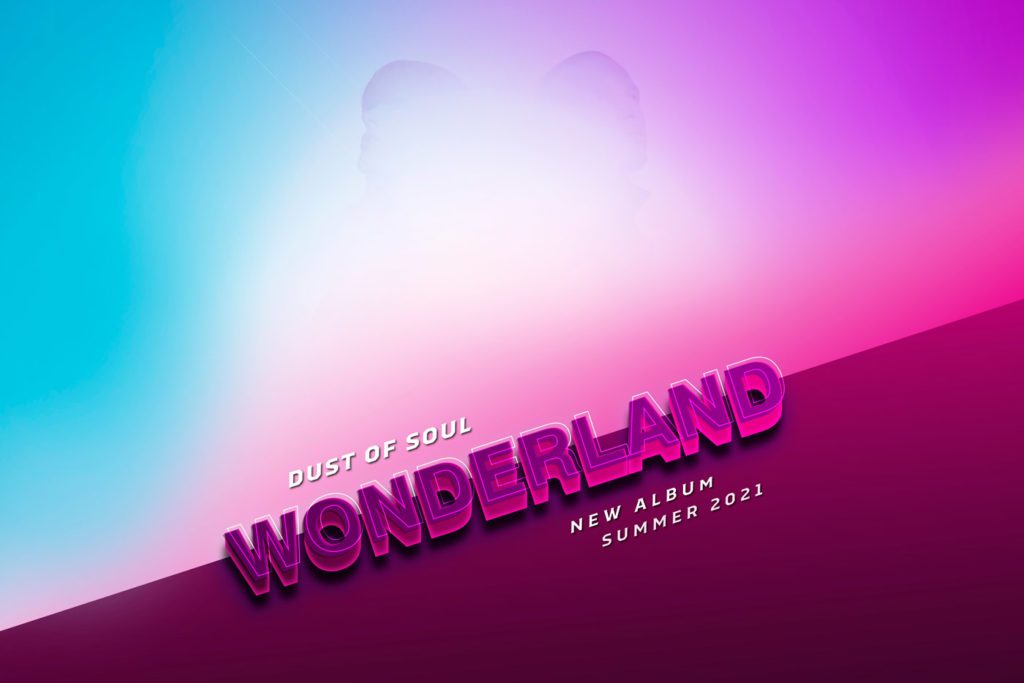 Wir kön­nen es kaum erwar­ten, in den kom­men­den Mona­ten mehr über das neue Album «Won­der­land» zu erfahren.