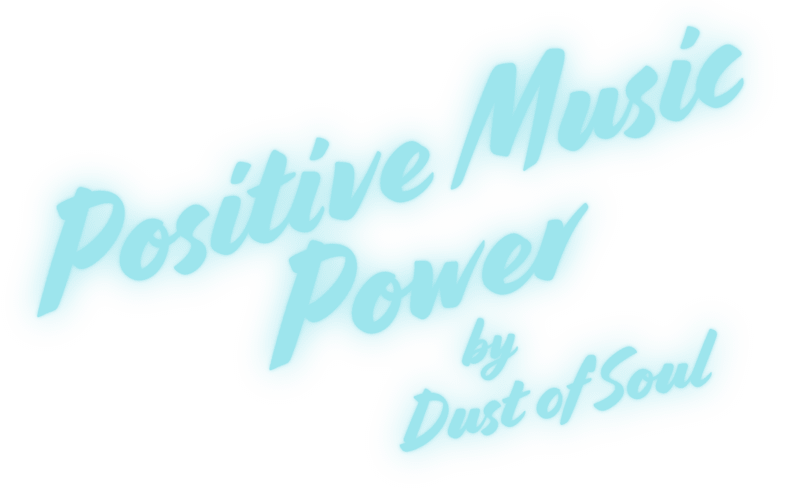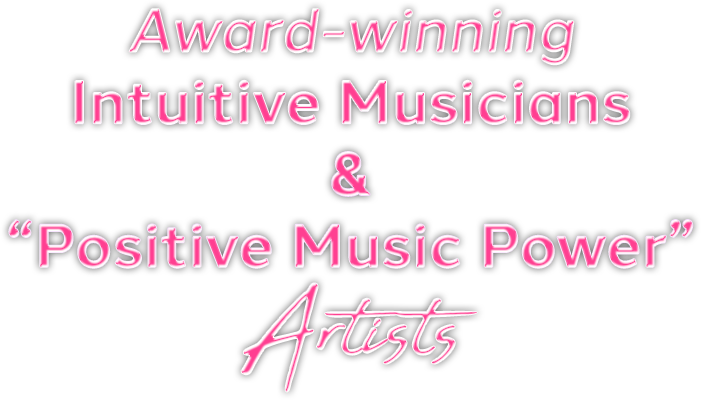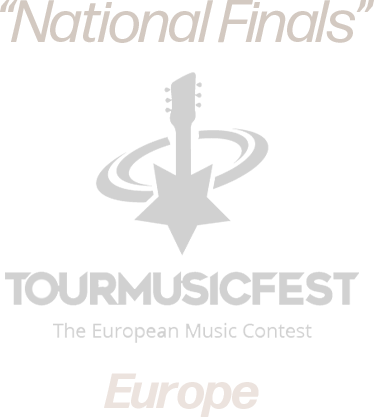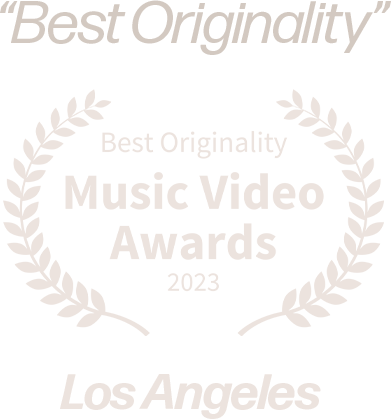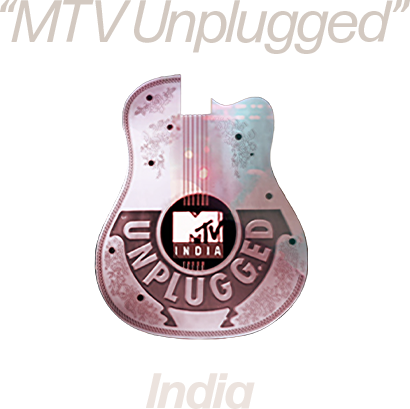 MUSIC WITH A POSITIVE IMPACT
Dis­cov­er & acti­vate your pos­i­tiv­i­ty
with "Pos­i­tive Music Power"
Intu­itive Musicians
Singer Dusty & Pianist MiKey per­form their music intu­itive­ly as a duo com­bin­ing their dis­tinc­tive strong, unique voice and pow­er­ful piano
«This group is tak­ing a unique path to music. They are doing inspi­ra­tional and impro­vi­sa­tion­al music when they get on stage. They have their songs, but they are also inter­act­ing with the audi­ence and feel­ing the ener­gy of the audience—something they call "Music Souling"—to let them express their music as it comes to them nat­u­ral­ly dur­ing the course of their concerts.»
– Jef­frey Segal, host of "The Mys­tic Jour­ney Pod­cast, Los Angeles"
Authen­tic Expression
Music Video Awards Los Ange­les select­ed «Lost» "Best Orig­i­nal­i­ty" in 2023
Each of their songs has its own orig­i­nal expres­sion, which Dust of Soul also con­veys visu­al­ly in music videos. The change­abil­i­ty in the expres­sion of their songs sur­pris­es the audi­ence again and again. Exact­ly because of this lived cre­ativ­i­ty, Dust of Soul are authentic.
Heal­ing Aspect
«Her "inner voice" led a par­a­lyzed stroke vic­tim to an instan­ta­neous heal­ing, the dis­cov­ery of her soul-mate, and their com­ing togeth­er form a band and trav­el their life-path of "music for heal­ing and inspiration"
Dust of Soul's mis­sion is real­ly to tie music in with heal­ing. With heal­ing of the audi­ence and the peo­ple they are with, their sounds, and their words, and their actions on stage. It's real­ly super unique, and super new, and super popular.»
– Jef­frey Segal, host of "The Mys­tic Jour­ney Pod­cast, Los Angeles"
Unique Style
Intu­itive Music & Life Coach­ing com­bined in a new music genre "Pos­i­tive Music Power"
Pos­i­tive Music Pow­er, as Dust of Soul call their music, is their musi­cal con­cept that aims to spread pos­i­tiv­i­ty, inspi­ra­tion and empow­er­ment through their music. It is their phi­los­o­phy that dri­ves them to cre­ate music that moti­vates and pos­i­tive­ly impacts audiences.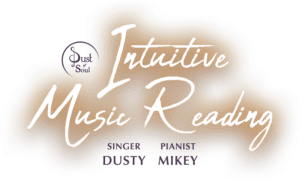 In their "Intu­itive Music Read­ing" ses­sions, Dust of Soul per­form music intu­itive­ly. They read your ener­gy and reflect it in a music per­for­mance, cre­at­ing a unique song in your ses­sion. They record this song live at the ses­sion and give it to you as a music file so you can lis­ten the song again to acti­vate your pos­i­tive pow­er in your heart.

"Music Soul­ing" is a unique music work­shop designed to assist artists, per­form­ers, entre­pre­neurs, and indi­vid­u­als in advanc­ing and suc­ceed­ing in their careers. Music Soul­ing is an inno­v­a­tive approach to "men­tal train­ing through music", fea­tur­ing orig­i­nal songs that pro­vide a boost of pos­i­tive ener­gy to both per­son­al and pro­fes­sion­al life.
Pos­i­tive Music Pow­er Events
High­ly emo­tion­al enter­tain­ment with a per­son­al pos­i­tive impact expe­ri­enced through a unique live per­for­mance of orig­i­nal music. Dis­cov­er immer­sive worlds.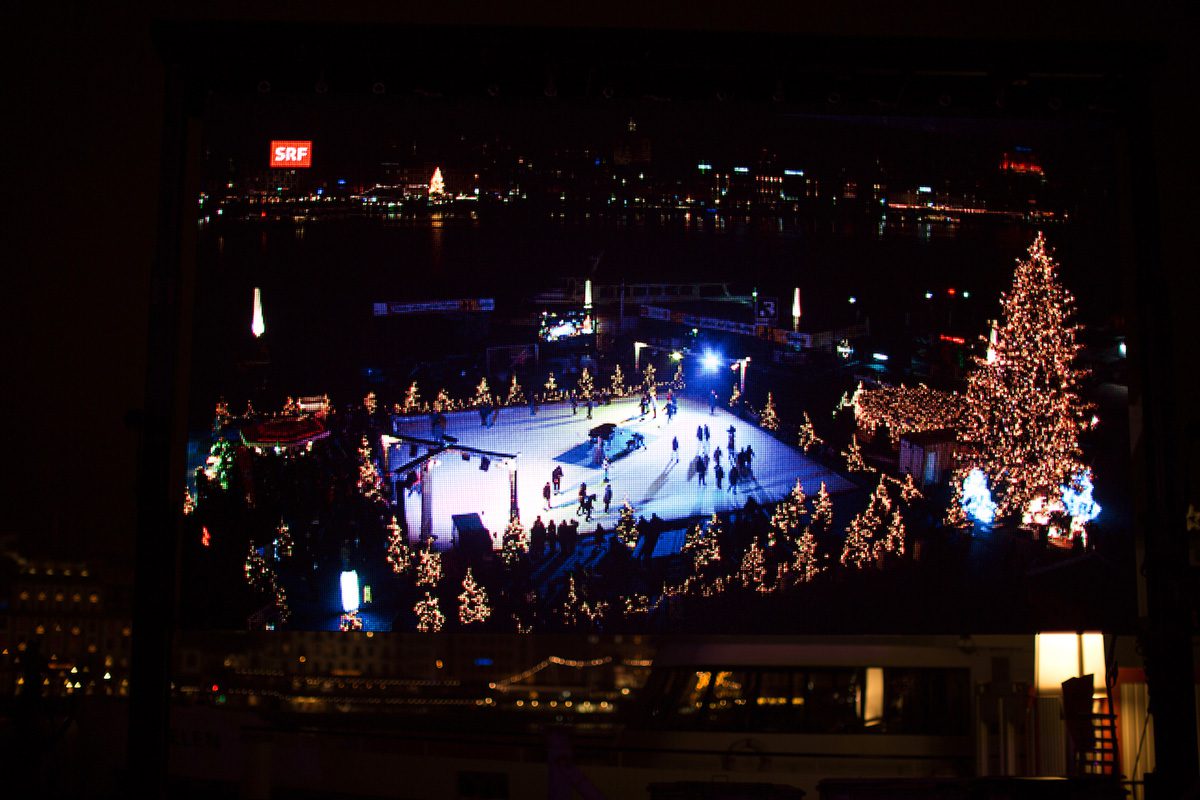 Live on Ice KKL Luzern
Live on Ice Show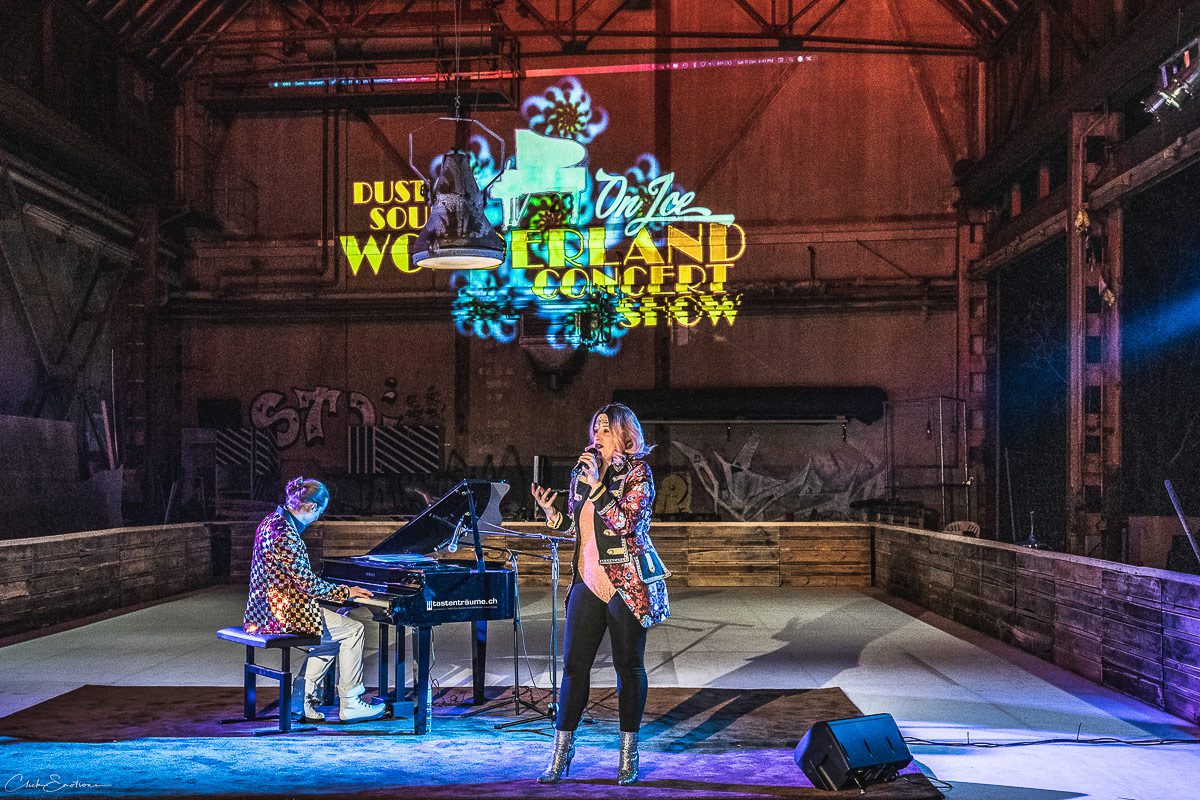 Won­der­land on Ice
On Ice Show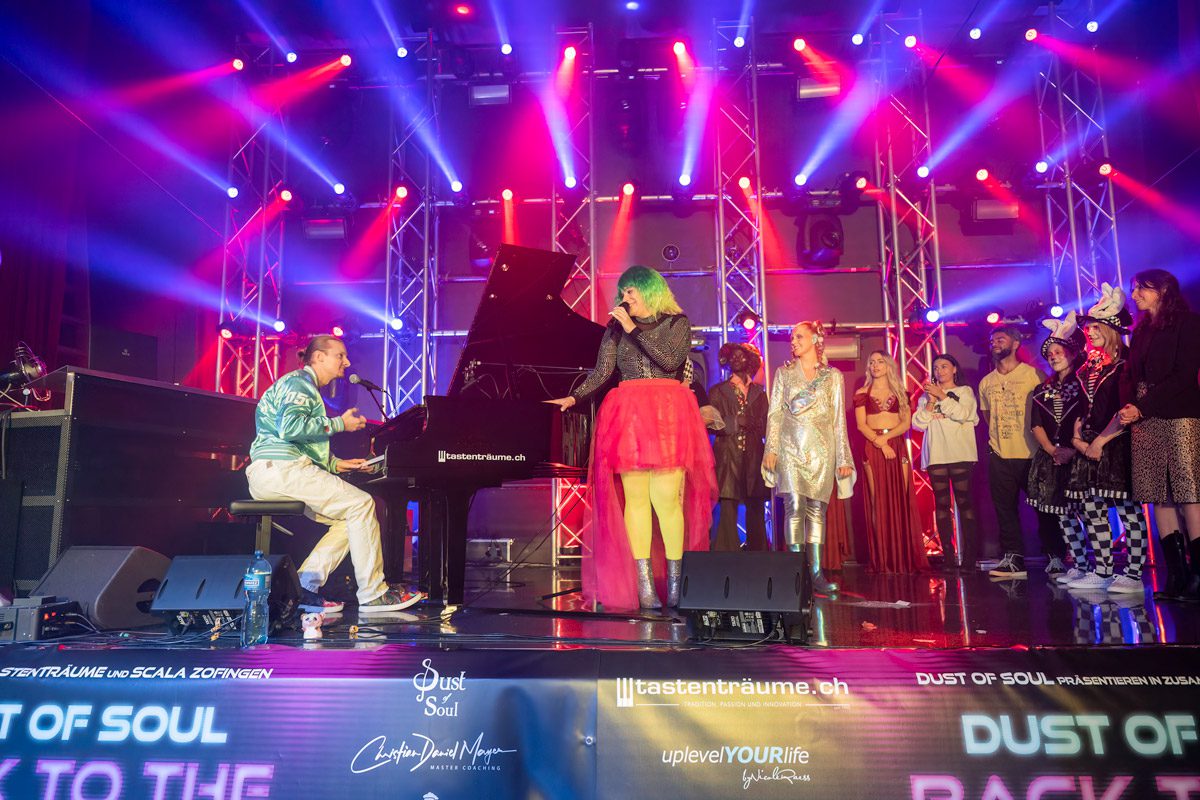 Back To The Future
10 Year Anniver­sary Show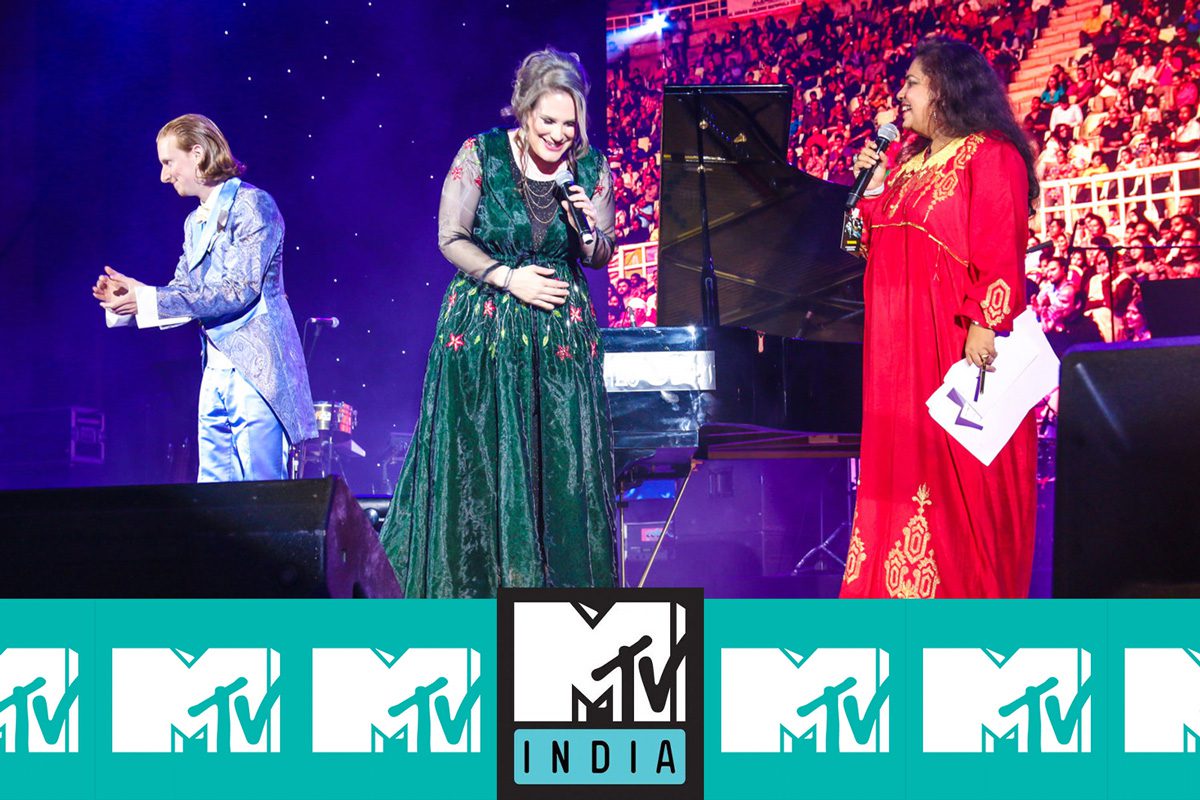 MTV India Unplugged
Open­ing Act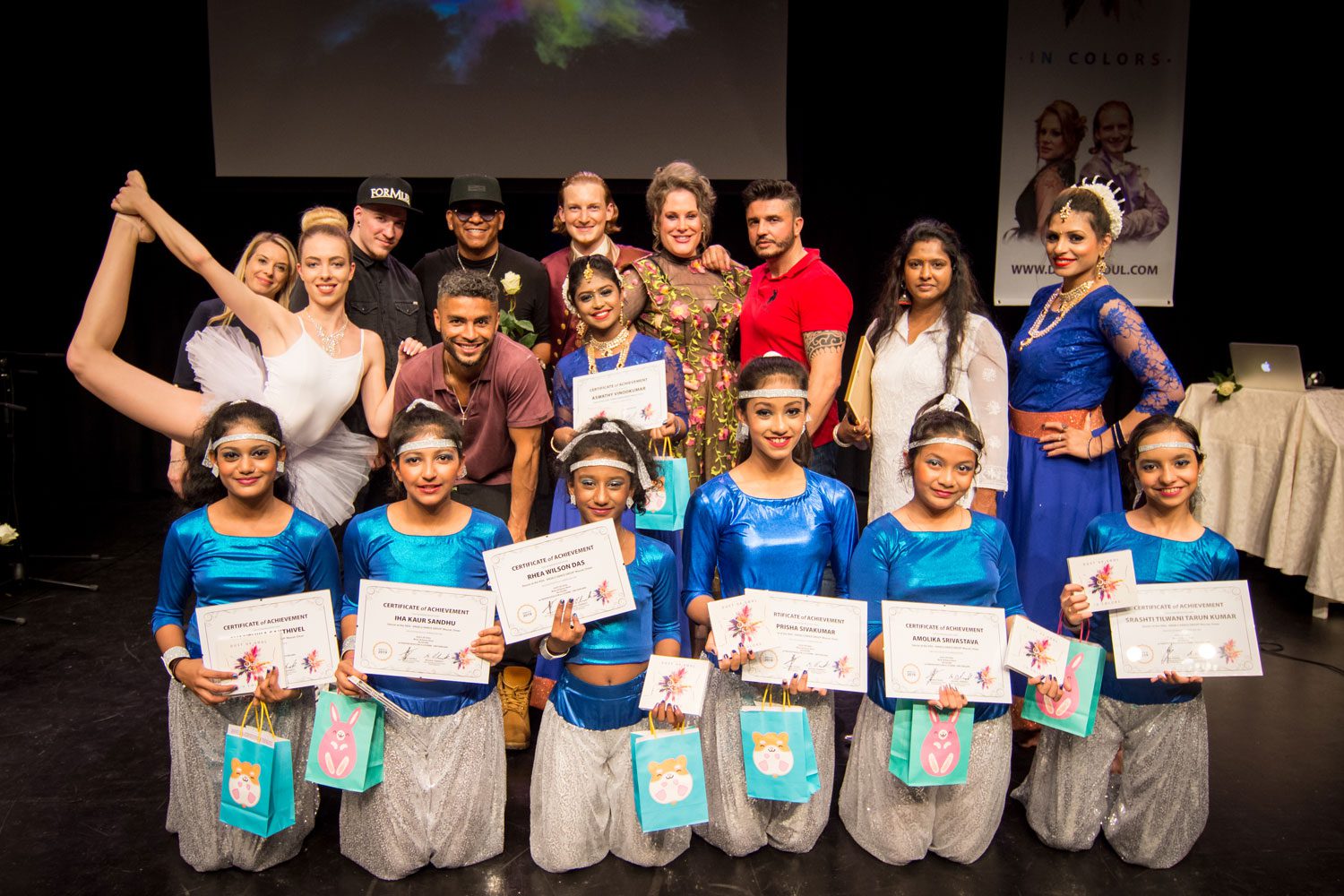 Dust of Soul In Colors
Album Release Show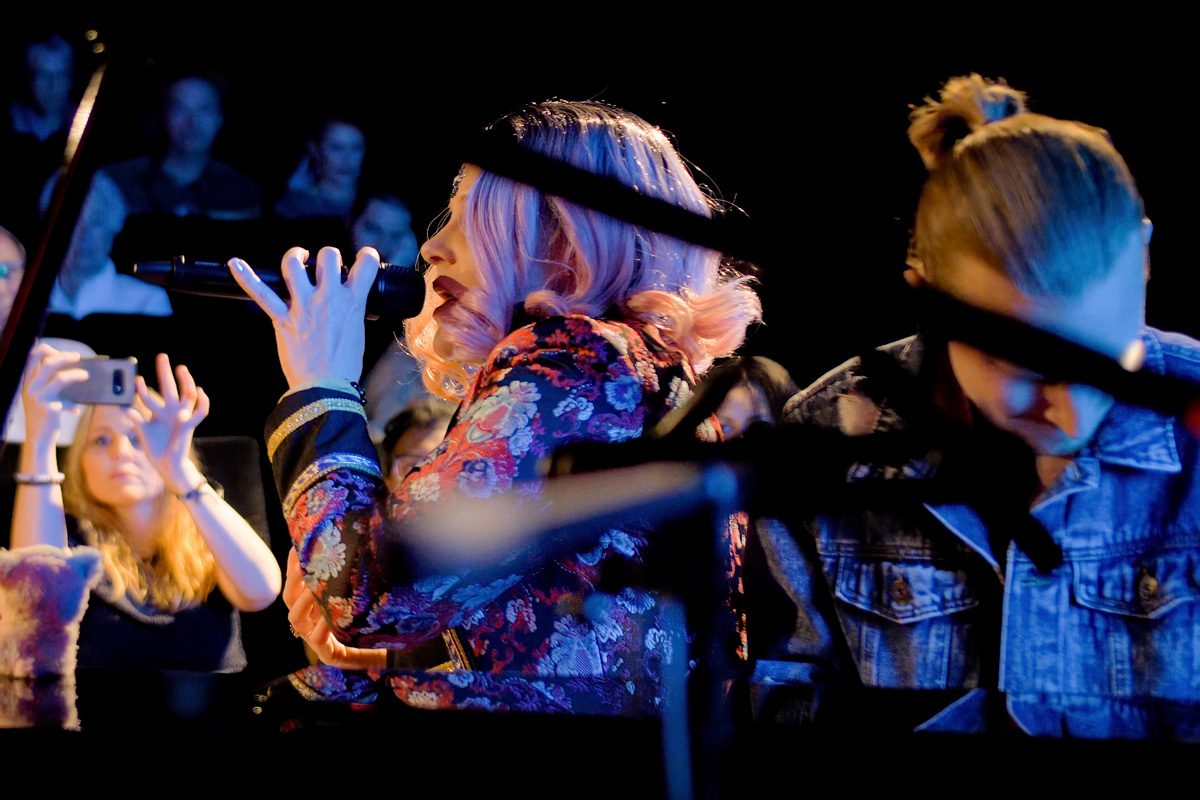 Expe­ri­ence at the Cinema
Music Video Premiere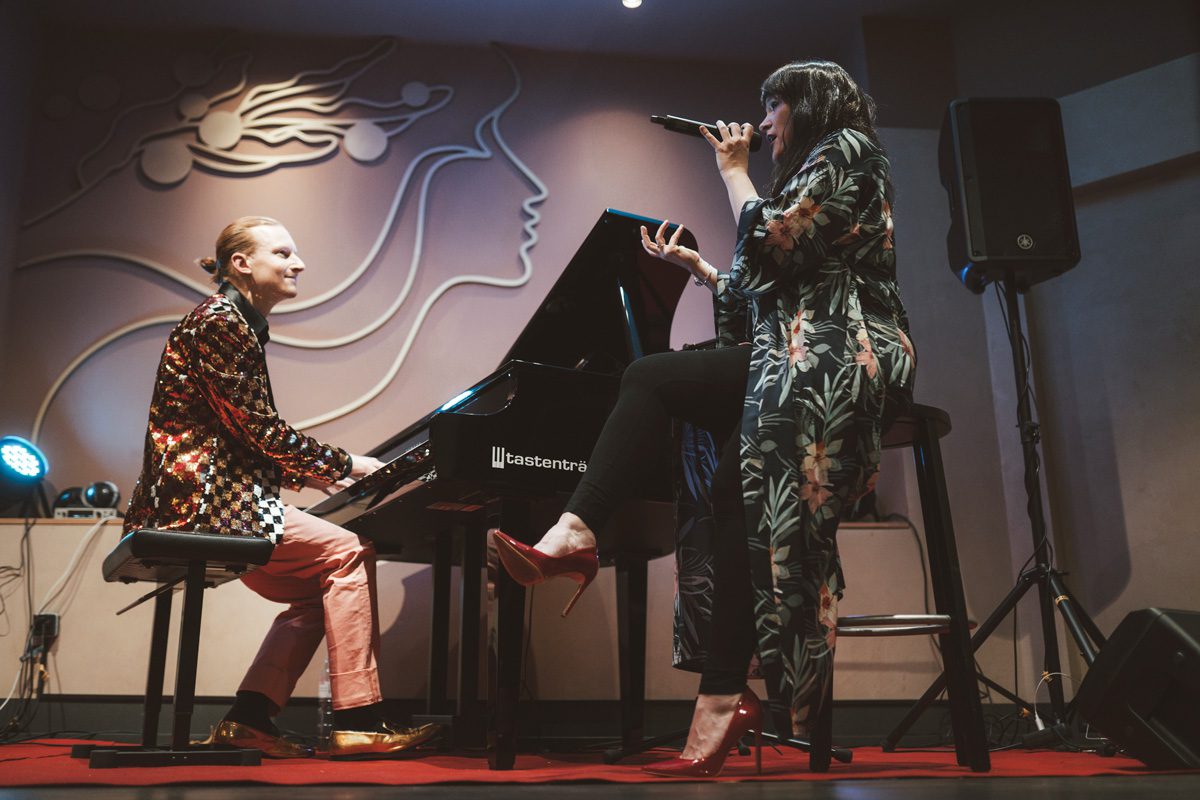 Star­bucks Sessions
Unplugged Shows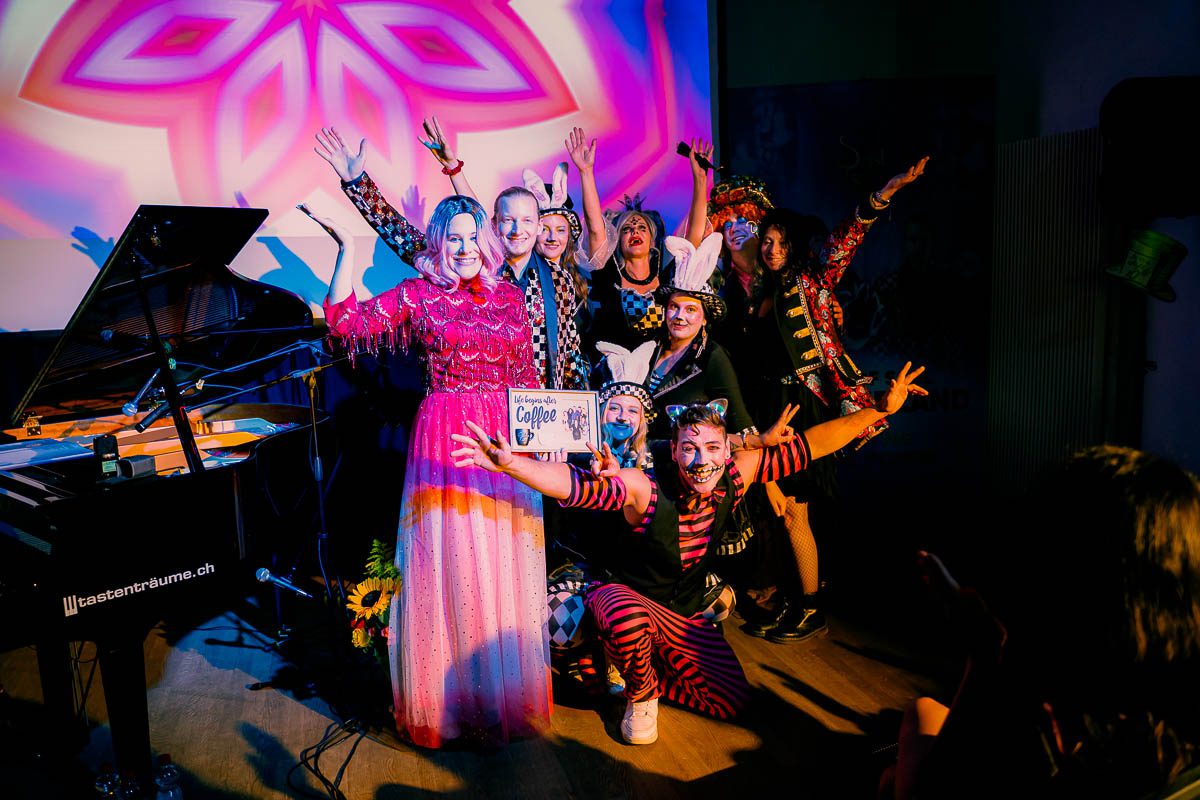 Won­der­land
Con­cert Show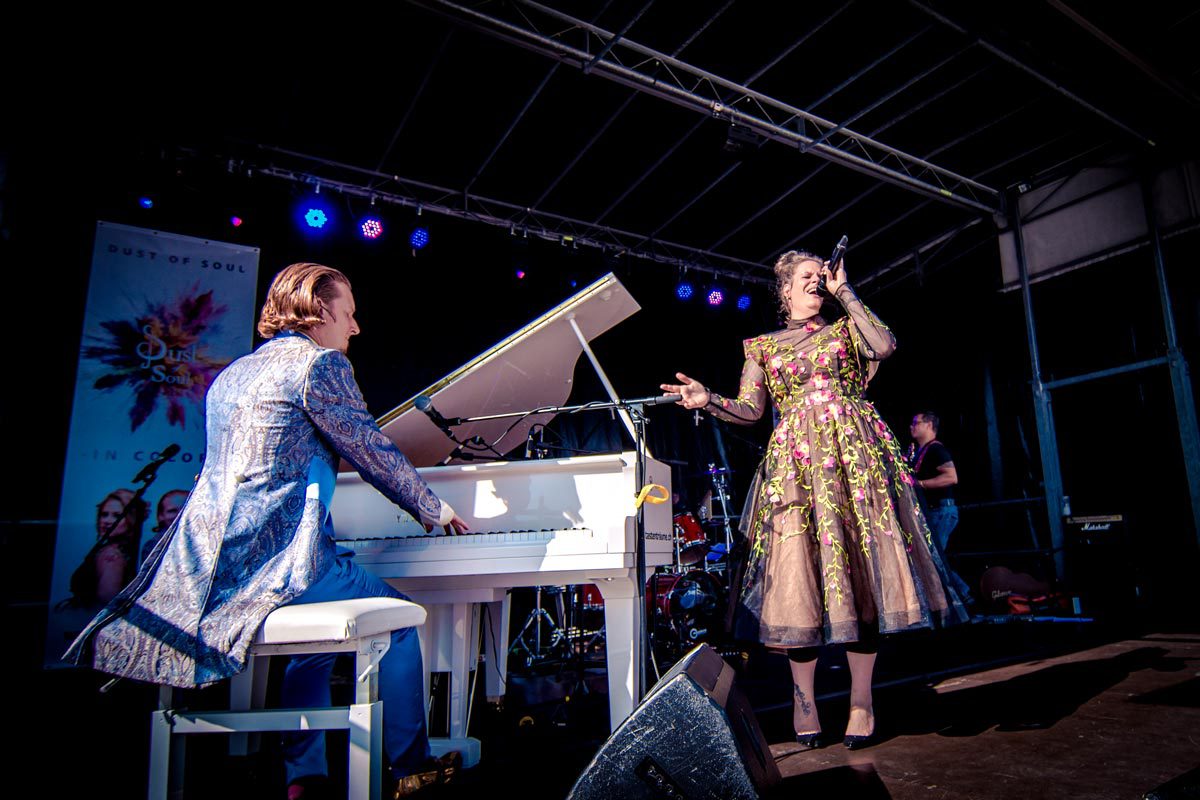 Schlierelacht Fes­ti­val
Open Air Show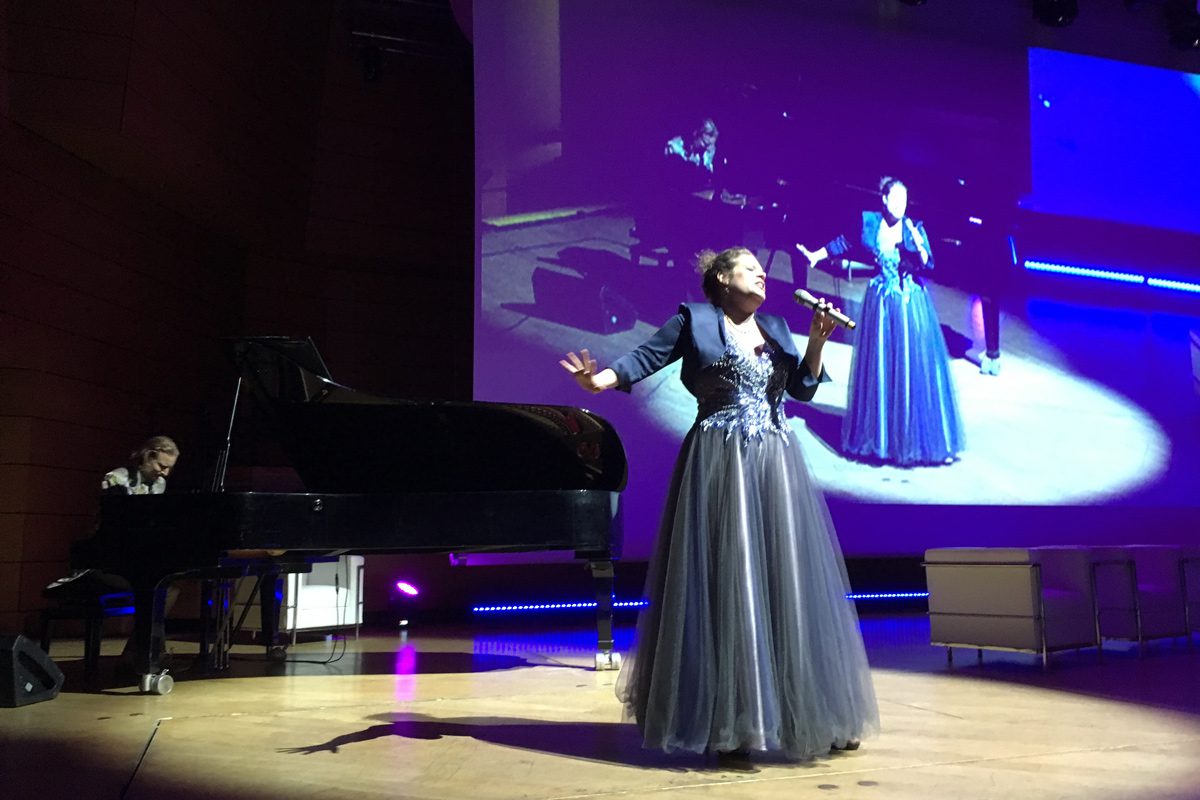 Dream­ers Day
Opera house Show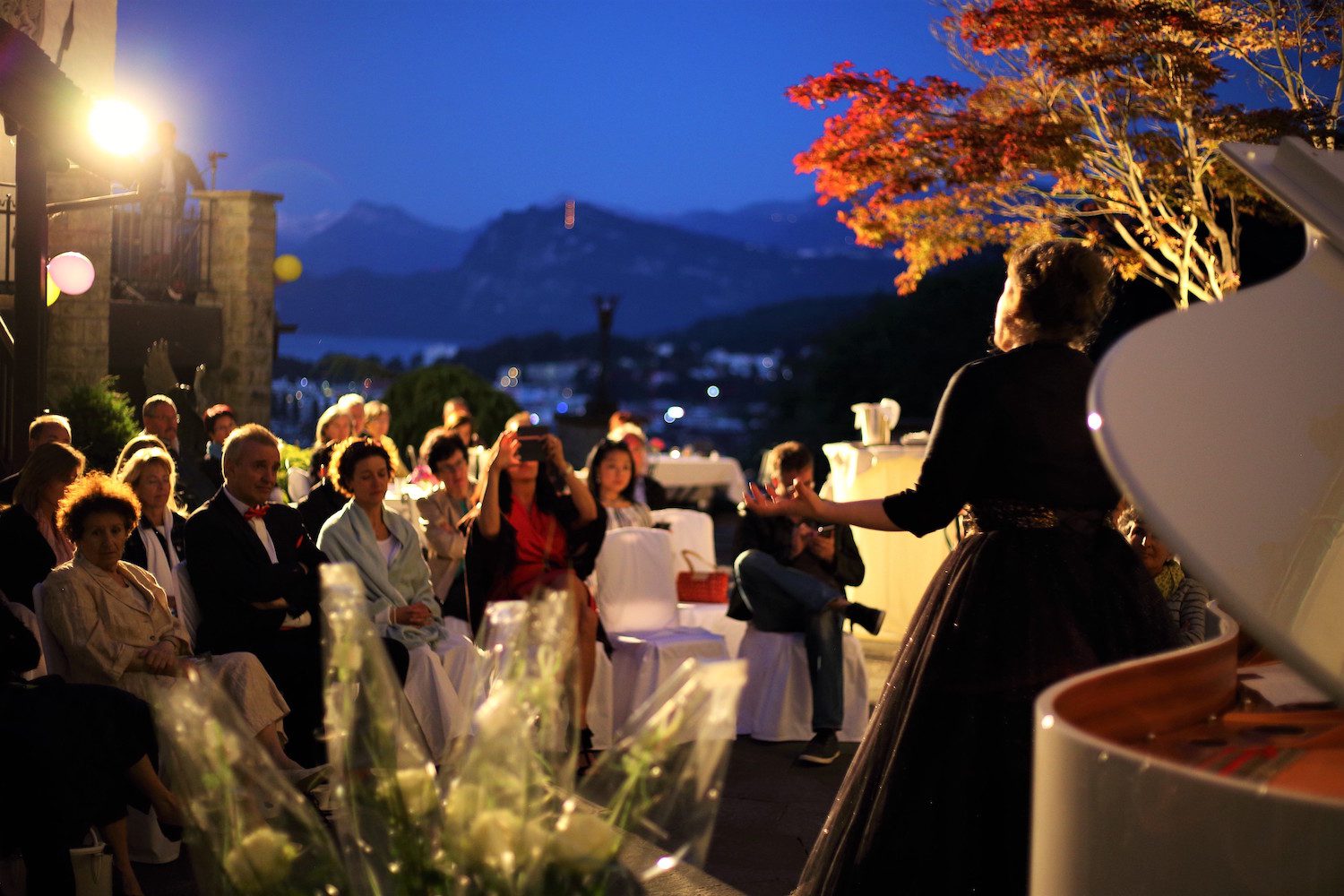 Open Air Château Gütsch
Open Air Show
"Pos­i­tive Music Pow­er for Kids – Cre­ative Com­pos­ing" is intend­ed to show chil­dren how valu­able and pow­er­ful it is to intu­itive­ly com­pose a sto­ry and a song from their own ideas. They can take this song home with them, lis­ten to it at any time, sing along and acti­vate their own cre­ative power.
One-of-a-kind high-class culi­nary and music in the exclu­sive set­ting of the "World Din­ner Con­cert". The «World Din­ner Con­cert» with Dust of Soul is a unique and immer­sive expe­ri­ence that com­bines music, sto­ry­telling, and culi­nary delights. It takes you on a jour­ney of cul­tur­al explo­ration, as Dust of Soul bring togeth­er var­i­ous musi­cal gen­res and influ­ences from around the world. Their cap­ti­vat­ing, intu­tive per­for­mances, accom­pa­nied by deli­cious cui­sine, cre­ate a har­mo­nious and unfor­get­table evening of expe­ri­ence. It is an oppor­tu­ni­ty to indulge in both the audi­to­ry and gus­ta­to­ry sens­es, leav­ing you with a sense of con­nec­tion and enrichment
"Singer Dusty is a sur­vivor of a paralysing brain stroke. Only with the pos­i­tive pow­er of music she healed com­plete­ly with­in 3 days"
Dream­ers Day, Teatro Dal Verme, Milano (Italy)
"Dusty wrote a love song for the Sul­tan of Oman with­in 20 min­utes and per­formed it in the Mus­cat Amphithe­ater to the Roy­al family"
48th Oman Nation­al Day, City Amphithe­ater, Mus­cat (Oman)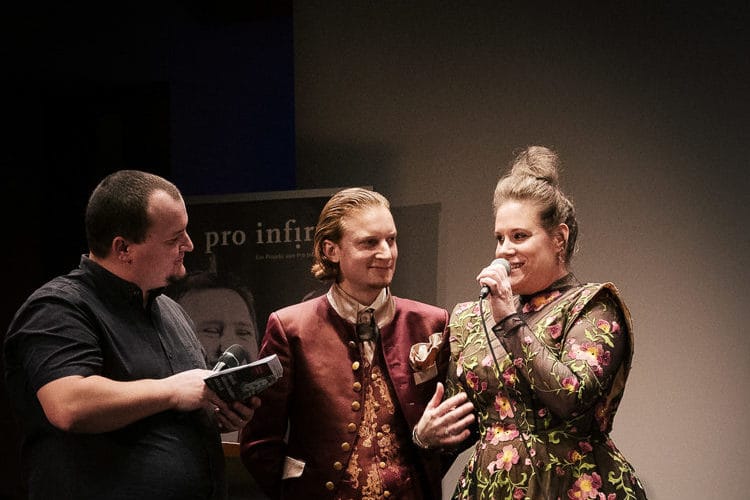 "She is the first singer & moti­va­tion­al life coach through intu­ition by com­bin­ing both art forms and per­form­ing them as one"
Crys­tal Award Nom­i­na­tion, Chur (Switzer­land)
"Dusty is sup­port­ing the Non-Prof­it Organ­i­sa­tion «Human­i­ty First to bring togeth­er human­i­ty through the arts and build a bridge between unit­ing nations and cultures»"
Women of the Year, Mus­cat (Oman) Dis­cov­er the Award-win­ning Pos­i­tive Art of Dust of Soul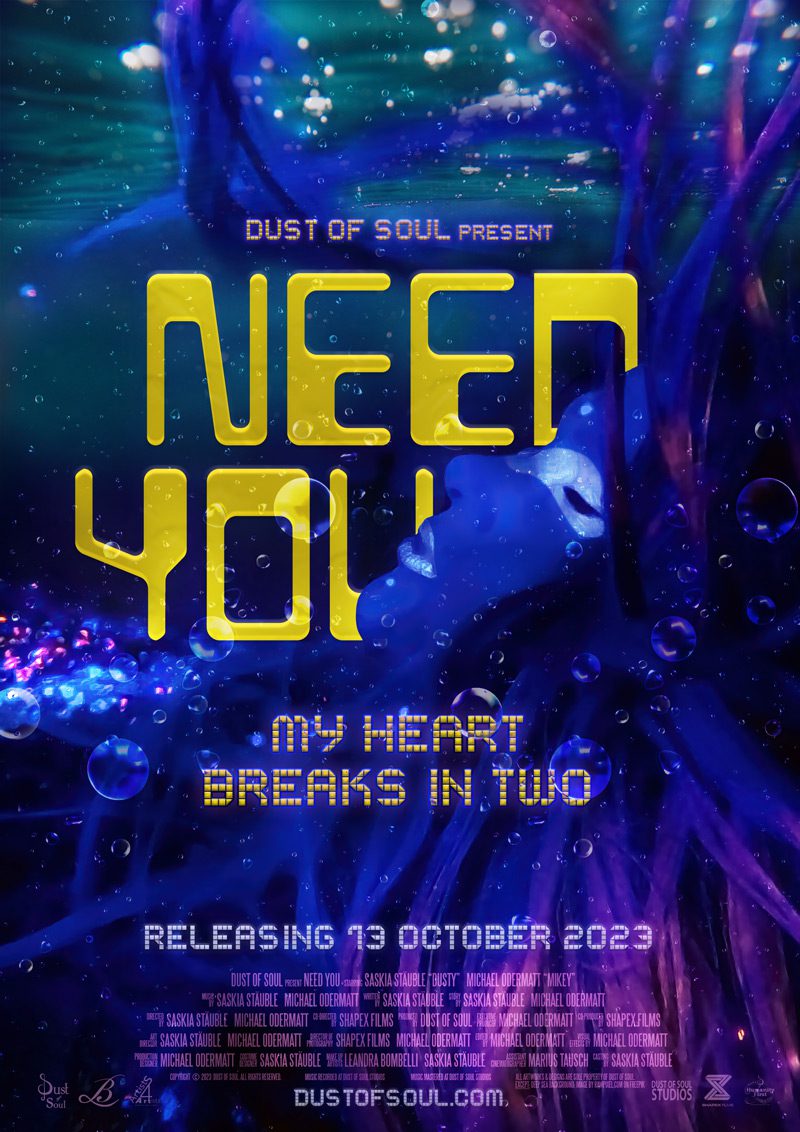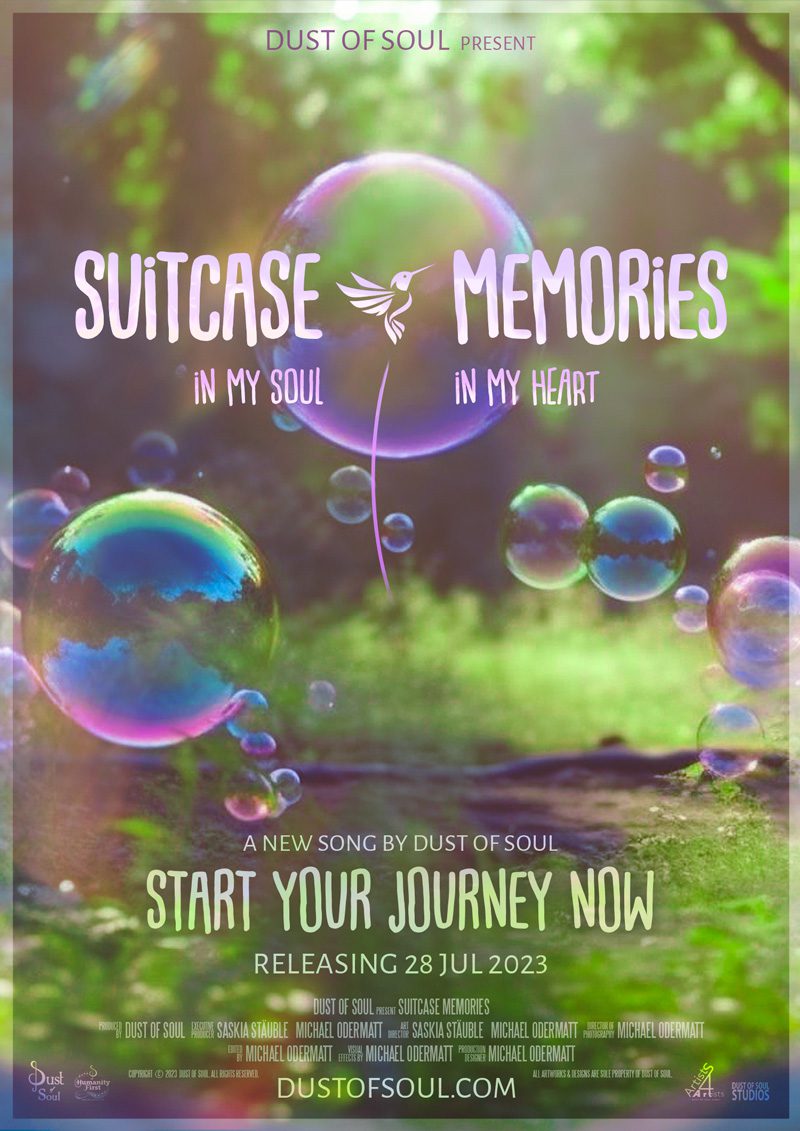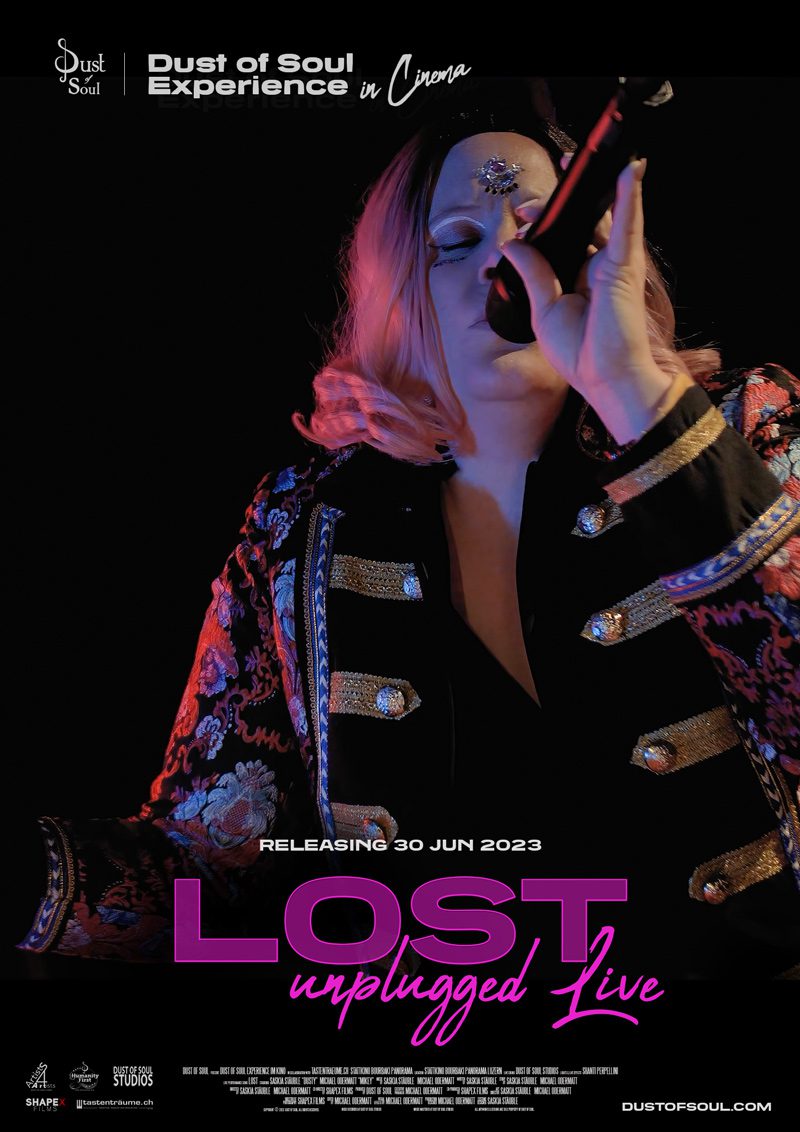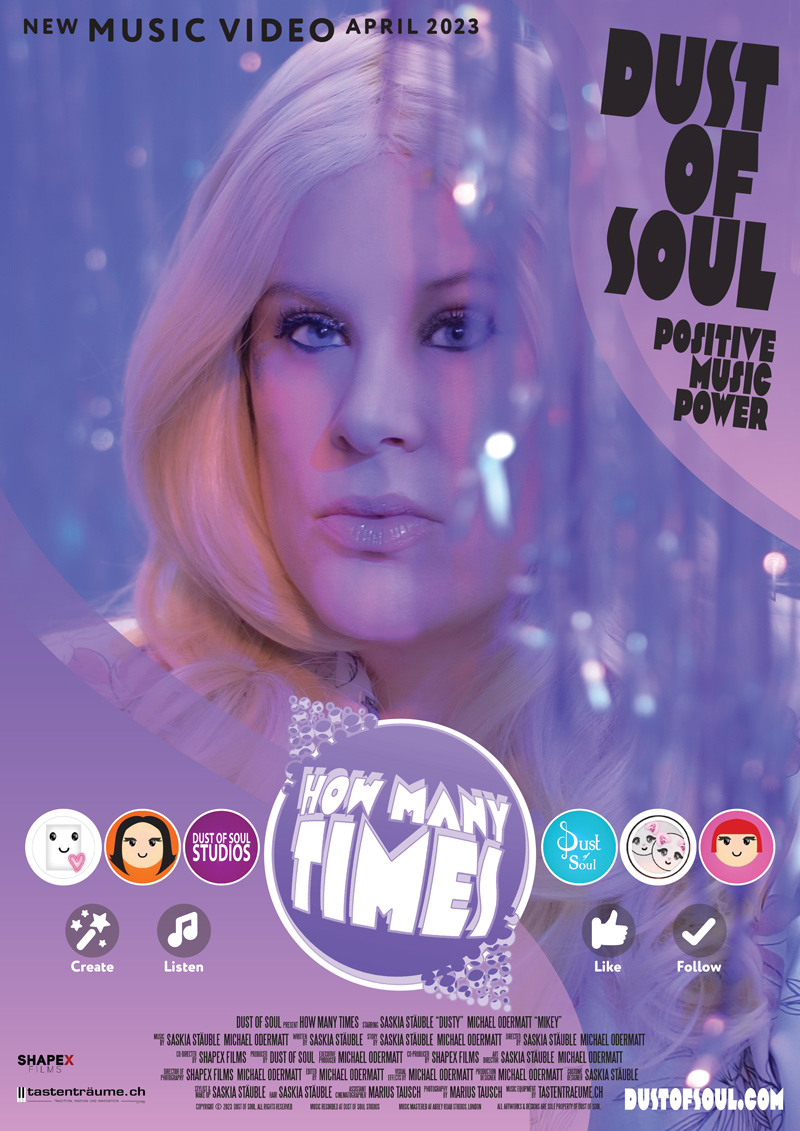 How Many Times
Offi­cial Video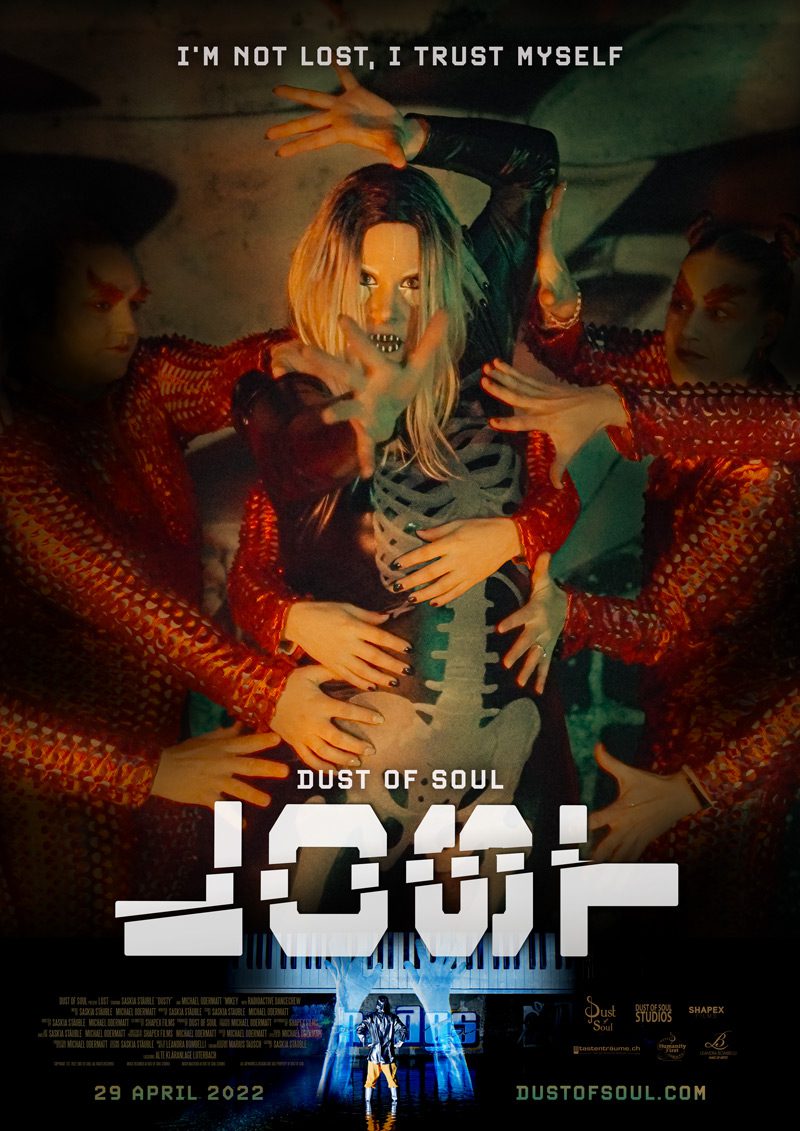 Won­der­land
Offi­cial Video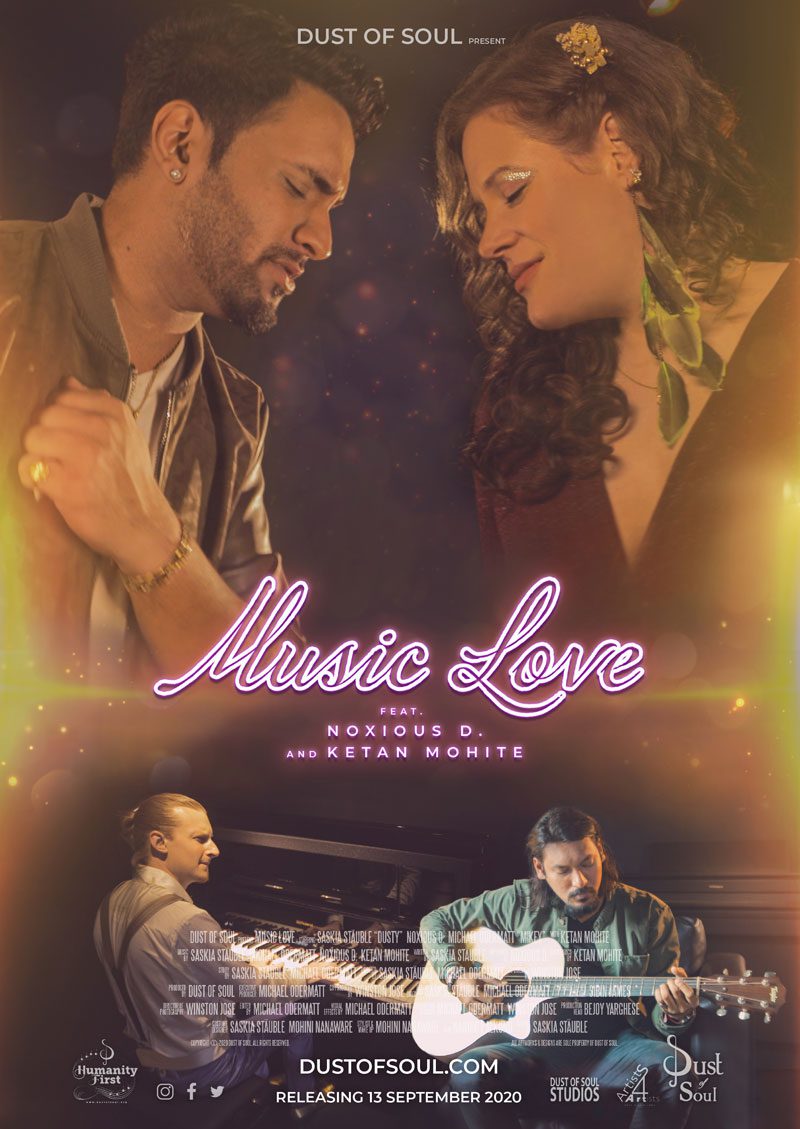 Music Love
Offi­cial Video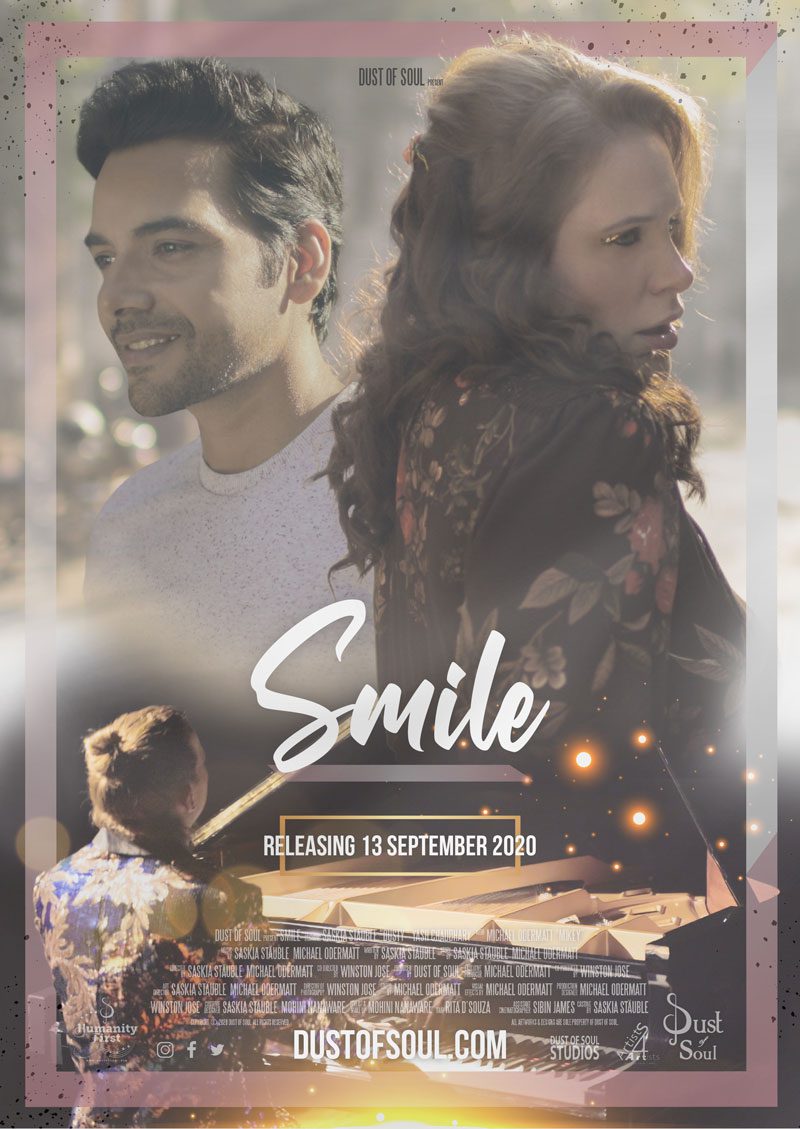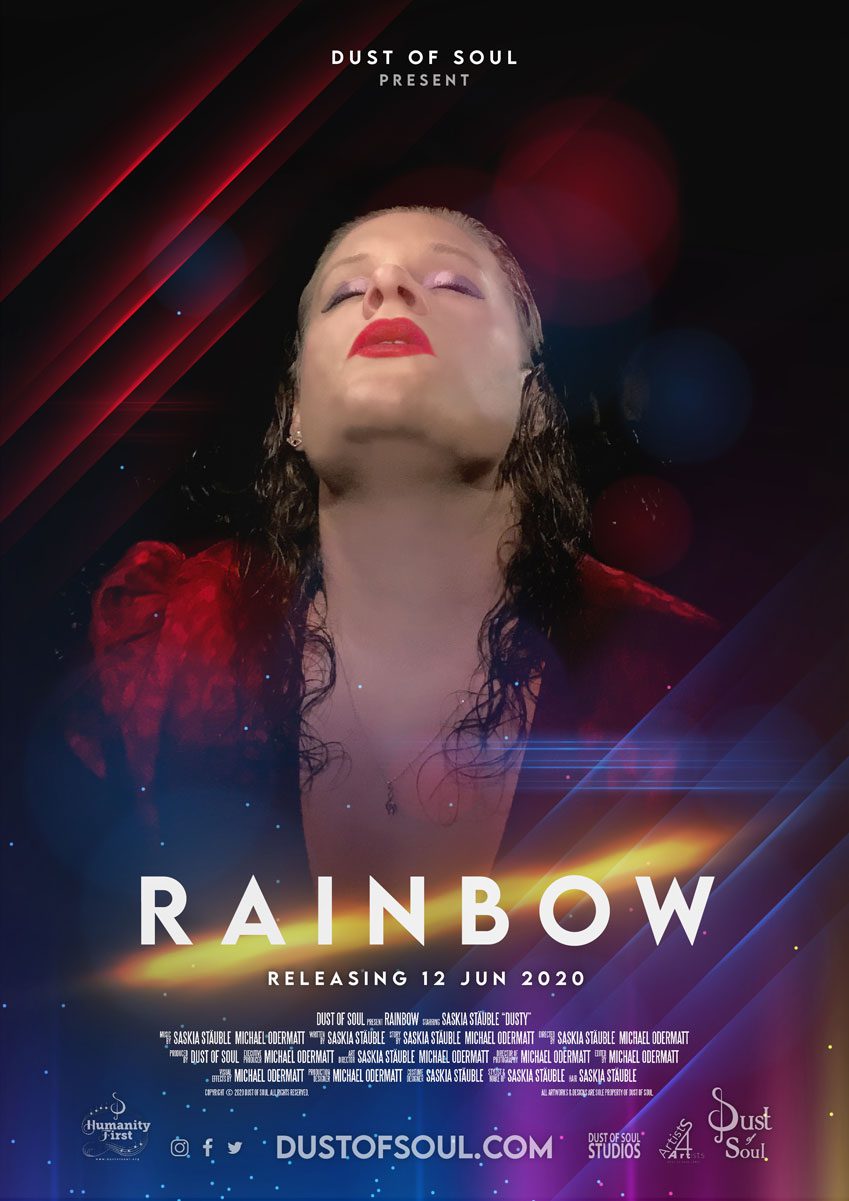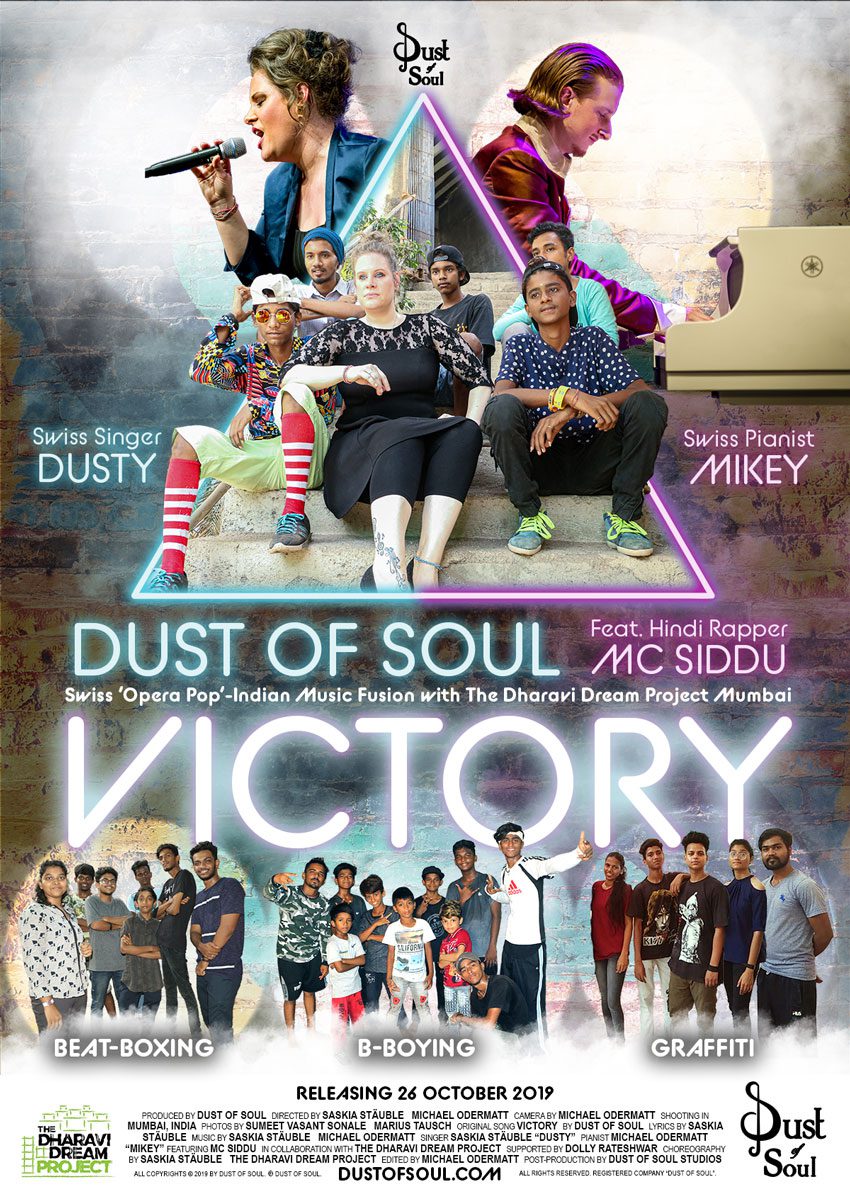 Vic­to­ry
Offi­cial Video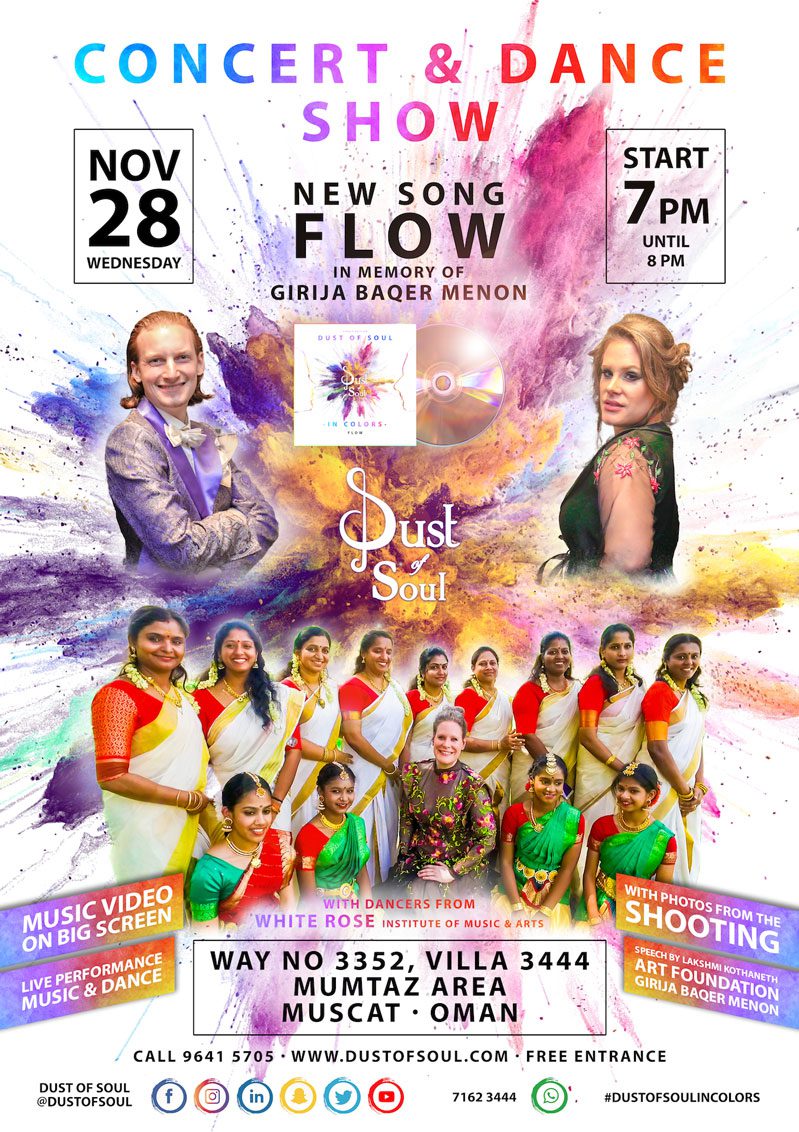 Beau­ty Has An Address
Offi­cial Video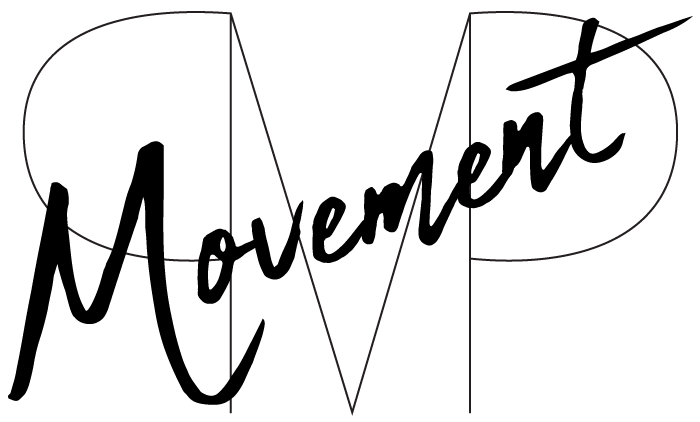 Join the "Pos­i­tive Music Pow­er" Movement
"Pos­i­tive Music Pow­er" is their move­ment that aims to spread pos­i­tiv­i­ty, inspi­ra­tion and empow­er­ment through music. It is a phi­los­o­phy that moti­vates and pos­i­tive­ly impacts people.
More than 200,000 souls are already part of the movement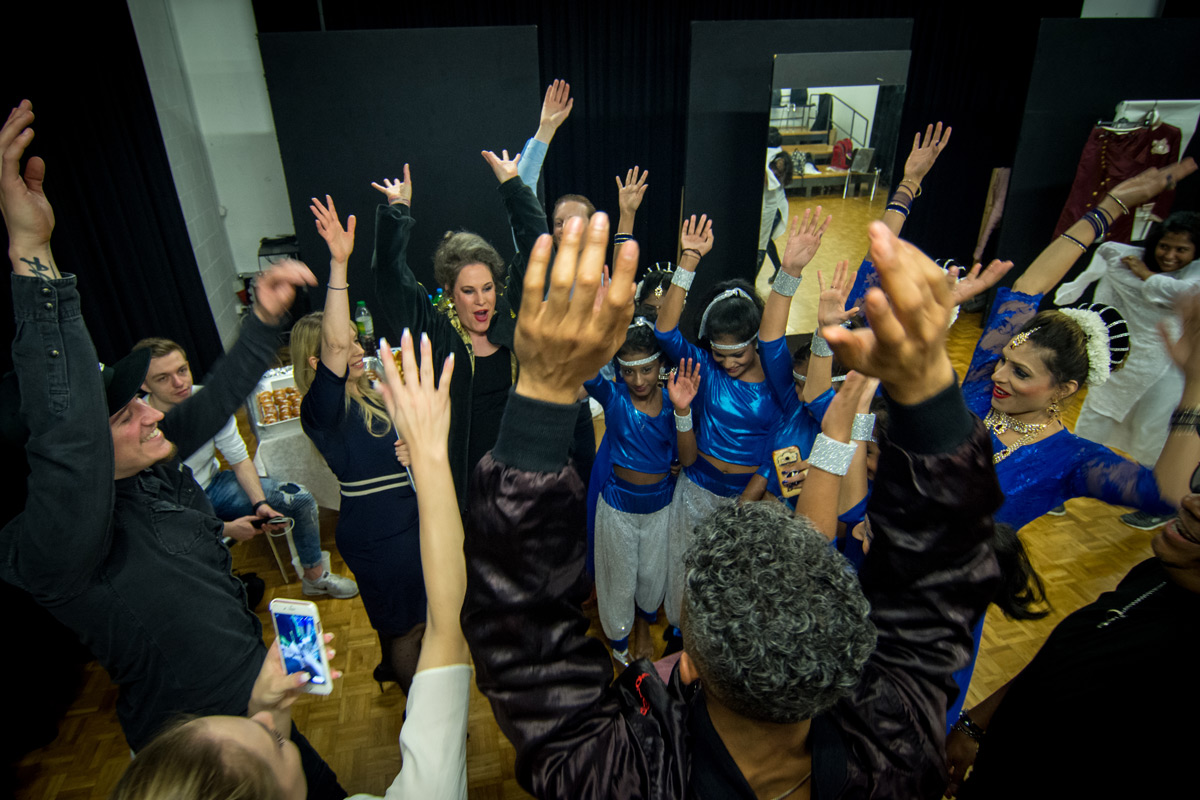 Con­nect for
Pos­i­tive Quotes Inspir­ing Images Moti­va­tion­al videos
Con­nect for
Pos­i­tive Quotes Inspir­ing Images Moti­va­tion­al Videos
Con­nect for
Offi­cial Music Videos Inspir­ing Live Videos Moti­va­tion­al interviews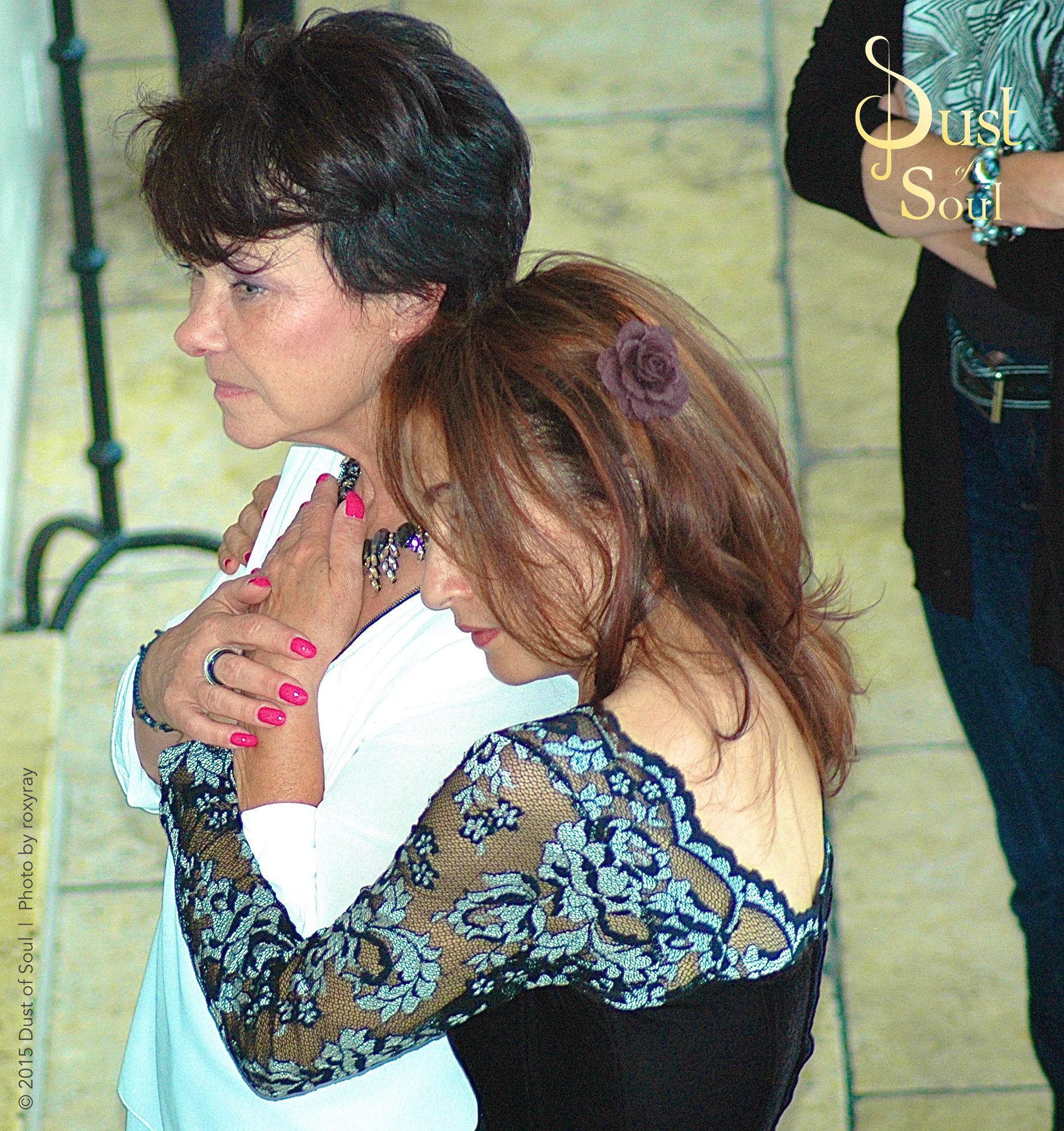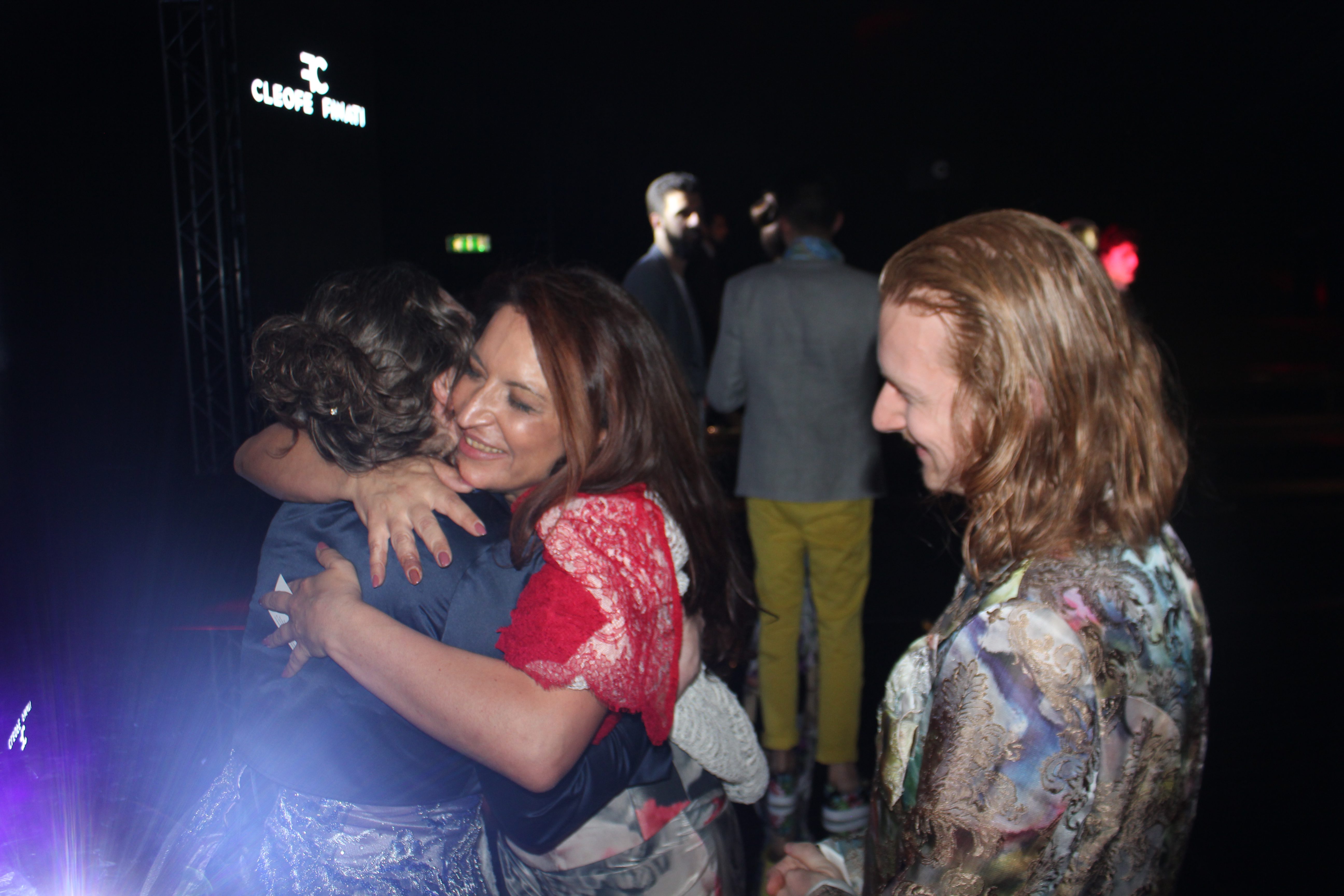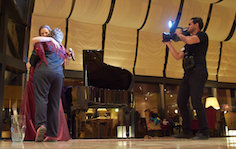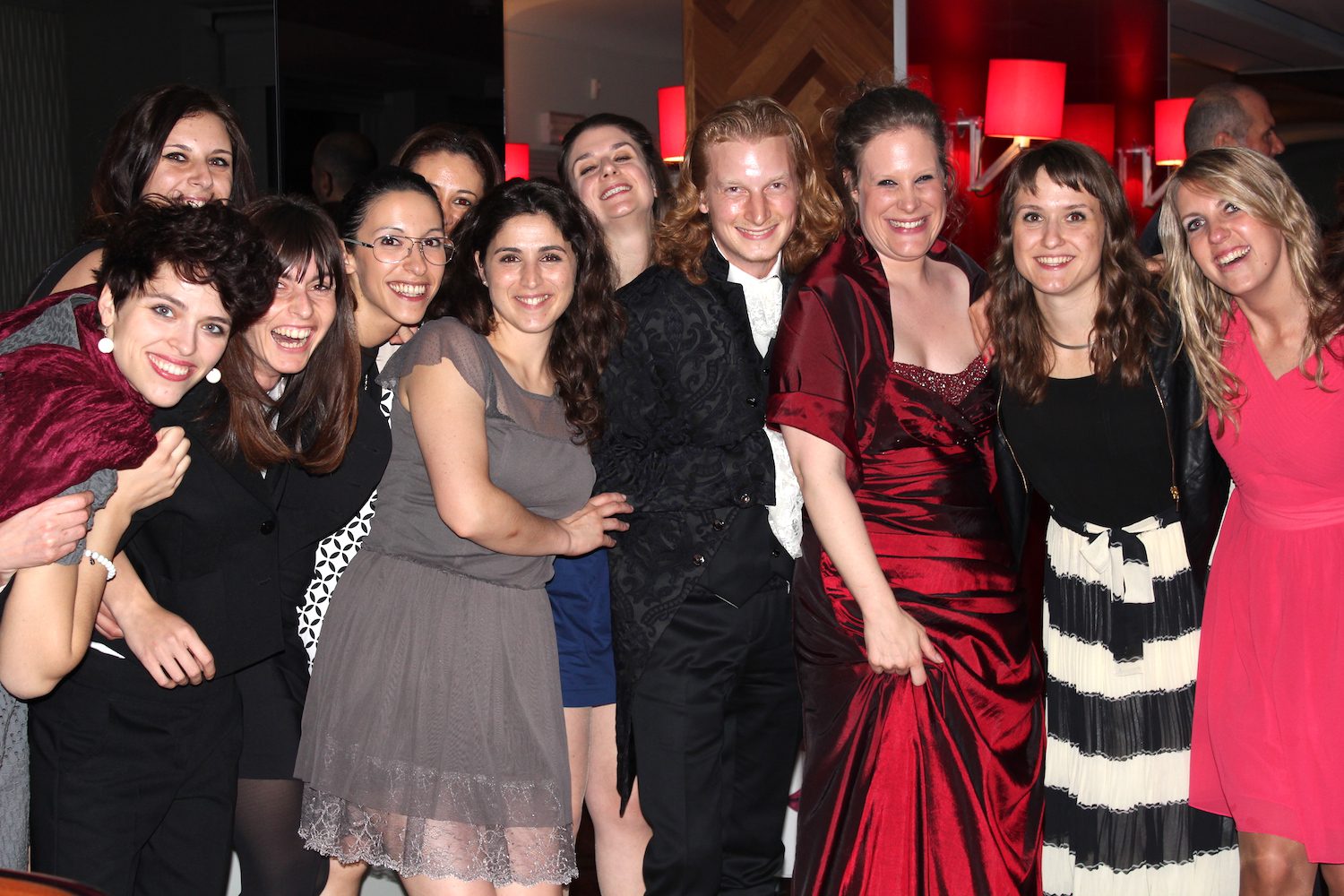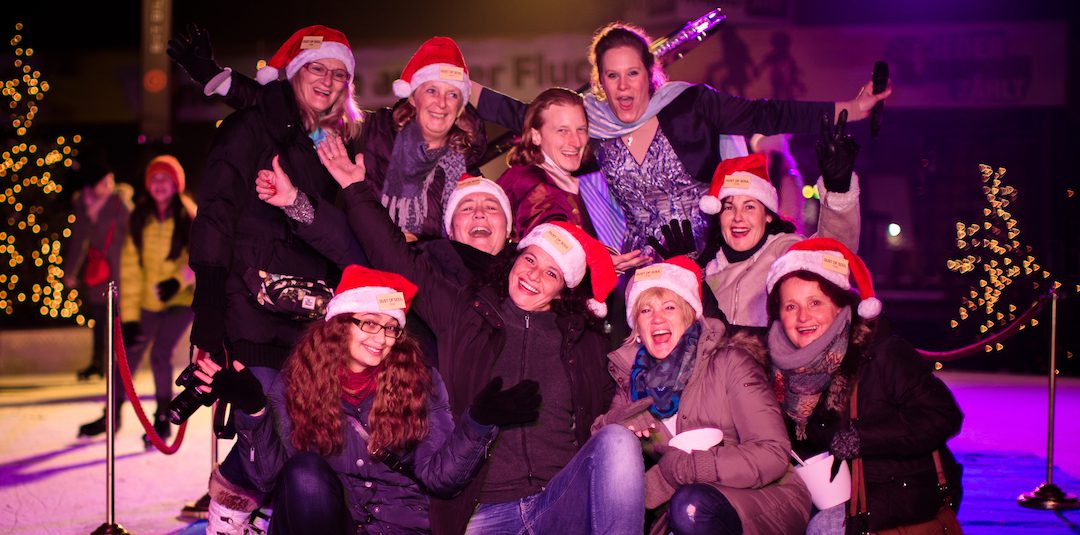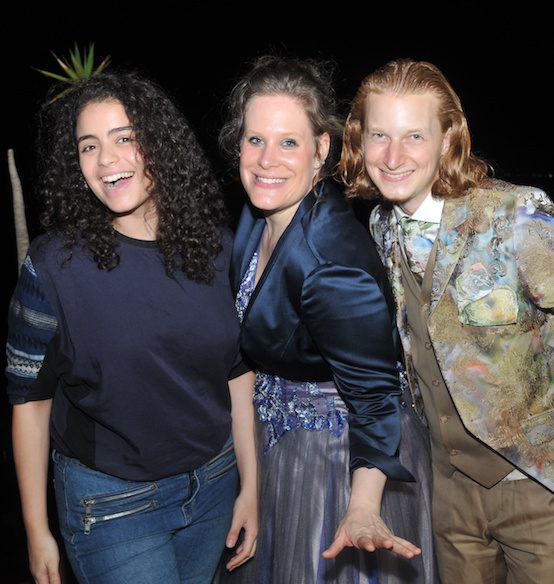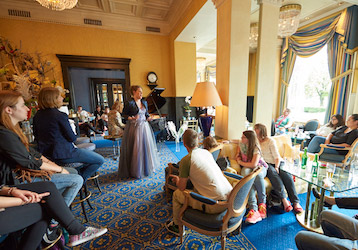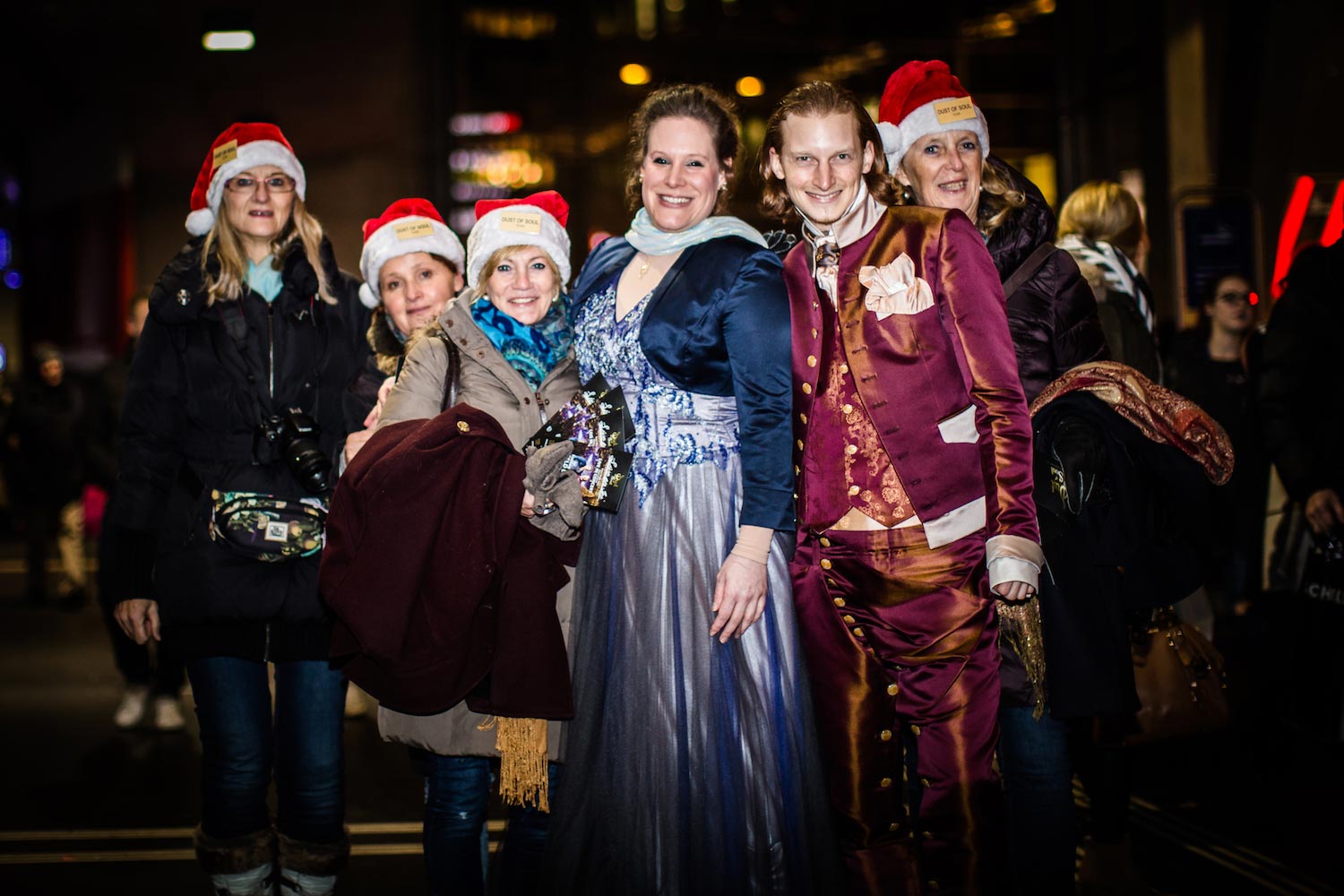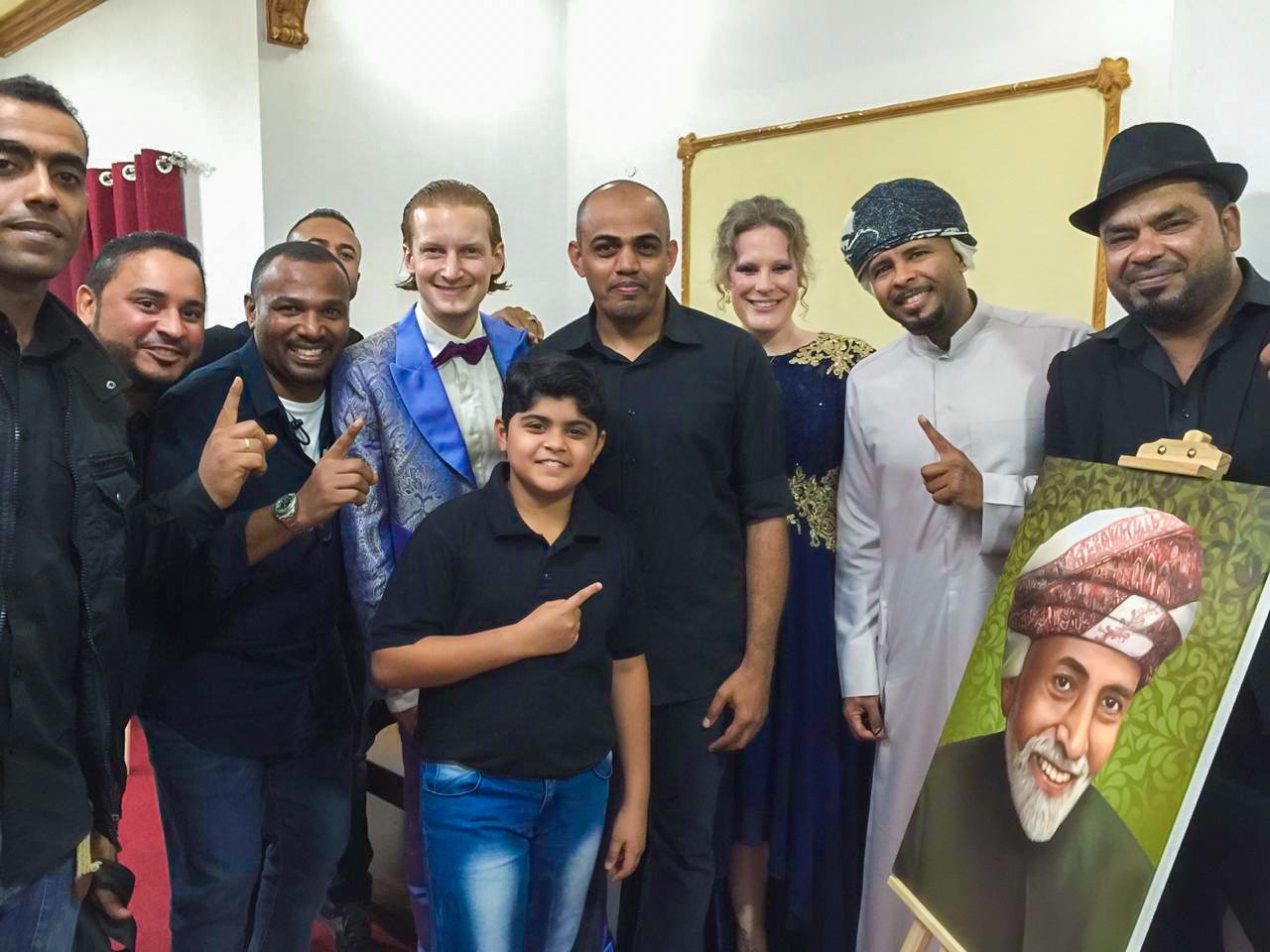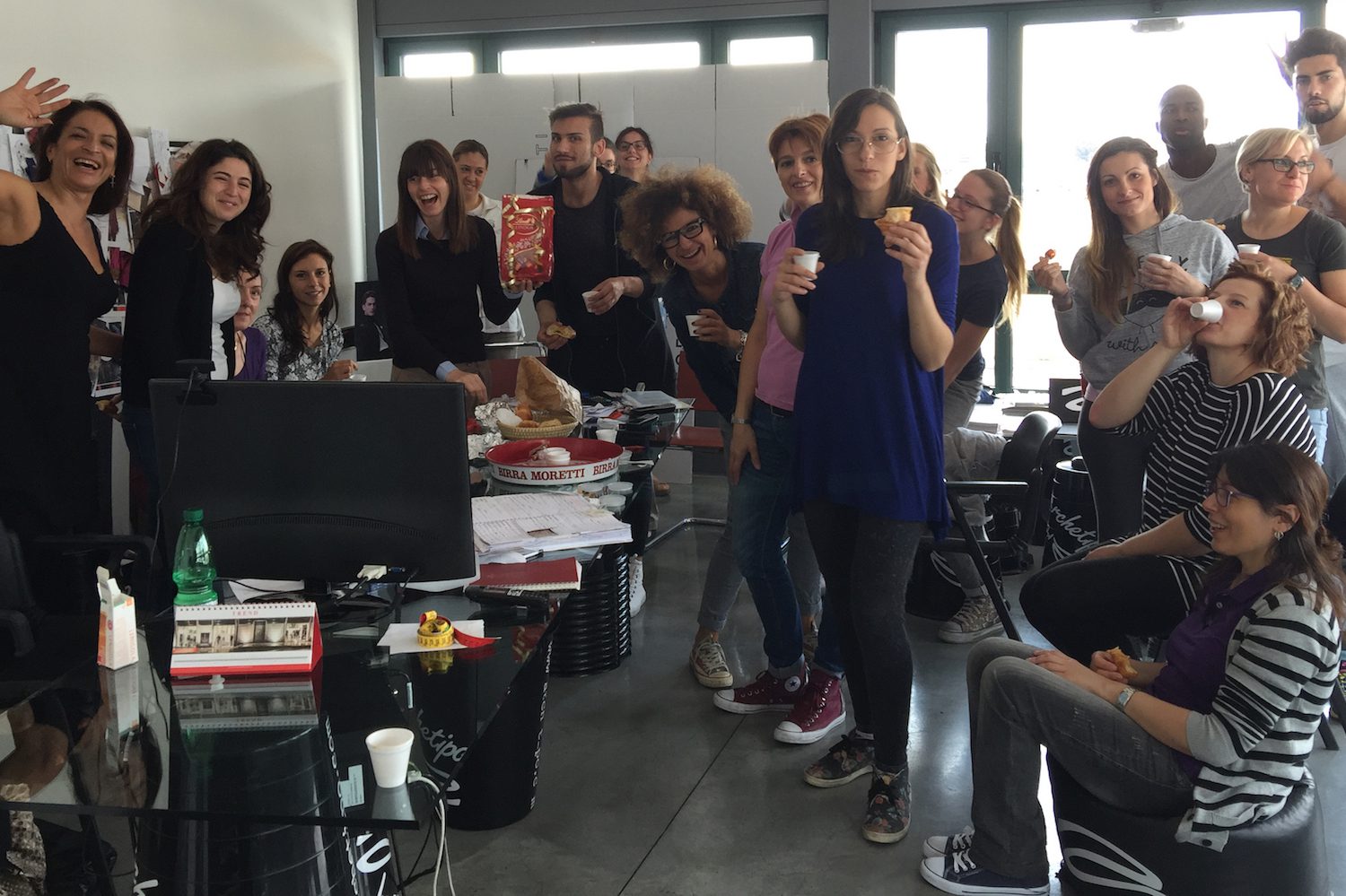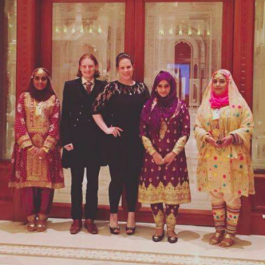 «The sen­sa­tion duo from Switzer­land» in MTV India show with Bol­ly­wood Superstars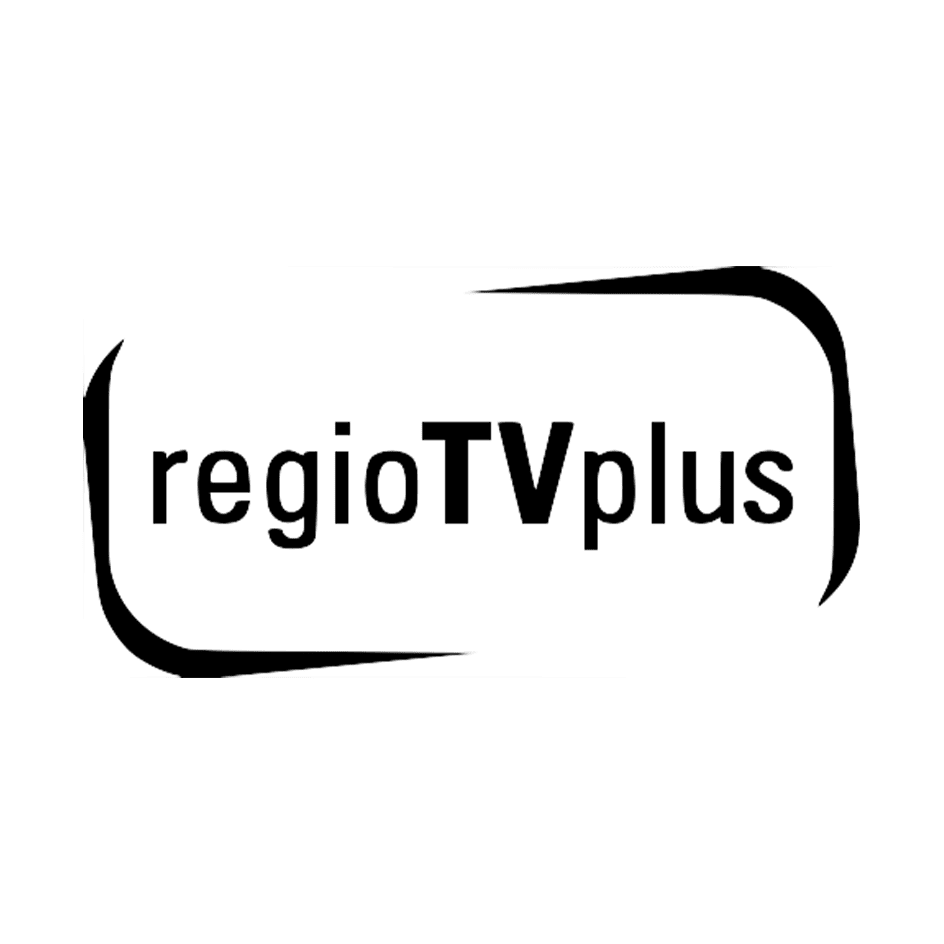 «Sask­ia Stäu­ble - dust of Soul, the pos­i­tiv singing Power»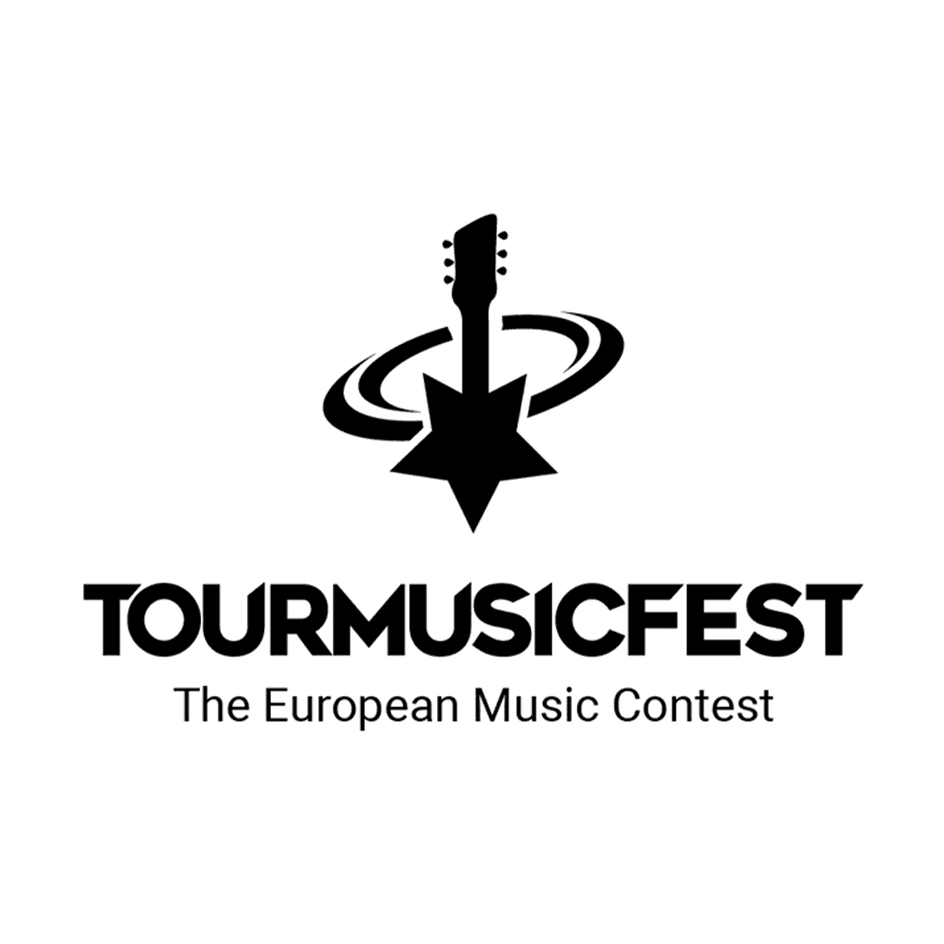 «Out­stand­ing artis­tic fash­ion style. Excel­lent stage pres­ence. Extreme­ly descrip­tive. Very interactive.»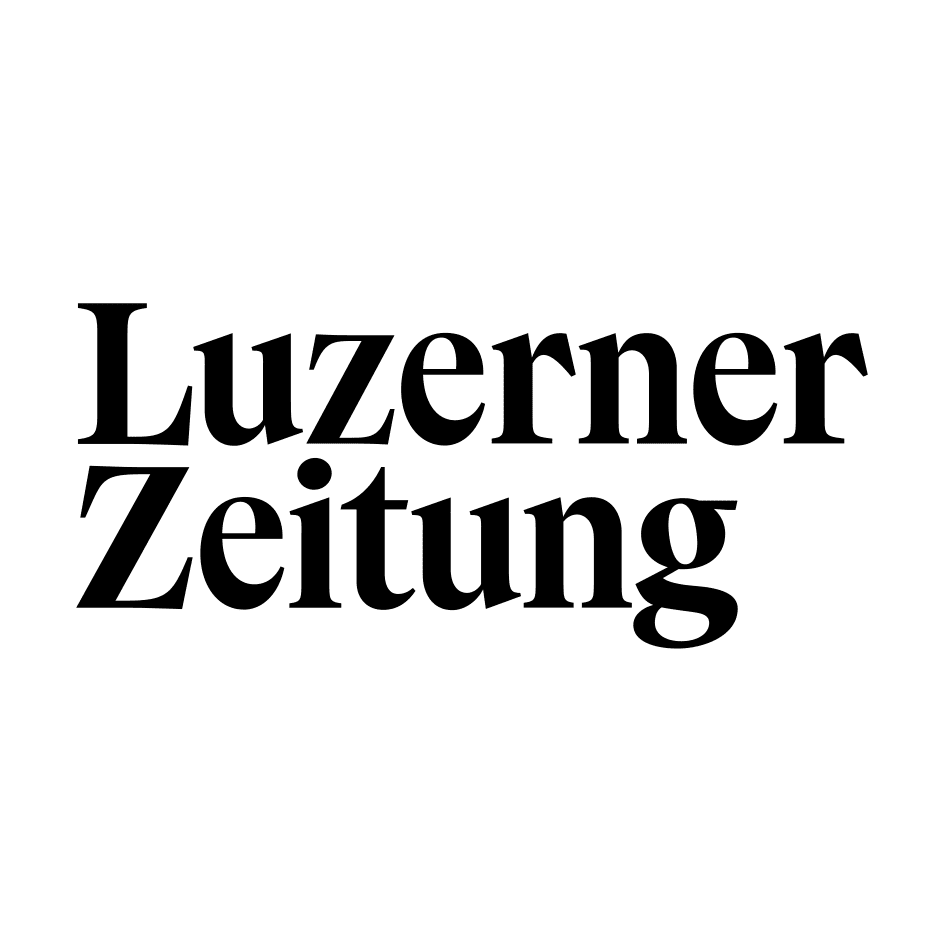 «Per­form as the duo 'Dust of Soul' all over the world.»
«Singer Sask­ia Stäu­ble inspires with her pow­er­ful voice and pos­i­tive energy.»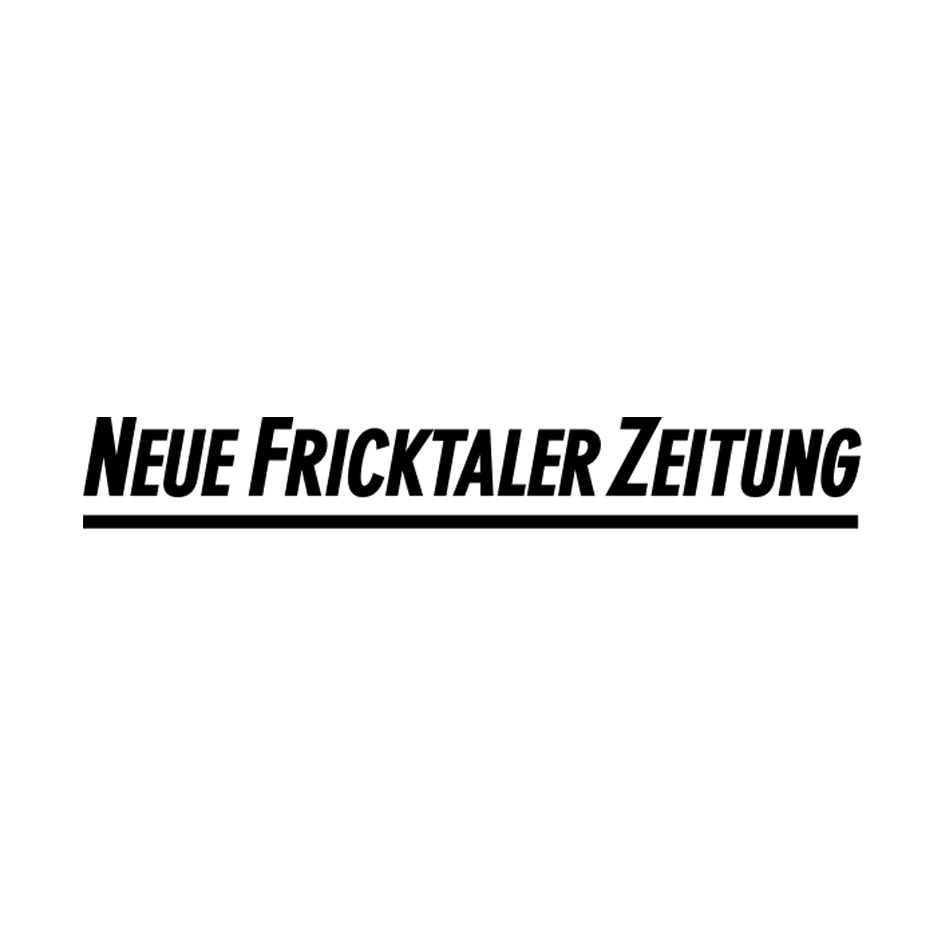 «Their con­vic­tion, charis­ma and ener­gy fas­ci­nate, move. Their music sur­pris­es, touch­es and encourages.»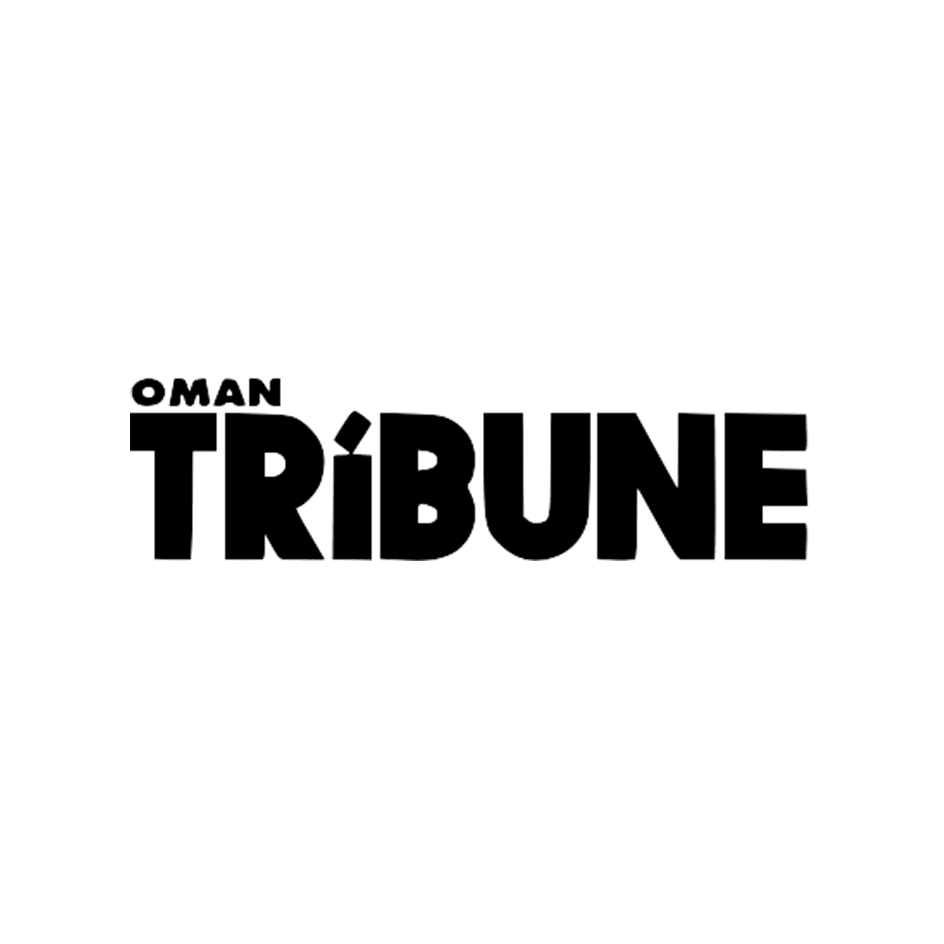 «... Dusty, who has a rich mez­zo-sopra­no voice...»
«A per­for­mance in front of 4,000 peo­ple in the amphithe­ater in Mus­cat dur­ing the Omani nation­al hol­i­day. A nov­el­ty and priv­i­lege for for­eign musicians.»
«You have already per­formed on MTV India. You wrote a song for the King of Oman, which was then aired on Ara­bic break­fast TV»
«Between clas­sic & rebel­lion: The Anti-Stars»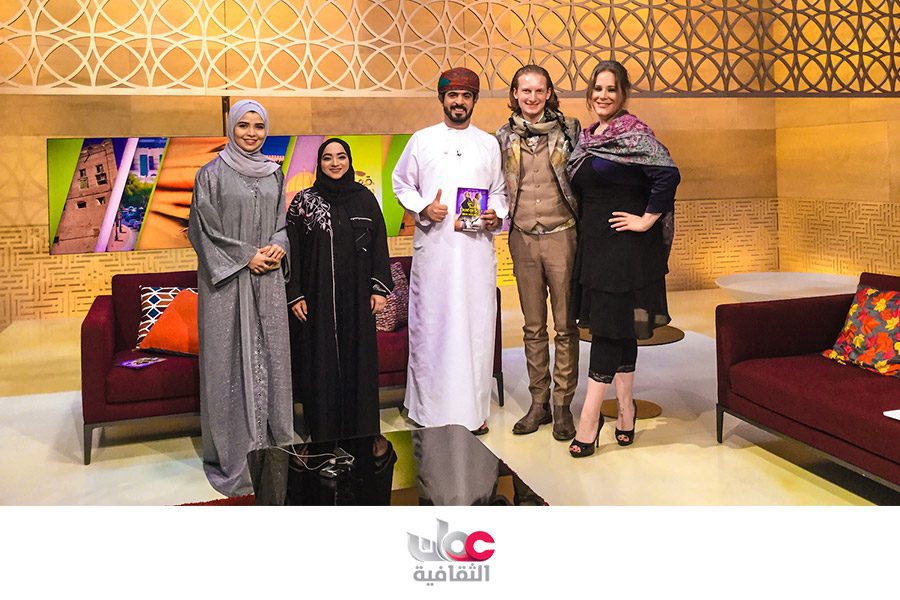 Oman TV Morn­ing Show
Oman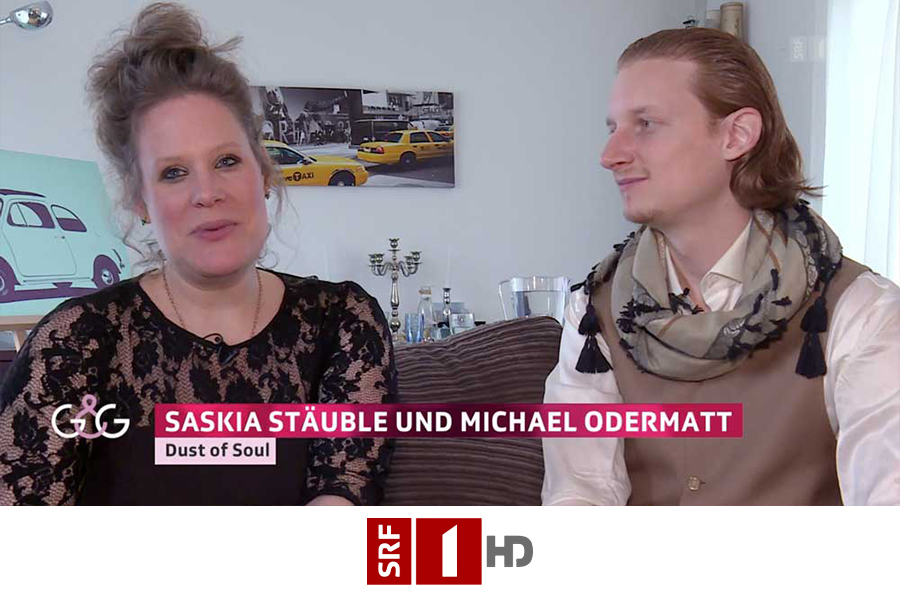 Glanz & Glo­ria TV Show
Switzer­land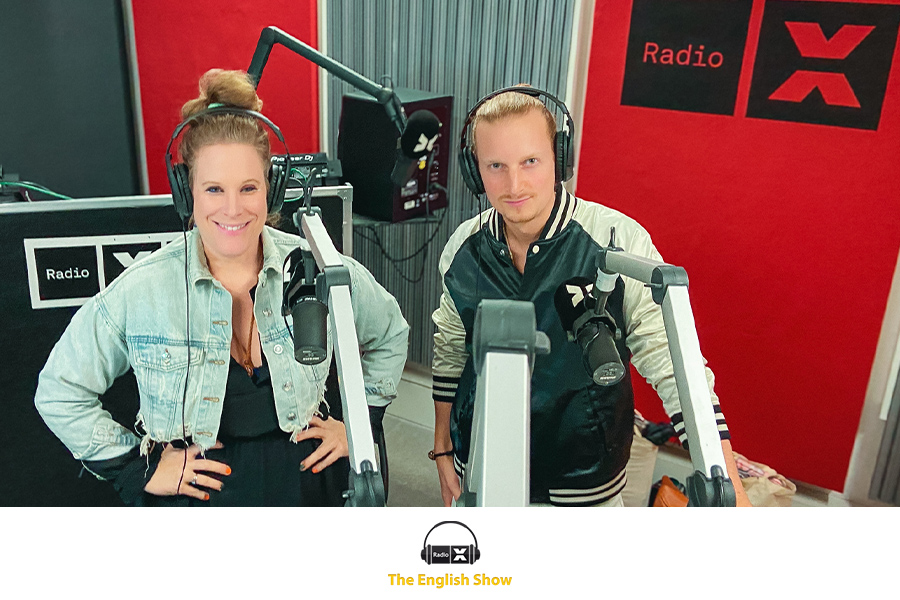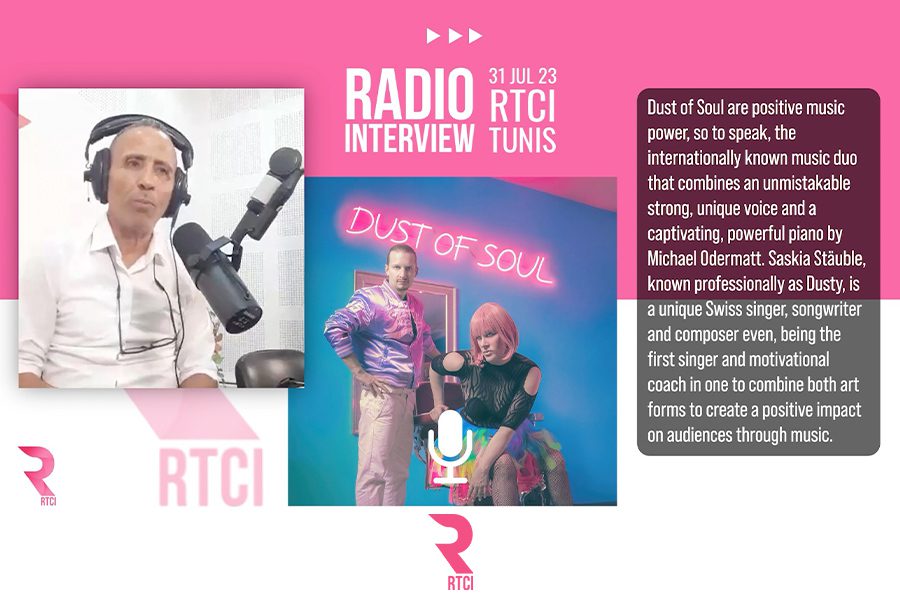 Radio RTCI Multikulti
Tunisia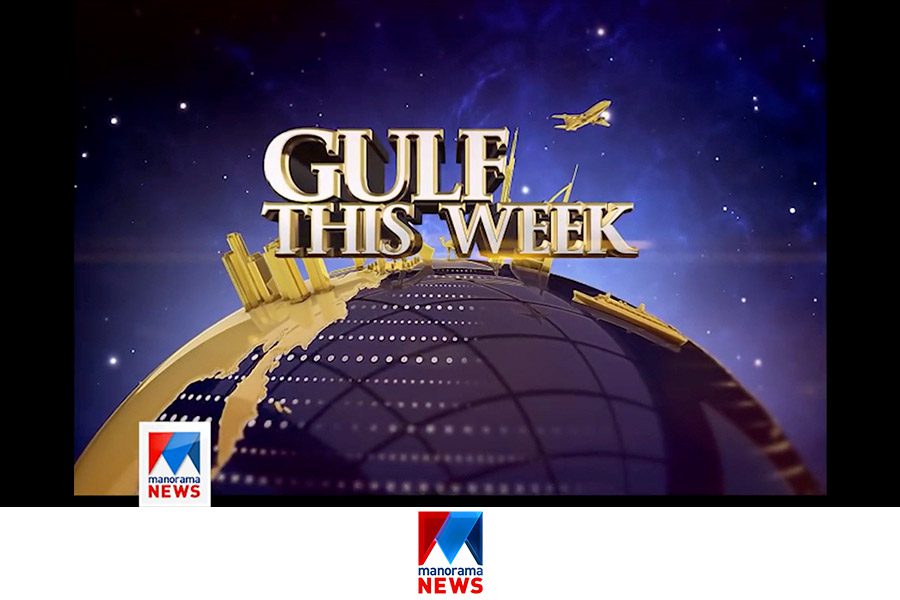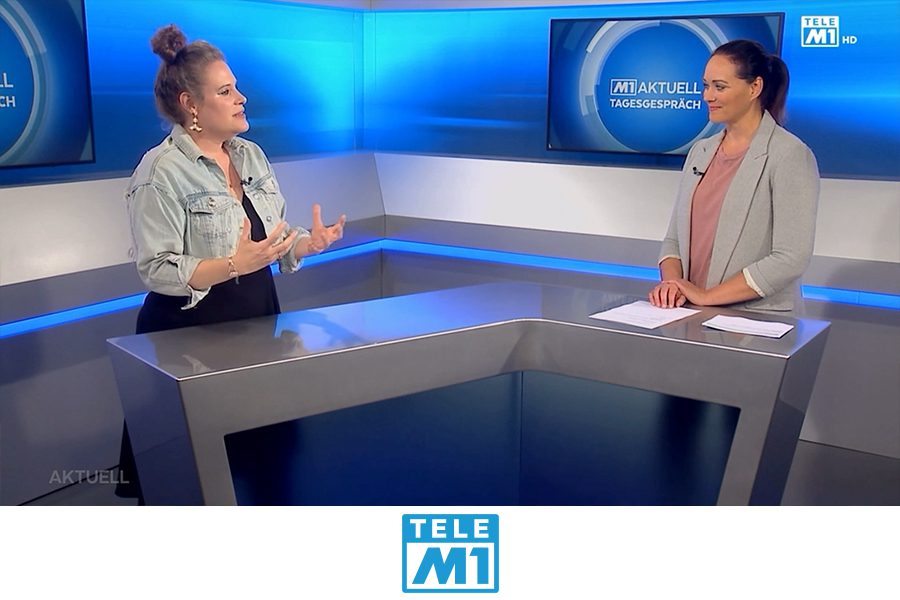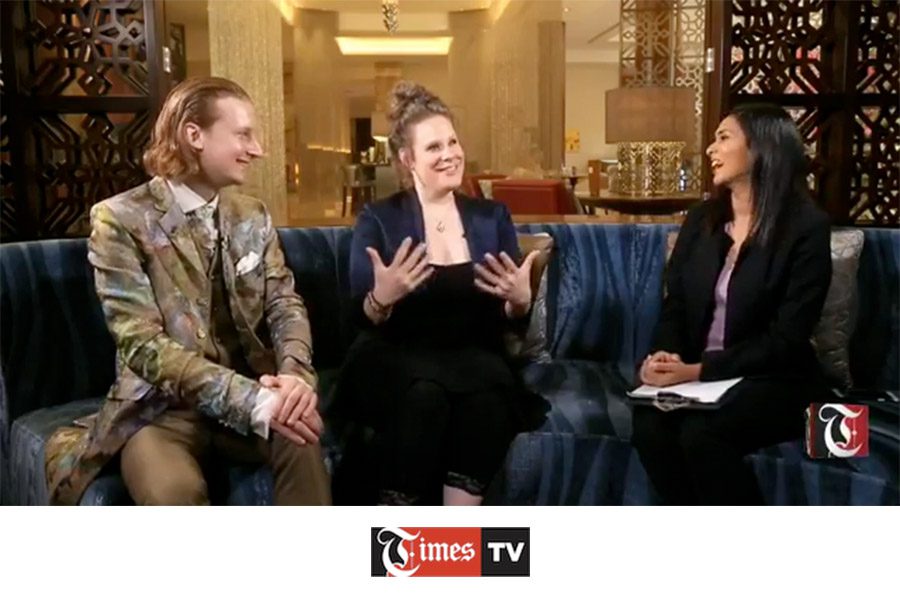 Times of Oman TV Show
Oman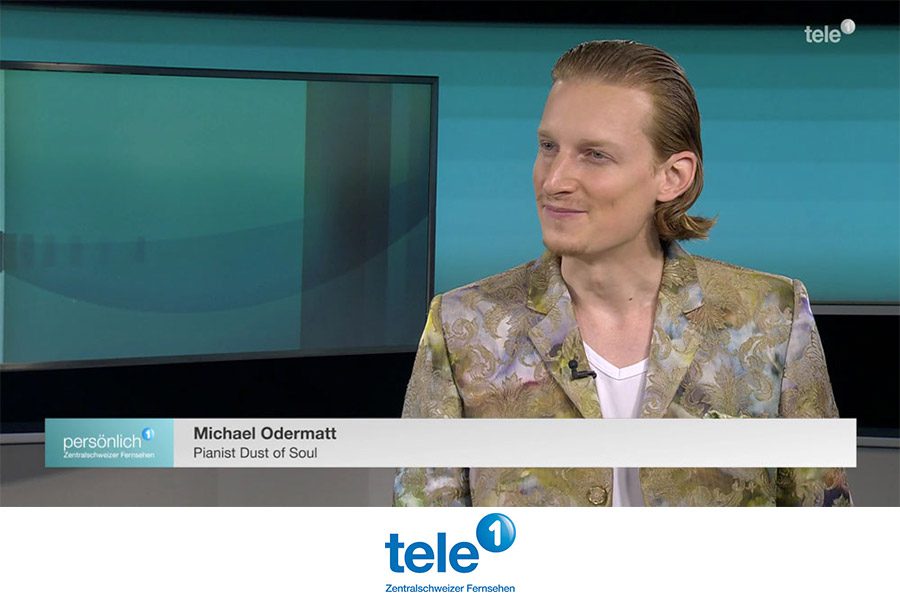 Tele 1 Show Persönlich
Switzer­land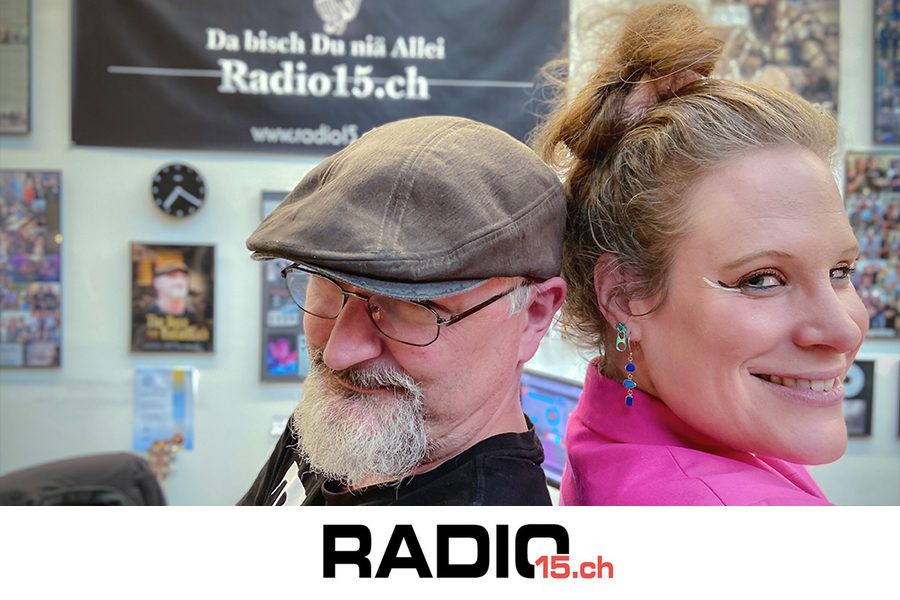 Radio15 Sin­gle Of The Week
Switzer­land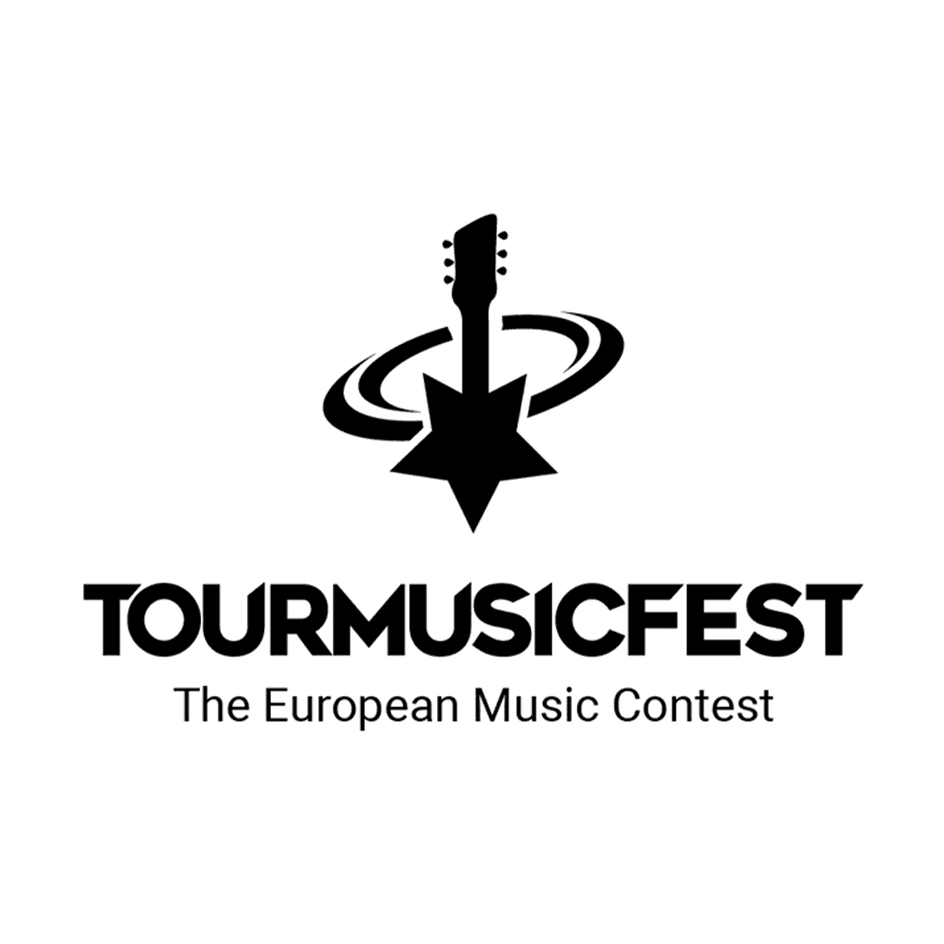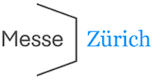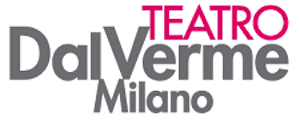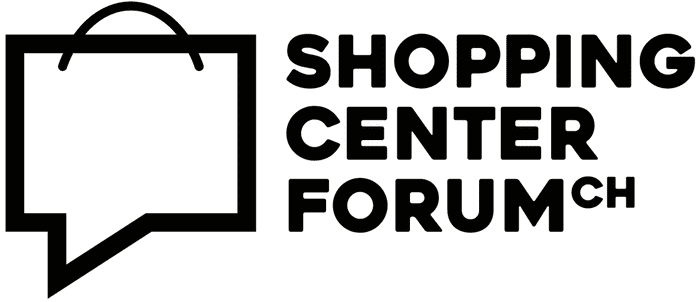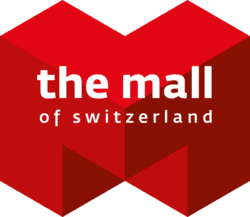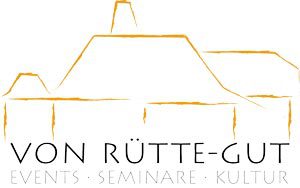 Take the step to unlock your pos­i­tive power