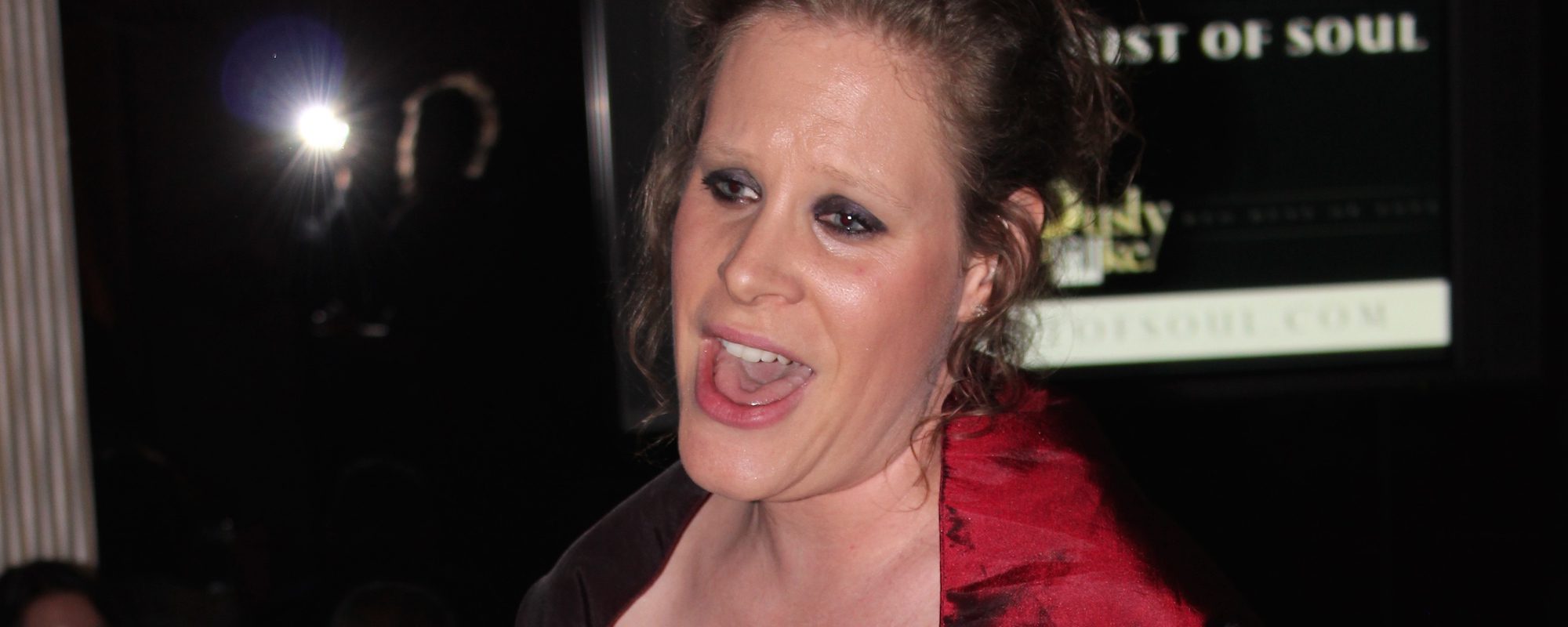 The Milanese Daily Newspaper «Giornale Metropolitano» writes about Dust of Soul performing in Milano
Dust of Soul welcome you to a new series of «Piano with MiKey». They take you onto a journey with free improvised piano compositions along with a strong Dust of Soul message.
Dust of Soul announces their new album «Wonderland» to be released in summer 2021.
Live shows with a Grand Piano "Live at the Lake" on a wonderful late summer evening in Lucerne. And right in a movie theatre for a live performance after a music video premiere. Always there: the Tastenträume Grand Piano.