The fight against COVID-19 is an unprecedented challenge for our global community, and public safety and well-being should always be a top priority. Health organizations and governments around the world had banned large public gatherings for an extended period of time. In many places, events are still very limited or bans continue to apply for the future.
In Switzerland, events with up to 1000 people are allowed again from 22 June. The Federal Council is now all the more appealing to our independent action. He asks us to continue to comply with the hygiene and distance rules. At the instruction of the health authorities to ensure the safety of people and to prevent the spread of COVID-19, we will discuss protection concepts for our event locations and inform you accordingly.
We thank you for your help and look forward to seeing you happy and healthy at our concerts.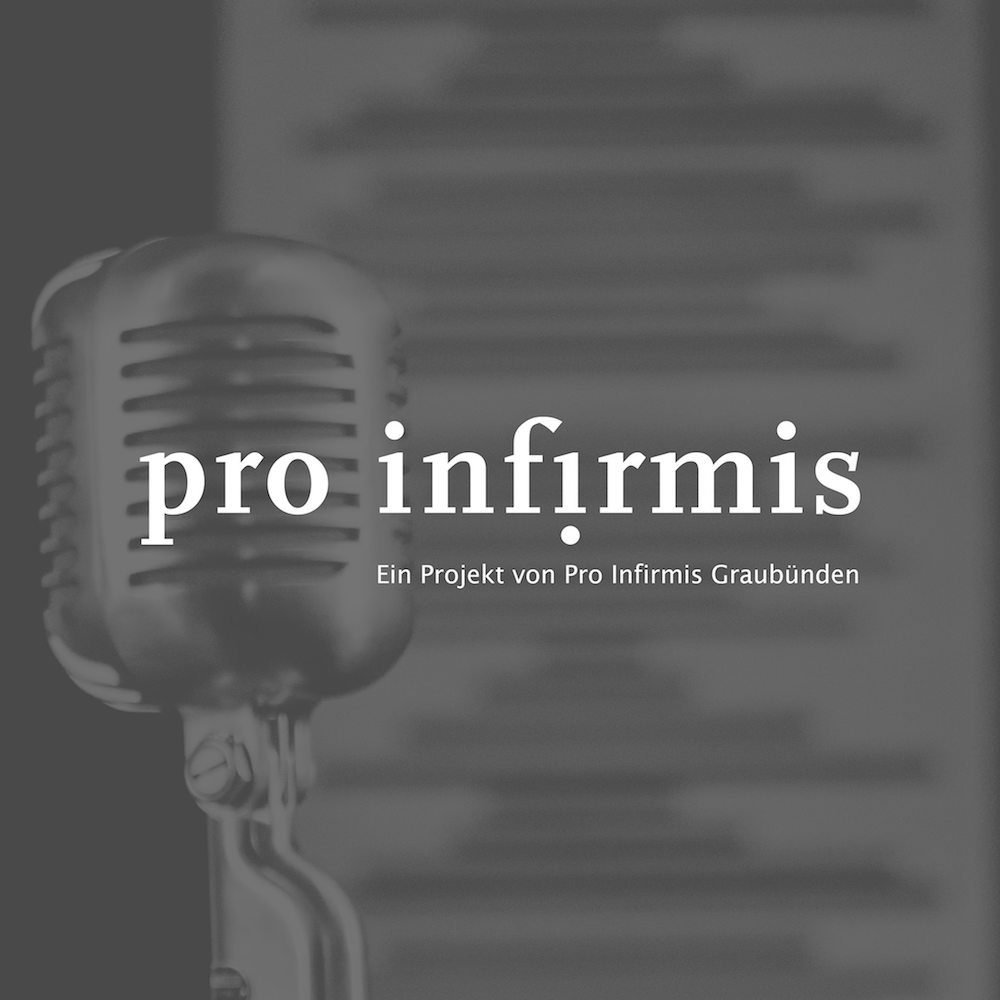 Wednesday
27 Nov 2019
All Day

GKB Auditorium
Chur – Switzerland

This event has already happened.
Pro Infirmis Kristall 2019: "Music does not make a difference". The 14th Pro Infirmis Crystal aims to sensitize the population to the needs of people with disabilities.
A voice for everyone – that is the basic attitude behind the public music competition on the topic "We will not be hindered". People with and without disabilities should fully participate in social and societal life. Barriers can be broken down by music – music makes no difference.
Artists
Dust of Soul
Organizer
Pro Infirmis
Venue
GKB Auditorium
Engadinstrasse 25
7000 Chur
Switzerland
Tour
In Colors Tour