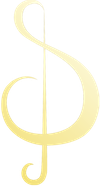 WHAT OTHERS SAY
Find out more about what others say about Music Souling
after having experienced a concert with Dust of Soul.
You may also be interested in reading the latest portraits and
newspaper articles about Dust of Soul.
Write us your experience at the Music Souling
Words on 3 August 2014 through Facebook
YOU FIND PEACE IN THE MUSIC AND CAN RE-FUEL YOUR SOUL
Most of the time we live as lost souls in this crazy world, lose ourselves between work and responsibilities in a race against time. If you feel like you cannot breathe, you cannot keep up, you are trying to swim up above the water; listen to Dust of Soul. Vocalist Dusty and pianist MiKey will give you that peace you have been looking for through magical melodies from Dusty's powerful, enchanted voice and MiKey's wonderful music coming to life through his fingers. You can re-fuel your soul with the music of Dust of Soul and continue your way in the world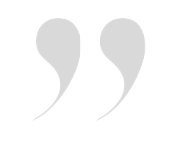 BEYTI BARBAROS, NEW JERSEY, USA

Words on 12 September 2014 through Migros Magazin
DUSTY AND MIKEY ACHIEVE THROUGH THE INTERACTION OF VIRTUOSIC PIANO-PLAYING AND THE DEEPLY MOVING VOICE A SYMBIOSIS OF ENCHANTMENT
Sometimes you meet people in life who touch you deep in the soul. I had to deal with the good fortune two weeks ago, to encounter two such people who do this in quite an extraordinary way. Dusty and MiKey achieve through the interaction of virtuoso piano-playing and the deeply moving voice a symbiosis of enchantment. They are exceptional artists who captivates people with their wonderful music and free them at the same time. They take us on a journey to leave our daily worries, stress and hectic behind us and to gain new strength and new courage to venture in new directions to finally live our dreams … A warm thank and deep connection.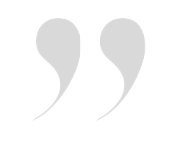 SIMON OEHLER, FRAUENFELD, SWITZERLAND

Words on 6 March 2014 in The Pulse Online Magazine
IN FACT, THE DUO TAKES US INTO A DIMENSION WHERE THE ARTIST IS A DREAM-MAKER, A MAGICIAN, A STORYTELLER
In fact, the duo takes us into a dimension where the artist is a dream-maker, a magician, a storyteller. They tell the story of a world free from fears, free from judgment, and free from barriers. They magically make resonating in us the prodigious projection of what might have been our life without limitations, whether imposed on us or personally set up. They bring us back to the time of all the possibilities, the time of our childhood, where projects have no boundaries and expectations are not yet disappointed. Through listening to their songs, we come to imagine this world and to believe in our most improbable dreams. The inner child in us just wishes to say in return "thank you". Thank you dear Dusty and Mickey for this great momentum of motivation you instilled us.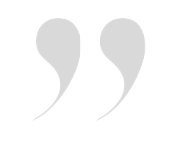 LINDA TISSAOUI, TUNIS, TUNISIA