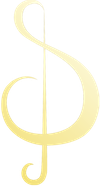 DUST OF SOUL
At the heart Dust of Soul has strong values and lives a philosophy.
Explore more about what the artists Dusty & MiKey tell about Dust of Soul
and what stands behind the name 'Dust of Soul'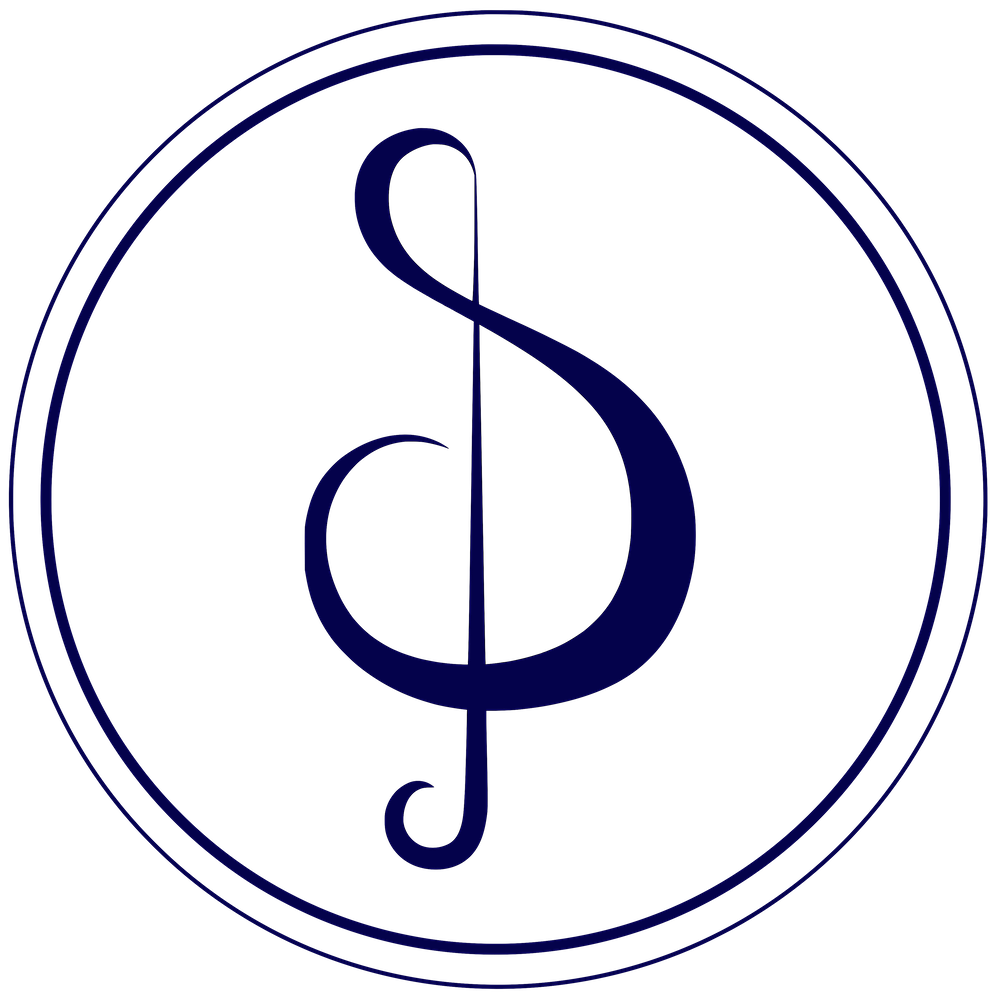 What has begun in the year 2012 with the vision "to touch people's hearts around the world through music" has become a strong message and inspiration for humanity.

The story from Dust of Soul tells about two people who believe in themselves and share their life with song compositions and true life stories to everyone. Two people who left everything behind to follow their dream. A promise to never stop in between and find out what really is possible.

Vocalist Saskia Stäuble, known as Dusty, and Pianist Michael Odermatt, known as MiKey, present a whole new concert experience and name it "Music Souling". You are warm-heartedly invited and welcome to join and discover it. "It's more than Music, it's Dust of Soul".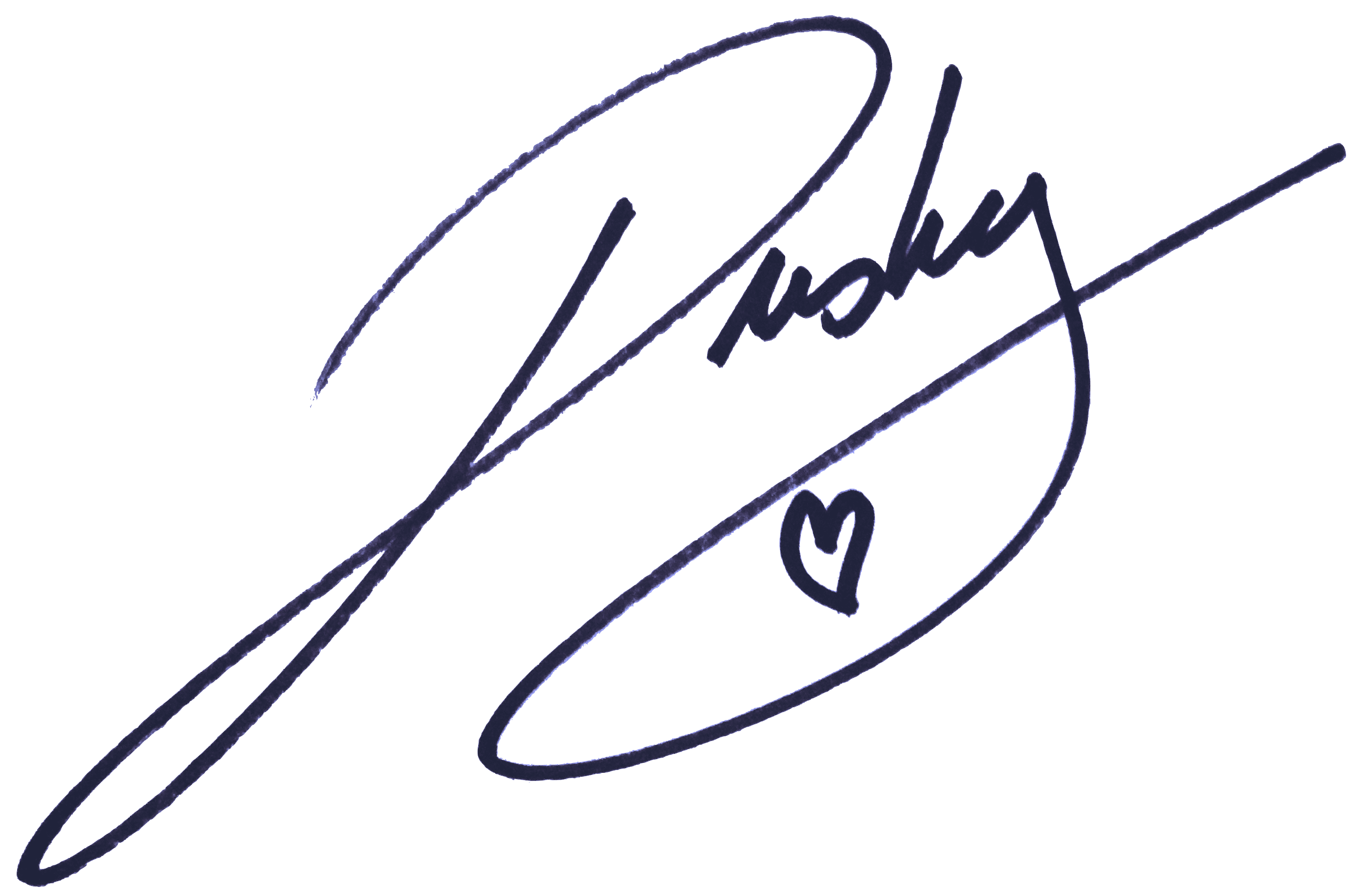 VOCALIST DUSTY
SASKIA STÄUBLE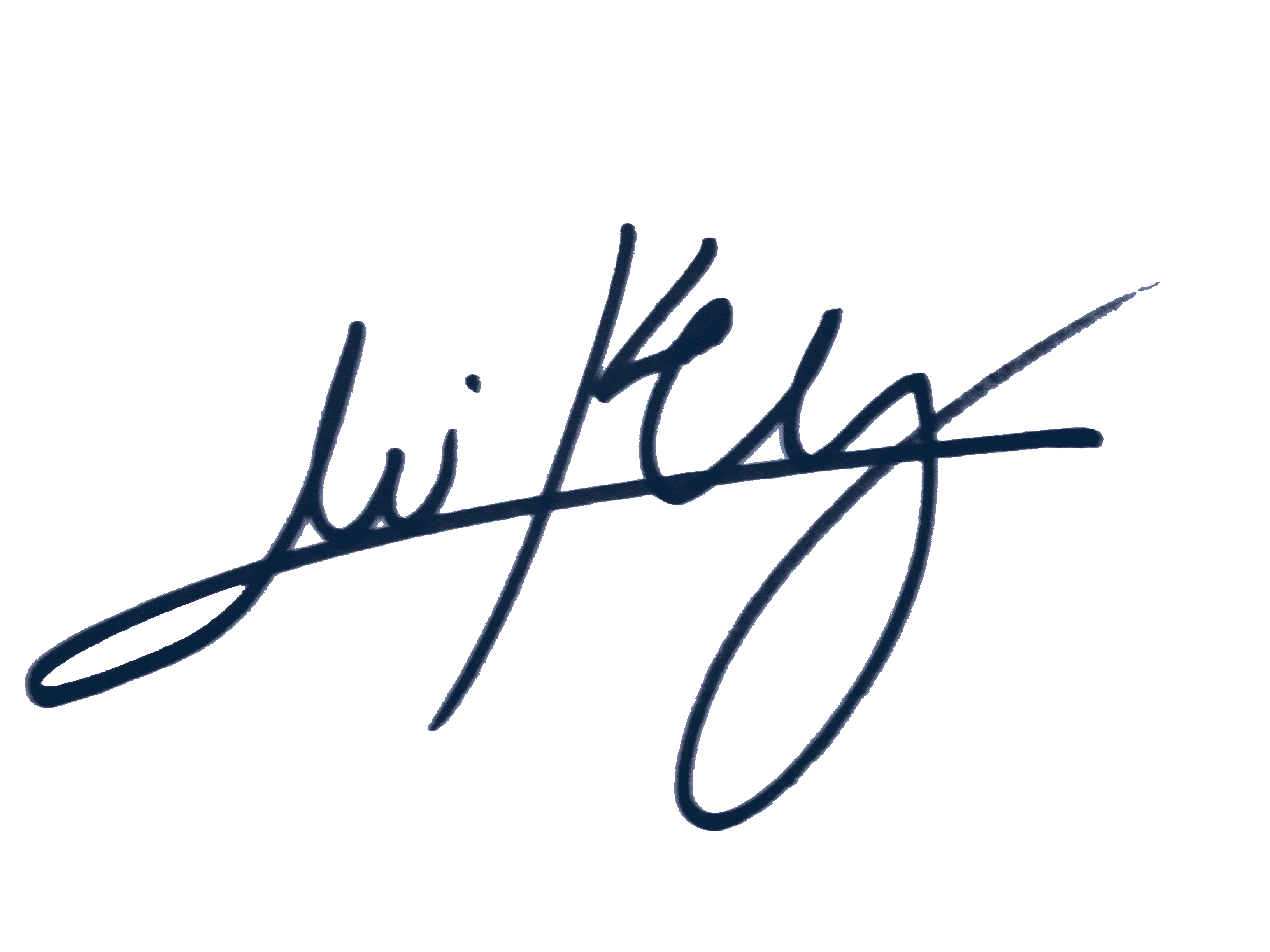 PIANIST MIKEY
MICHAEL ODERMATT
It's more than Music, it's Dust of Soul
THE VIDEO INTERVIEW
The story from Dust of Soul began in New York City, where Dusty and MiKey traveled shortly after they encountered and lived there almost half a year in total. The music journey guided Dust of Soul back to Europe to the North African country Tunisia, where the story of inspiration continues.


Dust of Soul stands for authentic music for the heart
THE NAME DUST OF SOUL
The 'SOUL' is our inner self and wants to express itself in this world, for example by creating, dancing, playing, making music, enjoying. In short, the soul is the expression of our heart.

For our inner self to unfold, we must courageously face our doubts, fears and prejudices, symbolic therefore is the 'DUST'. For that the heart music from Dust of Soul helps.

DUST OF SOUL TOUCHES THE HEART SO DEEPLY THAT MUSIC SOULING ORIGINATED – A SPECIAL MUSIC EXPERIENCE FOR THE HEART