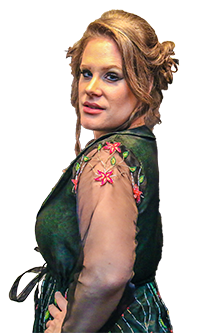 Would you like to arrange a concert with Dust of Soul?
BOOK DUST OF SOUL FOR YOUR EVENT
Since the origin of Dust of Soul in 2012 we organize our own concerts and appear so as an organiser and host. Again and again we are booked to participate in events and act with our powerful message. So we have been able to guest in concert shows, on several benefit galas, weddings, private parties, symposia, film premieres, company anniversaries and international fairs with our music. Are you interested in working together with us? May we ask you kindly to contact us without any obligation.